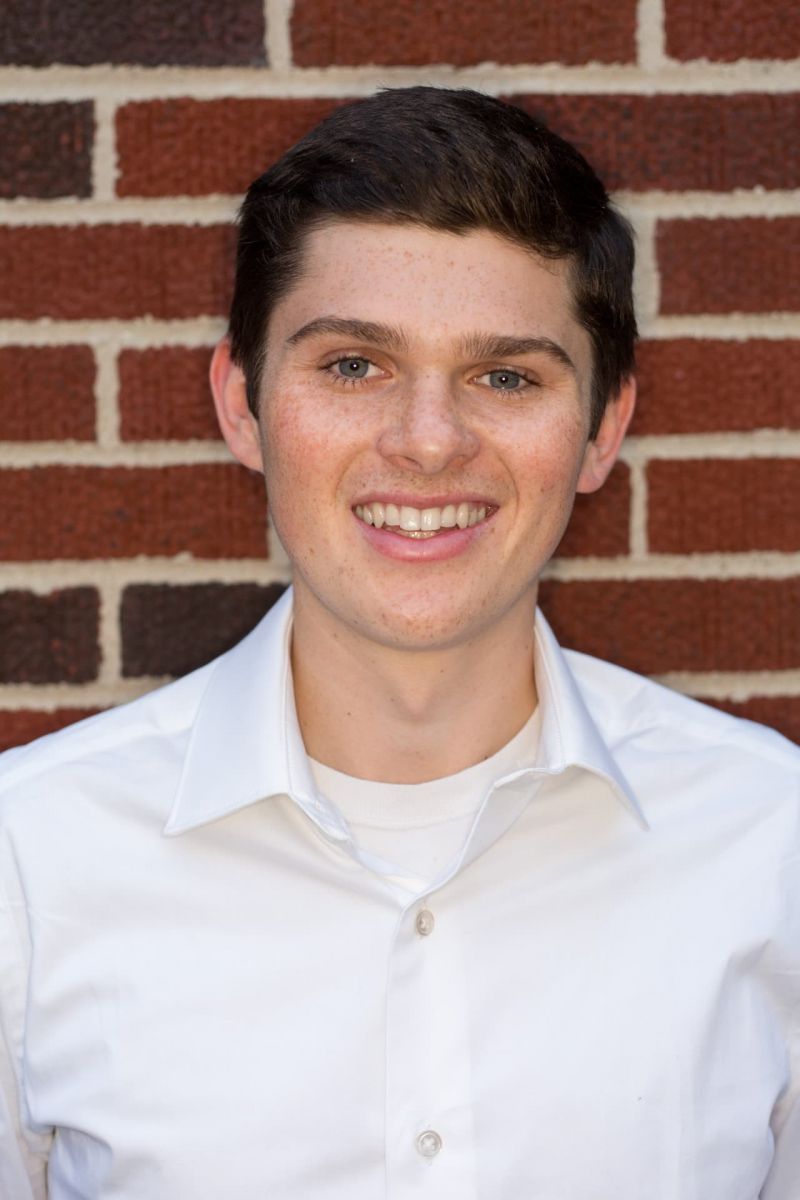 Noah Jackson, senior in construction management technology, won first place in the James L. Allhands Essay Competition, sponsored by the Associated General Contractors (AGC), that focused on innovation. The topic of the annual competition was "How New, Innovative Technology and Project Execution Tools and Techniques Can Be Used to Improve the Construction Process."
In his essay, Jackson recommended three innovative technologies – the Internet of Things (IoT), drones and prefabrication – as being "most feasible for implementation."
"IoT is a wireless connection of smart devices," wrote Jackson. "This technology is common in the manufacturing industry; however, many in the construction industry are yet to understand the potential. New equipment comes factory-equipped with sensors that can monitor various metrics, and software subscriptions that provide insight to the owner. These metrics can all be used by management to save time and money, without intruding on the tradesmen."
Unmanned aerial vehicles, or drones, are also on Jackson's list of technology to increase.
"Drones' capabilities have been substantially improved in recent years, while their costs have decreased," said Jackson, in his essay. "This has made them more applicable to construction and ready for implementation. Not only can drones complete (progress tracking and safety monitoring), but they can also automatically update schedules and documents with the collected data. Drones are also beneficial for inspecting inaccessible areas to verify conditions."
Finally, Jackson touted the use of prefabrication, which is the process of creating components for the building off-site, where weather can be controlled, and then assembling the components at the jobsite.
"Prefabrication provides a more attractive and efficient environment as it transitions tasks previously completed in the field to a controlled location," Jackson wrote. "These controlled manufacturing environments consistently produce worker efficiency of 80-90%, as compared to present levels of on-site construction producing between 30-40%."
"Technology will continue to advance with or without the construction industry," said Jackson. "Construction sites will accomplish more with less through strategic implementation of technologies."
Jackson's construction experience comes from a combination of field and office positions. He has worked as an equipment operator for a residential contractor and has interned for Toll Brothers, Inc. He volunteers with Habitat for Humanity of Lafayette, Indiana, constructing homes for low-income families, and has volunteered internationally in Guatemala, building brick-oven stoves. Following graduation, Jackson plans to pursue a career in the heavy civil sector.
"Congratulations, Noah, on this great accomplishment," said Željko "Z" Torbica, professor and head of the School of Construction Management Technology. "I also want to recognize Brad Benhart for serving as Noah's faculty sponsor."
Additional information