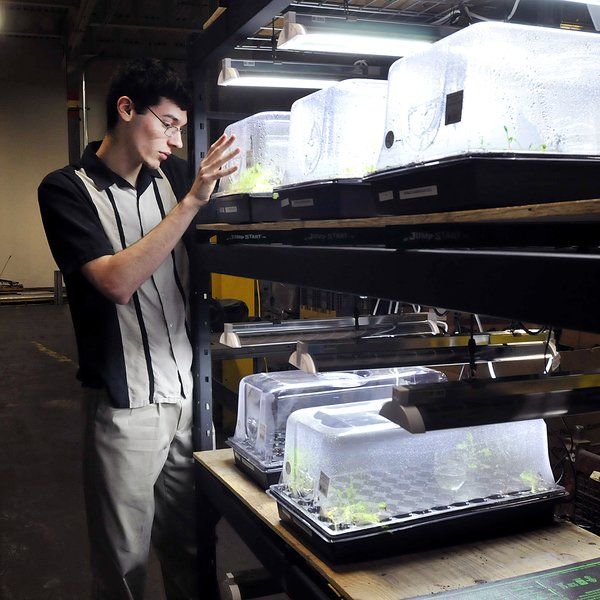 Second Harvest Food Bank has a constant need for fresh vegetables, and students at Purdue Polytechnic Anderson are working on a plan to help produce more of it locally year round.
Those same students are also developing a plan to increase the efficiency of the eight-county food bank's warehousing and logistics operations.
While both projects developed by several classes of polytechnic students are important, the one that generates the most excitement would employ hydroponics to grow vegetables for distribution to clients and possibly for sale to institutions like schools and other government organizations.
Read the full story at the Herald Bulletin.