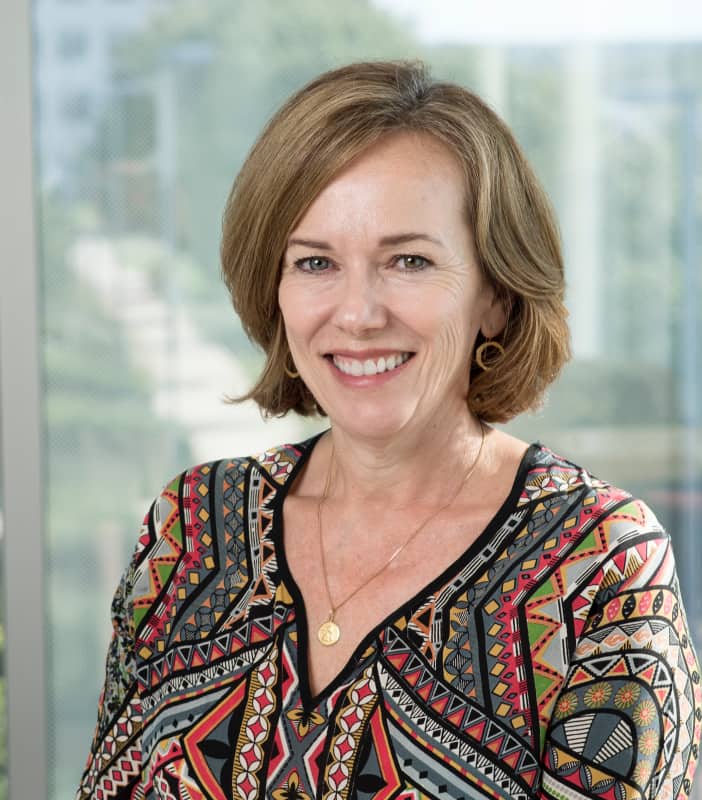 Nathalie Duval-Couetil, professor of technology leadership and innovation, was named one of 12 new ambassadors to the U.S. Department of Energy's Clean Energy Education and Empowerment (C3E) Initiative. The ambassadors are made up of distinguished senior executives, academics and government officials from across the country, who work to strengthen recruitment, retention and advancement of highly qualified women in clean energy. There are typically 40 ambassadors in the C3E Initiative at any given time, striving to close the gender gap.
Duval-Couetil also serves as the director of Purdue's Certificate in Entrepreneurship and Innovation Program and associate director of the Burton D. Morgan Center for Entrepreneurship. She is responsible for the launch of Purdue's cross-campus entrepreneurship program and has created programming focused on entrepreneurship fundamentals, venture development, technology commercialization, strategic planning, and women and leadership.
Duval-Couetil's research focuses on entrepreneurship education, educational evaluation and assessment, student intellectual property policy, graduate student professional development, and gender and entrepreneurship. She currently serves as a co-investigator for Purdue's NSF-funded Midwest I-Corps Node (MWIN) and Sustainable Food Energy and Water System (SFEWS) Traineeship Program (NSF NRT).
Additional information