A pair of engineering technology graduates from Purdue's Polytechnic Institute are developing Presso, a vending machine-like device for dry-cleaning garments.
Nishant Jain (BS '19, electrical engineering technology) and Thibault Corens (BS '19, mechanical engineering technology and manufacturing engineering technology) co-founded Presso Inc. to develop a garment-cleaning kiosk that takes only three to seven minutes to clean clothes through a combination of steam, a cleaning liquid and air drying.
Presso, which will remove dirt, sweat, smells, bacteria and wrinkles, is designed to be more environmentally friendly than traditional dry cleaning and laundry services.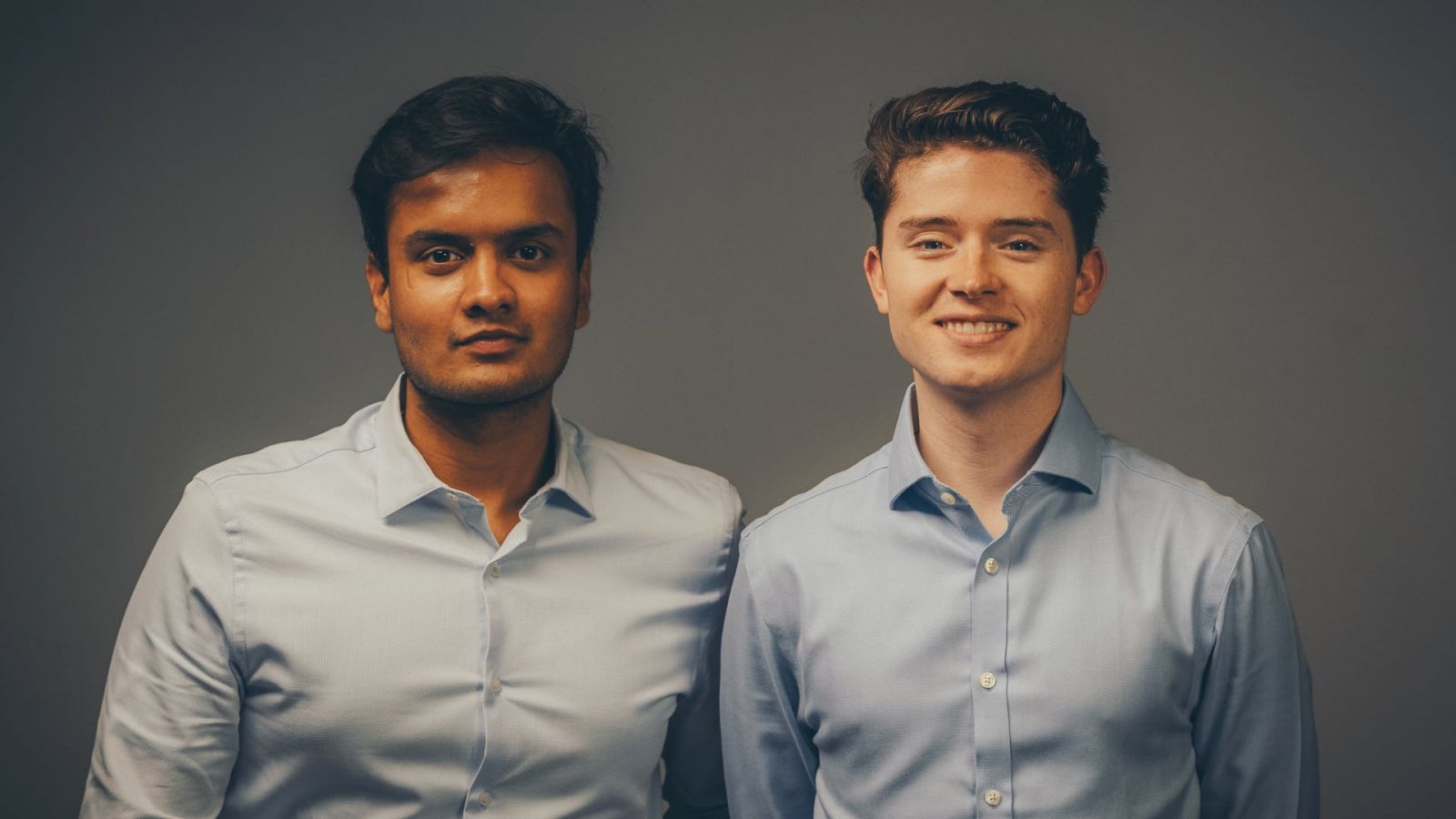 "Our technology uses 100 times less water and three times less electricity per garment than laundry," Corens said.
Because the kiosk could be used as an alternative to the washing machine to quickly clean a garment, Jain describes the kiosk as the microwave of laundry.
"People have both microwaves and ovens, but microwaves are the ones you go to more often because they are quick," Jain said. "Although microwaves don't do everything, you can certainly use them as an alternative to the oven in a lot of different situations."
Presso is being piloted in 16 hotels in the Midwest, including several Holiday Inns. Jain and Corens are looking for investors interested in the company.
See the full Purdue News article.
Additional information: