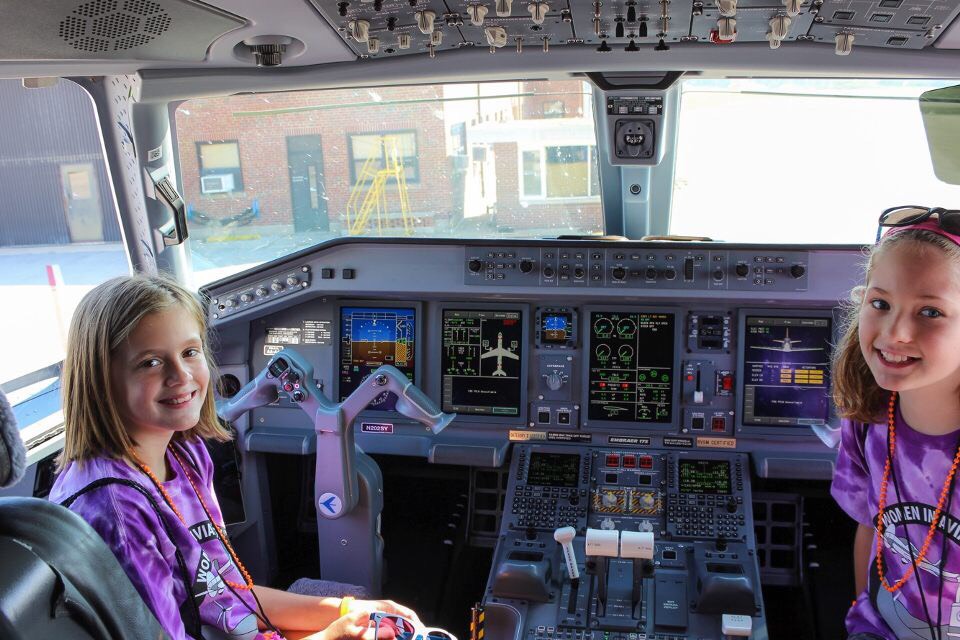 The third Girls in Aviation Day will be held at the Purdue University Airport on Saturday, October 13. The annual event provides girls in third through eighth grades an opportunity to explore Purdue aircraft and participate in aviation-related activities.
Susanne Stalker, president of Purdue's chapter of Women in Aviation, said the event is planned and hosted entirely by student members of the group. Faculty and staff in Purdue Polytechnic's School of Aviation and Transportation Technology provide logistical support with aircraft and facilities.
First-time participants and girls who attended previous years' events are all welcome, Stalker said. New activities for the 2018 Girls in Aviation Day include the following:
Airplane Games: Interactive games with an aviation focus, including "Simon Says" marshaling, runway bowling and more
Paper Airplane Course: Learn about the four forces of flight by making paper airplanes and sending them through a hula-hoop course
Career Quest: Girls will learn more about the aviation industry by talking with company representatives
Cloud in a Jar: To learn how pilots deal with clouds and weather, girls will make a cloud in a jar using hairspray
Propeller Design Challenge: Manipulate paper airfoils to see how fast they can make them spin
Control tower tour: Girls in seventh and eighth grades will tour the airport's tower, talk with people who work in the tower as air traffic controllers, and attend a panel discussion to learn about different careers in aviation
The $25 attendance fee includes lunch and all activities as well as a t-shirt and goodie bag. Scholarships are available by emailing wai.purdue@gmail.com.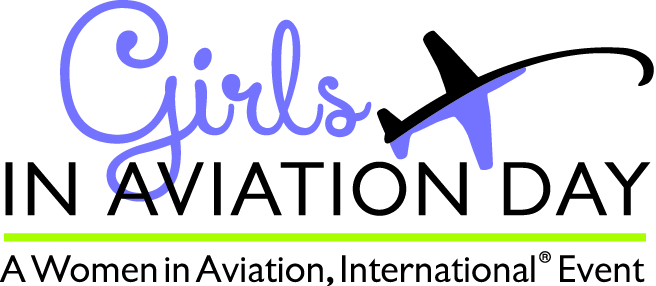 "We love it when girls who came in previous years come back," said Stalker. The t-shirt participants receive will be a different color, she said, especially for girls who collect them.
"We want to show young girls that they can do whatever they want, including fly," Stalker said. "I've been given great opportunities to discover for myself that women can enjoy and succeed in STEM (science, technology, engineering and math) and aviation. I wanted to be involved in Girls in Aviation Day to help provide that opportunity to the next generation of girls."
Stalker, a senior in aeronautical engineering technology, built a kit airplane as a member of a high school aviation club. "I was bitten by the aviation bug," she said. "I love the hands-on work we do, and it was a great decision for me to attend Purdue. I still have a blast every day."
Girls in Aviation Day is rewarding for both girls who participate and Purdue students who volunteer. "The girls seem to smile all day long," said Stalker, "and that makes it fun for us as well."
The 2018 Girls in Aviation Day runs from 11 a.m. to 4:30 p.m. on Saturday, October 13, at the Purdue University Airport, 1501 Aviation Dr., West Lafayette, Ind. To register a third through eighth grade girl, visit polytechnic.purdue.edu/girls-in-aviation.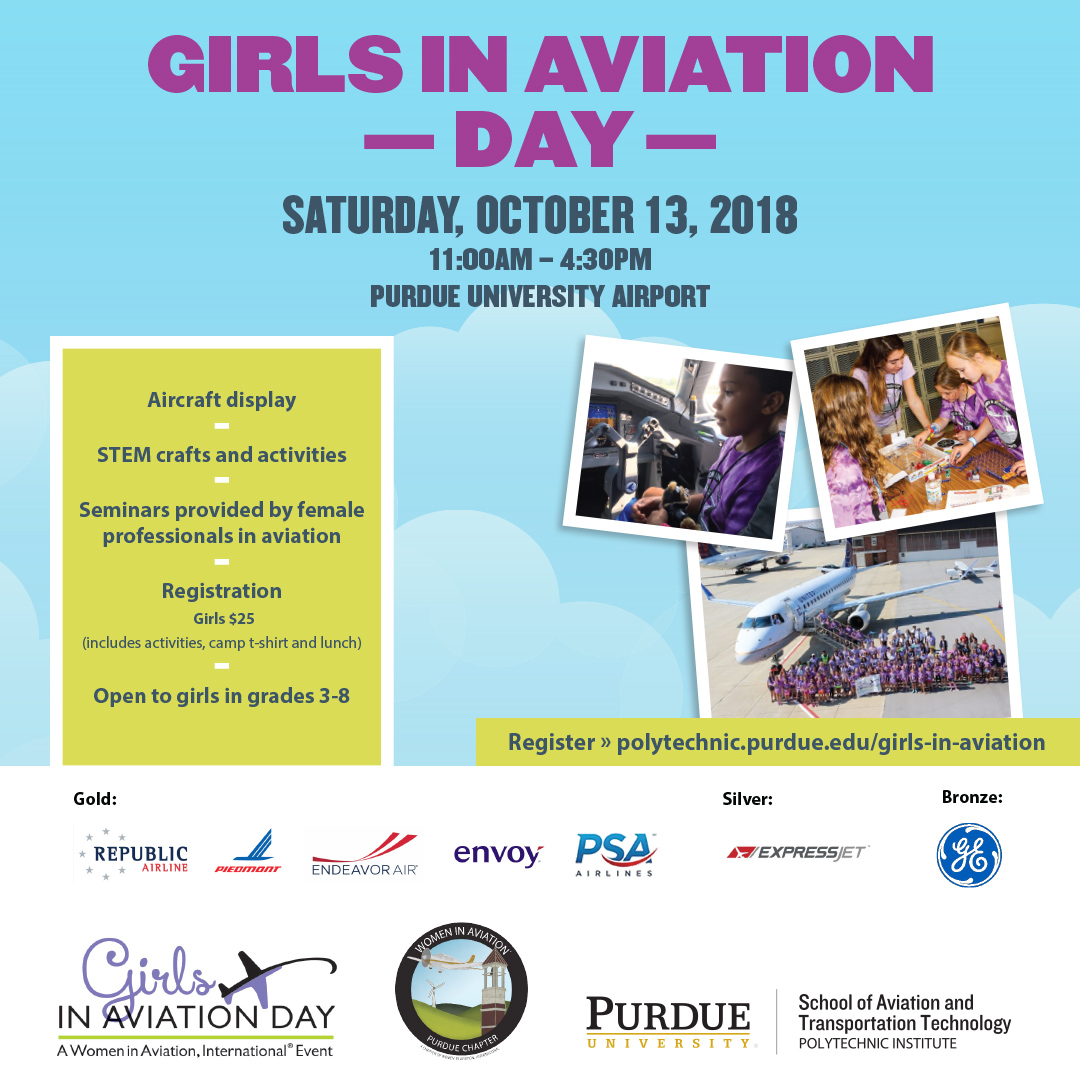 Additional information: