Bryan Hubbard has been appointed head of the Department of Building Construction Management within Purdue University's College of Technology, effective September 16.
A five-year faculty member within the department, he has taught courses in estimating, mechanical/electrical systems and industrial construction.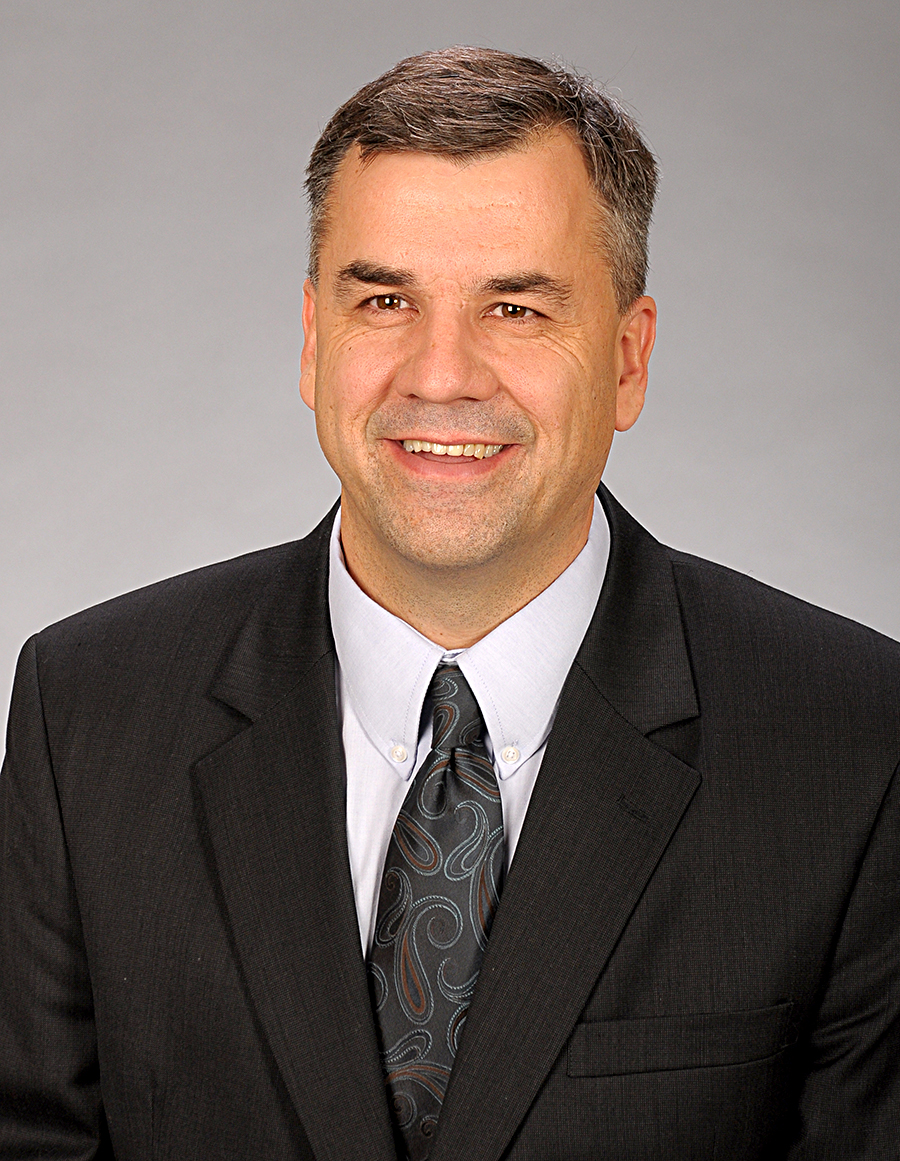 "I am excited to work closely with the faculty and staff to produce a strong workforce of construction professionals, strengthen our partnerships with the construction industry, and continue our contributions to advancing the practice through research," Hubbard said. "We have an impressive set of industry partners and alumni, and I look forward to meeting them and working with them to help advance our program."
Hubbard's research interests include construction safety, industrial and nuclear construction, and workforce training. He has received research grants from the National Institute for Occupational Safety and Health (NIOSH) to further research in the area of construction safety and from the Department of Labor to promote construction safety training. He also has worked on National Science Foundation research to promote STEM education. Prior to his Technology appointment, Hubbard worked in Purdue's Civil Engineering Department and the Construction Engineering and Management Program teaching and working with industry.
"At this important time in the history of the College of Technology, our departments need strong visionary leadership, and Bryan Hubbard is the right person at the right time," said Gary Bertoline, dean of the College of Technology. "Bryan has a rich background in the construction industry and has a strong research and scholarly record. With Bryan in the lead, I am confident that our BCM program will grow its national prominence and excellence."
Before he made his way to Purdue, Hubbard worked as an engineer in industry, with design and construction experience, including large scale projects in the power industry. He was the lead inventor on a new process for water purification and desalination in industrial cooling systems and holds two patents.
Hubbard earned his doctorate in civil engineering from Texas A& M University and his master's (MSE) and bachelor's degrees (BSME) from Purdue University. He is licensed as a professional engineer in the State of Indiana.