More than 20 students in the human resource development (HRD) undergraduate major recently completed their internships, gaining real-world perspectives and learning more about the opportunities that await after graduation. The HRD program, administered by Purdue Polytechnic's Department of Technology Leadership & Innovation, requires that students complete a minimum of 500 hours of work experiences related to human resources.
"The internship requirement of our HRD program provides unique work experiences and professional development opportunities to our students while preparing them for their careers," said Mesut Akdere, associate professor of human resource development and director of Purdue HRD Virtual Lab and the founding faculty of the major. "Students often receive an invitation to join the company as full-time human resources professionals upon graduation."
Andres Santiago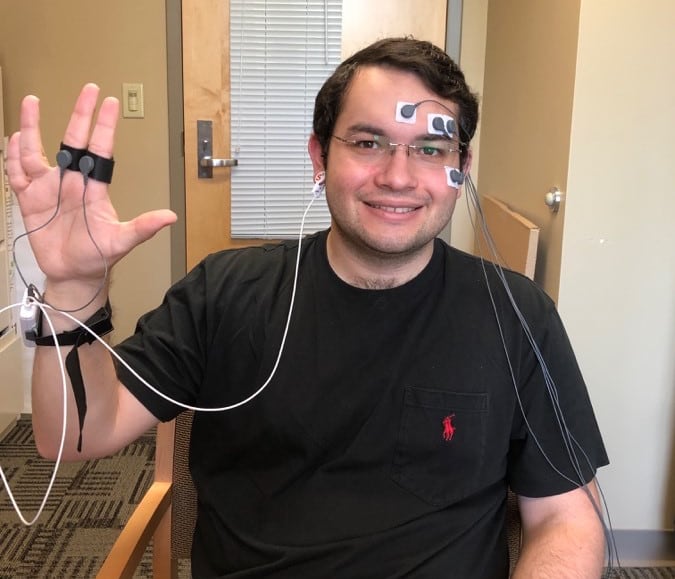 Andres Santiago, double majoring in human resource development and psychology with a minor in human resource management, completed a year-long undergraduate research internship at Purdue HRD Virtual Lab under Akdere's supervision. During his internship, Santiago worked on developing simulated training modules in a virtual reality immersive learning platform and learned to use biometric data collection.
​"Besides learning how to use some of the cutting-edge training tools and biometrics for research, I published my work in the Journal of Purdue Undergraduate Research," said Santiago. "This internship has shown me how technology is rapidly changing the human resources function in the organization."
Mary Hamilton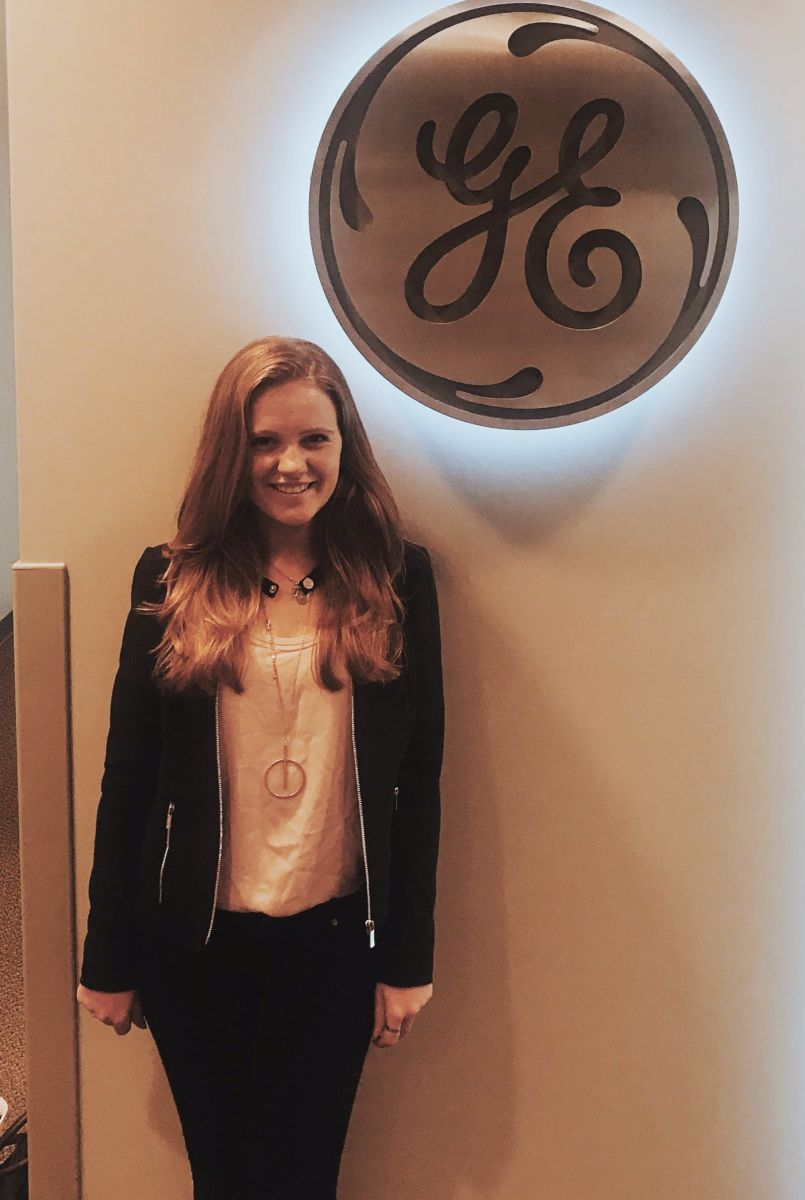 Mary Hamilton, a senior in HRD with minors in human resource management and business management, interned at General Electric in Chicago, Illinois as part of their Human Resource Leadership Program. She worked on a global tracking device for employee on-boarding lag time and job description updates.
"It was an amazing experience and demonstrated that Purdue has prepared me to work in a high-demand field," Hamilton said.
Elijah Hegg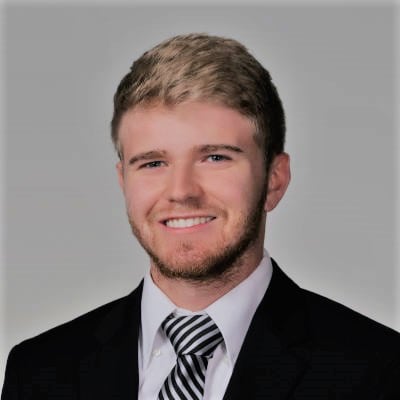 Elijah Hegg, a senior in the HRD program, completed his internship at Franciscan Health in Lafayette, Indiana. He completed audits of employment eligibility forms and assisted with employee onboarding activities for new hires.
"Before this internship, I had no idea what part of HR I wanted to go into after graduation. I discovered that I want to pursue a generalist or recruiter route in my career," said Hegg.
Emily DeVaney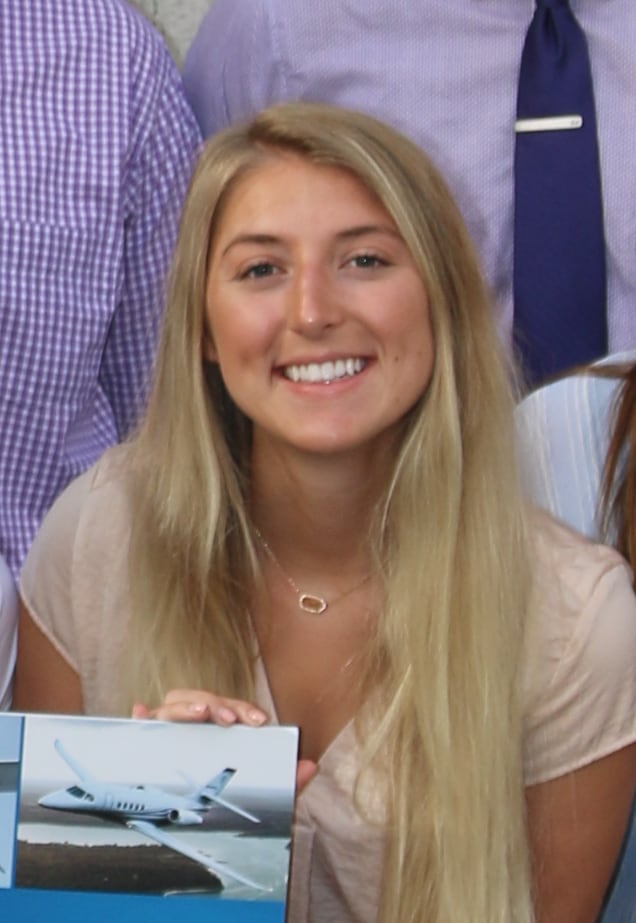 Emily DeVaney, a senior majoring in human resource development, interned at the world headquarters of Textron in Providence, Rhode Island. There, she worked on various projects, including benchmarking family leave policies, developing a corporate employee handbook, and identifying employee resources.
"One of my favorite projects was identifying gaps in the standard recruitment and proposing a method to gain a more diverse candidate pool," said DeVaney. "From here, I see myself continuing on this path and pursuing an HR-related role within a Fortune 500 company."
Isaiah Thomas

Isaiah Thomas, a senior in the HRD program with minors in human resource management, sociology, and design and innovation, completed his internship with the Department of Leadership and Organizational Development at Jackson Health Systems in Miami, Florida, where he intends to return as a full-time employee after graduation. His internship involved redesigning the rewards and recognition program, facilitating and developing new training modules for the leadership development program, and job shadowing in various HR units.
"I enjoyed the opportunity to use my academic learning in a real work environment, "said Thomas. "The internship experience overall has given me some insights into my future career path."
Learn more about the HRD program online at polytechnic.purdue.edu/degrees/human-resource-development.