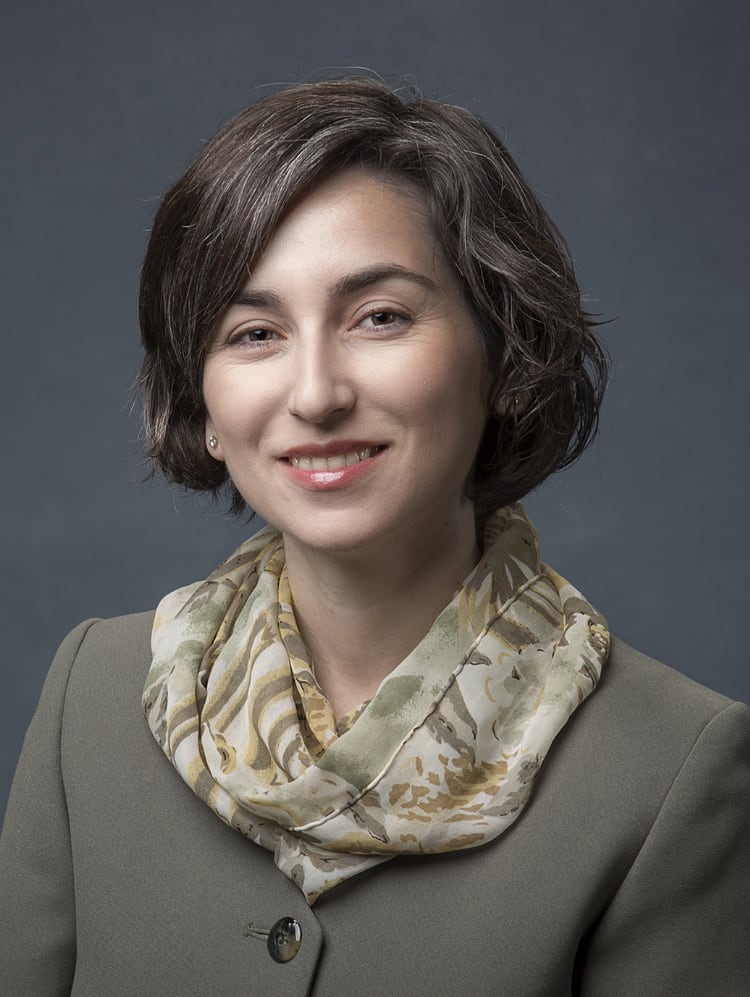 Although computers are vital to everyday life, natural communication between humans and computers lags behind other technological advancements. Julia Rayz, associate professor of computer and information technology, is conducting research to make artificial intelligence (AI) smarter when it comes to humor.
"I don't try to teach computers to tell funny jokes," said Rayz. "I want to use artificial intelligence to get computers to a point where they understand why we think something is funny or not."
Current AI systems work well "inside the box," employing logic to make correct decisions when rules are clearly defined. "But there are no clear rules in human communication," Rayz said. "Whenever the box doesn't have clear outlines, it's a royal mess."
Rayz' research involves trying to provide AI with understandings of what makes a joke a joke through facets such as delivery, context and emotion. Her research is an ongoing part of the Applied Knowledge Representation and Natural Language Understanding Lab, which she directs.
Improved humor processing by computers could lead to better recognition of other nuances in human communication and allow human-computer collaborations to take on more complex challenges.
Read the full Purdue News article.

Additional information: