Presso Inc., the company started by two graduates of Purdue Polytechnic's School of Engineering Technology, is changing its focus from providing vending machine-like dry-cleaning machines in hotels to disinfecting clothing for television and film production companies.
Developed by Nishant Jain (BS electrical engineering technology '19) and Thibault Corens (BS mechanical engineering technology and manufacturing engineering technology '19), Presso is a garment-cleaning kiosk that takes about five minutes to clean clothes through a combination of steam, a cleaning liquid and air drying. The machine also removes dirt, sweat, smells, bacteria and wrinkles.
As the entertainment industry in California works toward the resumption of filming, Jain and Corens added a disinfecting element to their Presso device and began selling units to television and film production companies who are looking to remove the potential spread of the highly contagious novel coronavirus. TechCrunch reports that Presso has received orders from Disney/Marvel, HBO, CBS and FOX.
See the full TechCrunch article.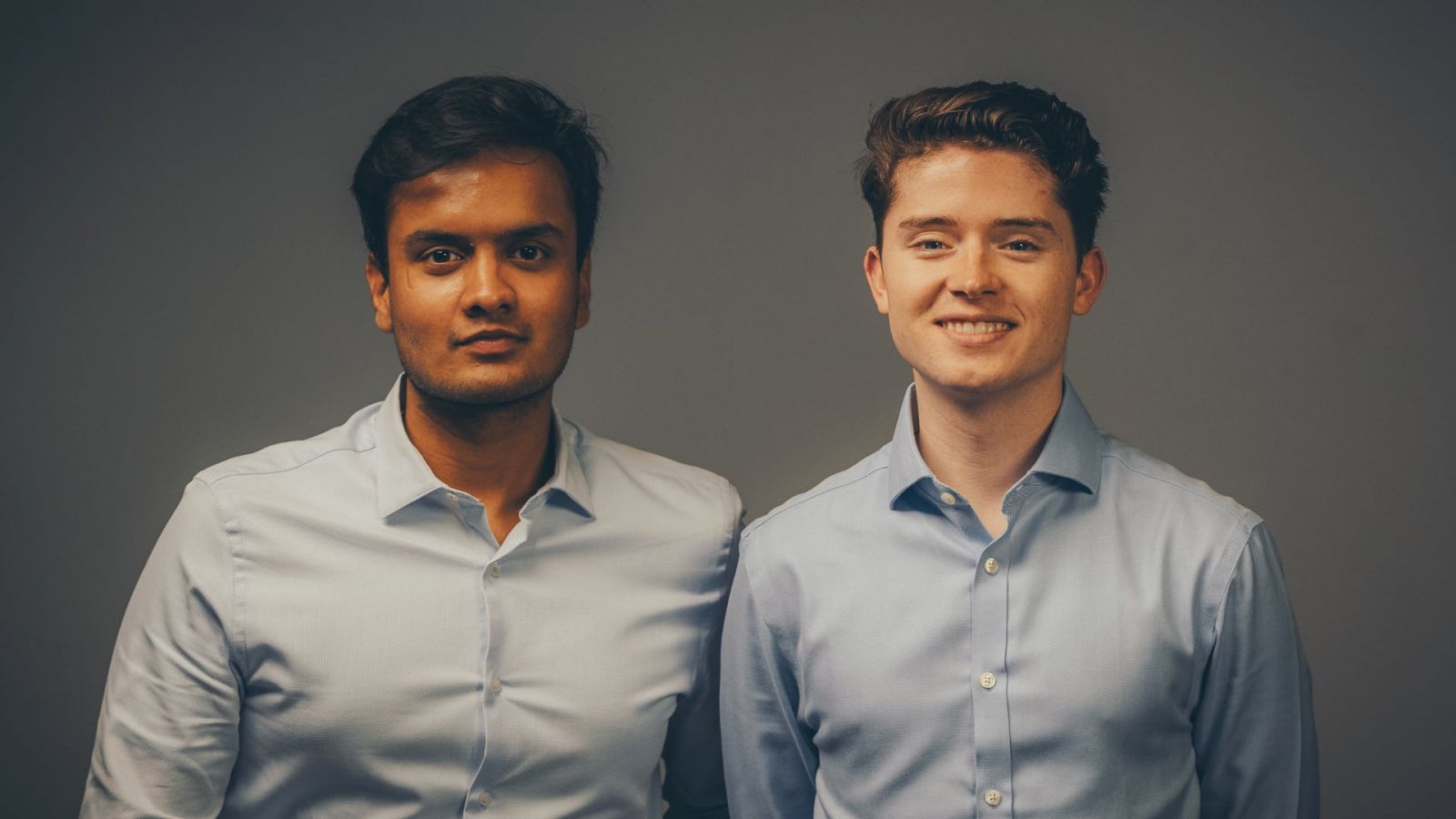 Additional information