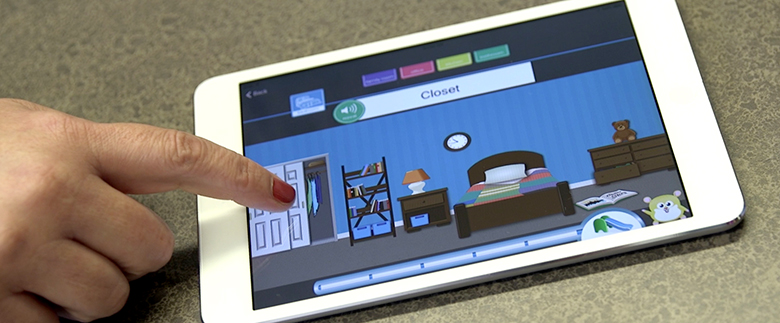 Three companies with ties to Purdue Polytechnic Institute are part of the Purdue Startup Class of 2016, the largest group in the University's history.
Purdue Research Foundation released the list of companies this week, highlighting the variety of innovators across the University.
Companies with ties to Purdue Polytechnic are:
Experience Design Group LLC, a software company developing applications that could help children with autism better read, understand and spell words, founded by Nancy Rasche, clinical assistant professor of computer graphics technology.
Virtualis, a virtual reality technology company developing innovations that could allow better virtual reality experiences for users and original virtual reality and game-oriented experiences, founded by David Whitwinghill, associate professor of computer graphics technology and computer and information technology.
Didactictron, a robotics company developing a six-axis, open-source controller and teaching pendant for technology college students to gain experience, founded by recent PhD graduate Larry Himes.
Read more about Rasche's company (featured prominently in the announcement) and the rest of the group in the official news release.