Three teams from the Purdue Polytechnic Institute won first place in three airport challenges at the Transportation Research Board's annual University Design Competition for Addressing Airport Needs, a design challenge presented by the Airport Cooperative Research Program (ACRP). Two additional Polytechnic teams placed second and third.
The annual event invites teams of college students to find practical solutions for issues at airports. Team members contact airport operators and industry experts to obtain their advice and assess the practicality of the proposed design solutions.
Members of the winning teams will collect their prizes at an award ceremony at the National Academies of Sciences, Engineering and Medicine, to be held this October in Washington, D.C.
First-Place Awards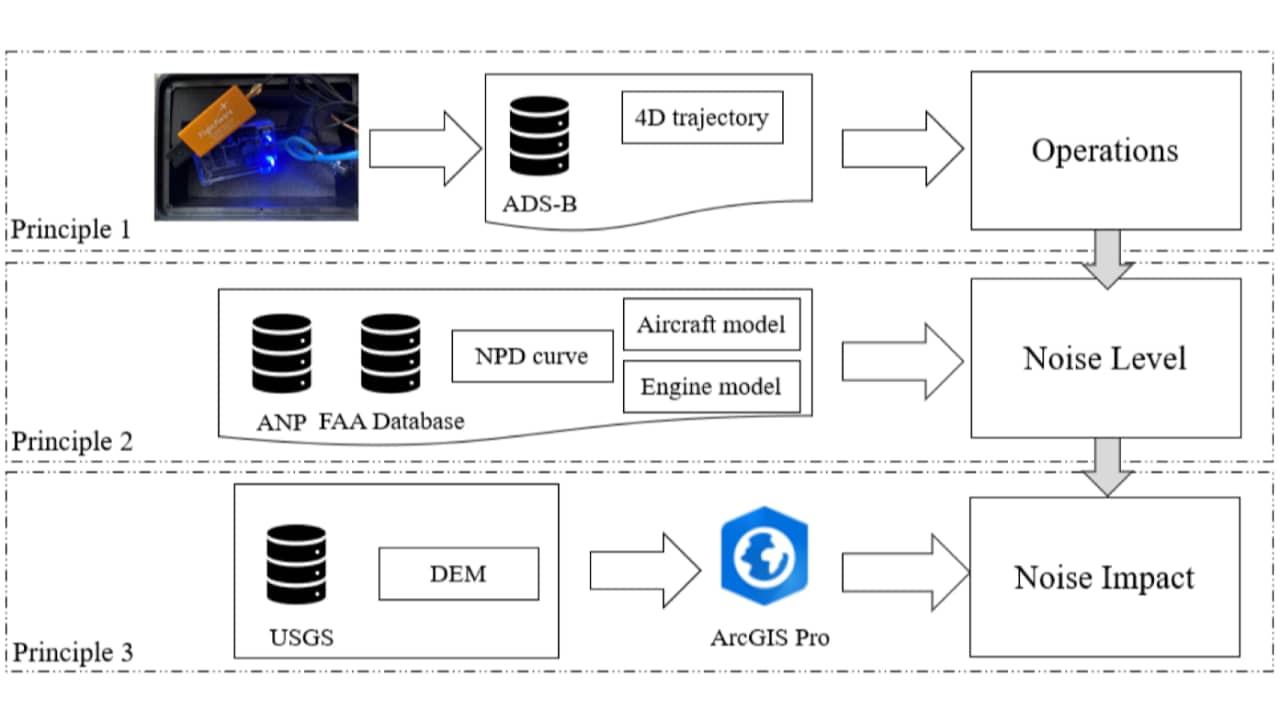 Challenge Category: Airport Environmental Interactions
Solution: "A Cost-Effective Approach to Predict Noise Impacts for Non-Towered General Aviation Airports"
Faculty advisor: John Mott
Chuyang Yang, Weisi Li and Zachary A. Marshall won first place for their proposed design for airport noise modeling. The research team proposed predicting noise around non-towered general aviation airports by deploying inexpensive hardware to estimate noise levels by integrating information sources with the Aircraft Noise and Performance database and visualizing noise impacts through Geographic Information System software.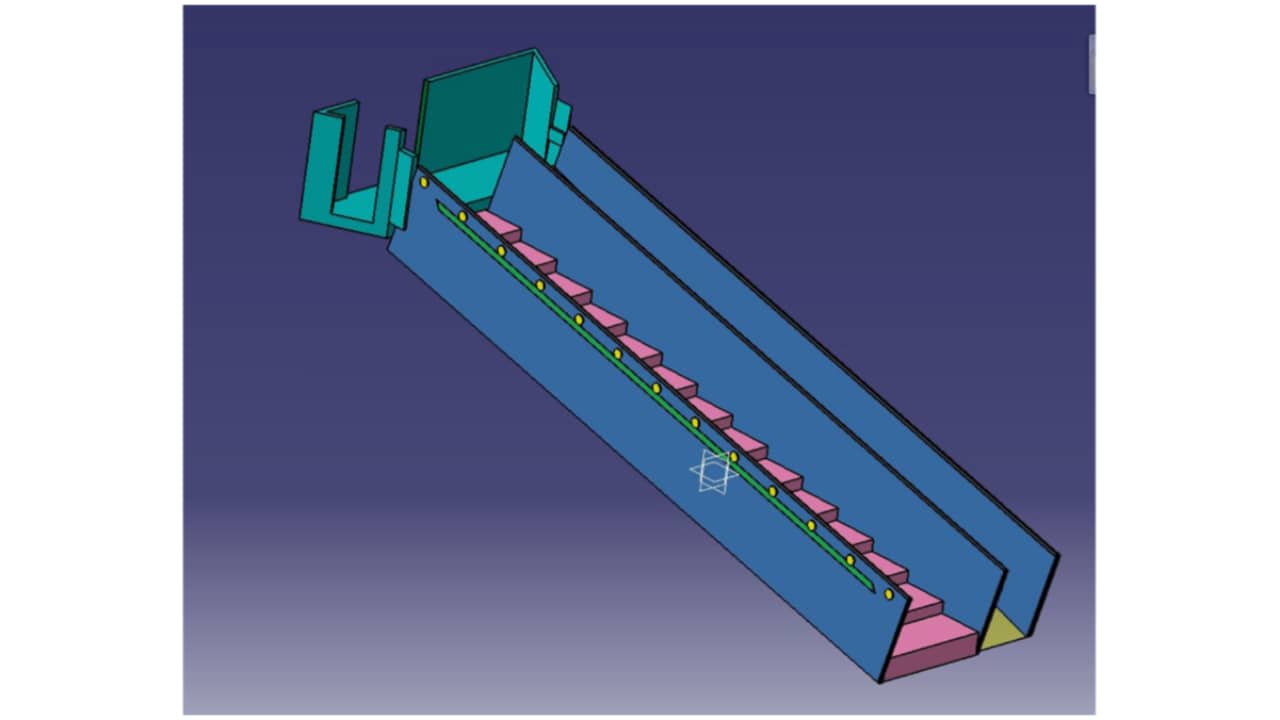 Challenge Category: Airport Operation and Maintenance
Solution: "Aircraft Portable Stair and Accessible Loader"
Faculty advisor: Mary Johnson
Stephanie Brown, Yuwei He, Ashley Rader and Mengyuan Shi won first place for their Aircraft Portable Stair and Accessible Loader (PSAL). Their design offered an aircraft portable stair system for enplaning and deplaning that would address safety issues of current stair systems, including using a conveyer system for transporting carry-on items.
Challenge Category: Airport Management and Planning
Solution: "Commercial Space Advancement through Venture and Operations (CSAVO)"
Faculty advisor: Mary Johnson
Cooper Burleson, Jack Green and Jason Endsley won first place for their proposal, which addresses the impacts of adapting existing general aviation airports to incorporate entry-level spaceport operations. The research team's project aims to allow airports to introduce space industry activities such as rocket engine testing into areas that did not previously have access to such an industry.
Second-Place Award Winner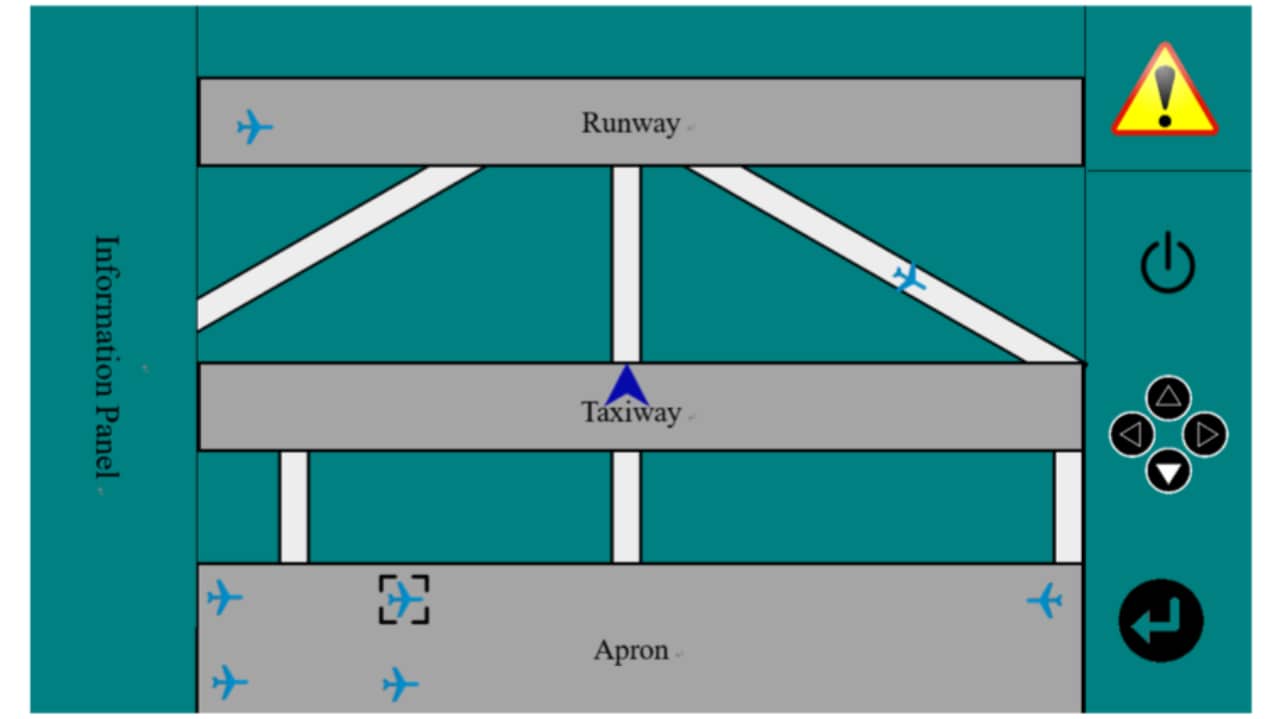 Challenge Category: Runway Safety/Runway Incursions/Runway Excursions
Solution: "Incorporating NextGen Technology in Ground Vehicles to Decrease Runway Incursions"
Faculty advisor: Mary Johnson
Mason Edwards, Marc Suarez, Jiansen Wang and Kenneth Zollars won second place for their proposal to incorporate NextGen technology in ground vehicles to decrease the presence of unauthorized persons or vehicles in areas designated for aircraft take-offs and landings. After identifying three possible technologies that could mitigate ground vehicles as a contributing factor to runway incursions, the researchers decided to implement Airport Surface Detection Equipment, Model X (ASDE-X) into ground vehicles by way of a multifunction display and developed a technical description of how the units would function. They also performed a sustainability analysis of their proposed solution.
Third-Place Award Winner

Challenge Category: Airport Management and Planning
Solution: "Integrated Preventive Maintenance Solutions for Airport Assets Management"
Faculty adviser: Mary Johnson
Caroline Marete, Parth Mehta and Teja Swaroop Reddy Seelam won third place for their proposal for integrated preventive maintenance for airport aircraft. The researchers proposed developing an integrated software package with a mobile application, based on a computerized maintenance management system, that provides budget flexibility and user flexibility to airport managers and maintenance personnel in a manner that is financially accessible to small airports.
Additional reporting by John O'Malley.
Additional information