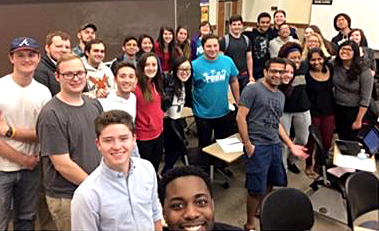 The Purdue Polytechnic Institute has created an intercultural certification program for its students.
Maurice Williams, associate director of recruiting, started the program to expose all students to all cultures and to create a better sense of community on campus. He was inspired by the international program and its curriculum.
Williams decided to make it a certification program because of the needs of global companies. He stressed that global companies are looking for students with global perspectives.
"That's what this is about," Williams told the Purdue Exponent, "producing global students with a global perspective."
Read the full story from the Purdue Exponent.