Mary E. Johnson, associate professor of aviation technology, has been awarded the Frank E. Sorenson Award for Excellence in Aviation by the University Aviation Association. Johnson is the fourth faculty member from Purdue University to receive this recognition, making Purdue faculty the most frequently awarded.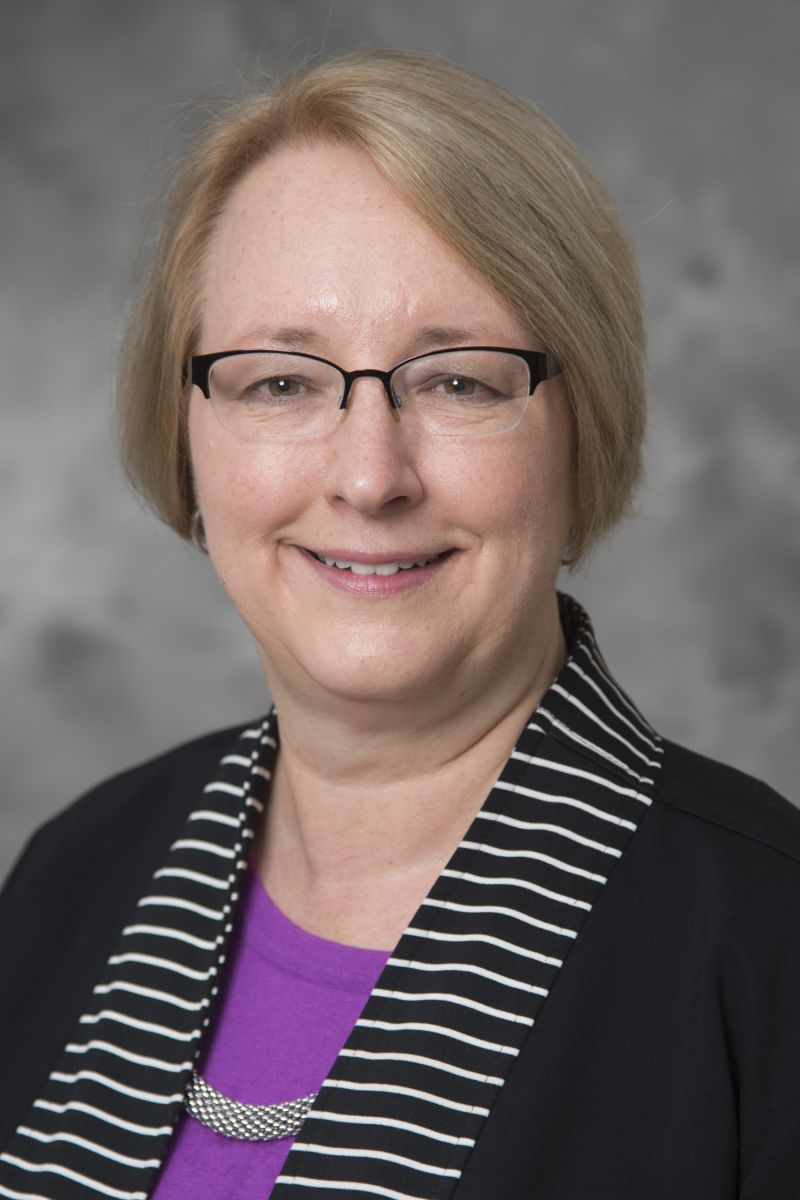 Founded in 1947, the University Aviation Association (UAA) is a U.S.-based organization dedicated to the advancement of collegiate aviation as an academic discipline. The Frank E. Sorenson Award is granted each year for an achievement that demonstrates substantial scholarly contributions to the field of aviation. The award is made each year in honor of Frank E. Sorenson, who generated some of the earliest teaching materials for aviation education and textbooks for military aviators during World War II. Sorenson served as chairman of the Air Force Association's Aerospace Council, the Aerospace Education Forum at the First World Congress of Flight, the U.S. Air Force's Air Training Command, the "Men in Space" book series, and NASA's Aerospace Education Advisory Committee. As a result of his visionary involvement and development of the Link Foundation, the organization has gone on to provide grants now totaling over a half million dollars a year to support and advance aerospace education and training.
Johnson was presented with the Sorenson Award in recognition of over a decade of unwavering commitment to the advancement of aviation research and education. She has managed over $4 million in research funding and produced over 40 scholarly publications. She has been a member of UAA for over 5 years. During her tenure, she has served as the publications chairman and editor of the Collegiate Aviation Review. Currently, she serves as an Educator Trustee. She is nationally recognized as a leader in aviation research. She exudes a passion for aviation in her scholarship. Her research uses data-driven analyses, process improvement methodologies, quality tools and processes, and modeling. Her research focuses on aviation safety, accessibility and sustainability.
Manoj Patankar, head of the School of Aviation and Transportation Technology, calls this award the "perfect recognition of Dr. Johnson's commitment to research and student mentoring, as well as Purdue faculty's leadership in aviation research."