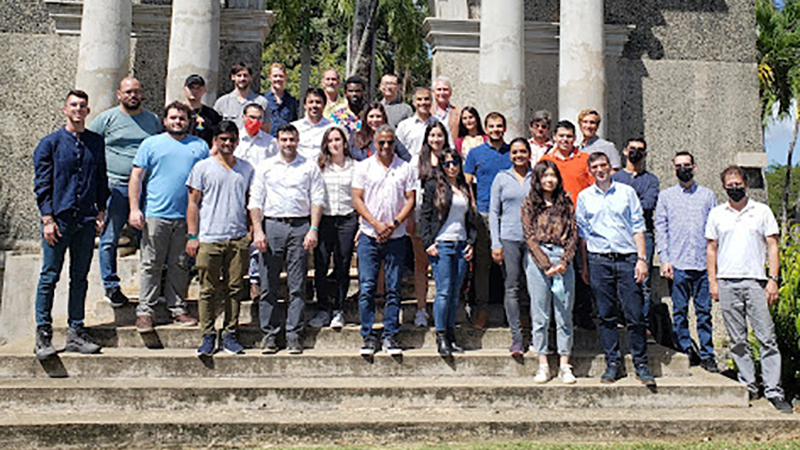 Collaboration among Purdue University, its Polytechnic Institute, and Purdue University Global is leading the way to a unique partnership with the University of Puerto Rico (UPR) to explore the creation and offering of new academic opportunities.
Nursing, including the use of precision medicine, is one of three key areas for partnership.
With precision medicine, the goal is to utilize robots to disinfect critical areas in Puerto Rico hospitals while also detecting different contaminants in the hospitals' air. During the COVID-19 pandemic, Purdue students worked with Luciano Castillo, the Kenninger Professor of Renewable Energy and Power Systems in Mechanical Engineering at Purdue, and Purdue Polytechnic's Richard Voyles, the Daniel C. Lewis Professor of Robotics, and director of the Robotics Accelerator, to design, build and deploy two autonomous cleaning robots to disinfect spaces.
See the full Purdue News story.
Additional information