Purdue Polytechnic Richmond students with an interest in plastics engineering may now join the Society of Plastics Engineers, which chartered a student chapter in Richmond on March 9. The student chapter will be advised by Rex Kanu, assistant professor of engineering technology.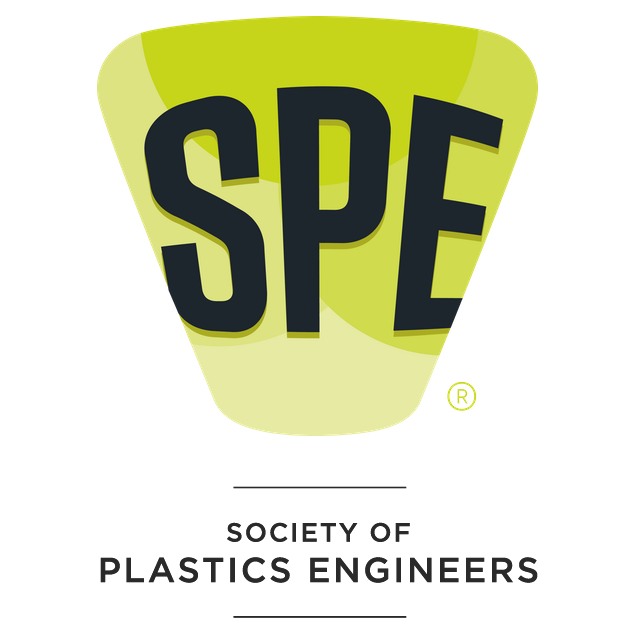 Founded 75 years ago, the Society of Plastics Engineers (SPE) fosters technical innovation and industry competitiveness through scientific development and commercialization and is the leading technical society for the global plastics industry. With over 22,500 members from 84 different countries, SPE is the largest plastics professional society in the world. SPE provides technical information, training, networking, and knowledge sharing for plastics professionals who want to advance their knowledge and careers.
"We are pleased to offer Society of Plastics Engineers membership to our students," said Mike Swain, director of Purdue Polytechnic Richmond. "With 14 plastics manufacturing companies located in our area, it makes perfect sense to align with SPA to offer our students the best access to the industry's innovators and leaders."
Purdue Polytechnic Richmond offers bachelor's degree programs in animation, computer graphics, engineering technology, game development and design, industrial engineering technology, mechanical engineering technology, organizational leadership, robotics engineering technology, supply chain management technology, and web programming and design.
More information about degrees and programs at Purdue Polytechnic Richmond is available online.