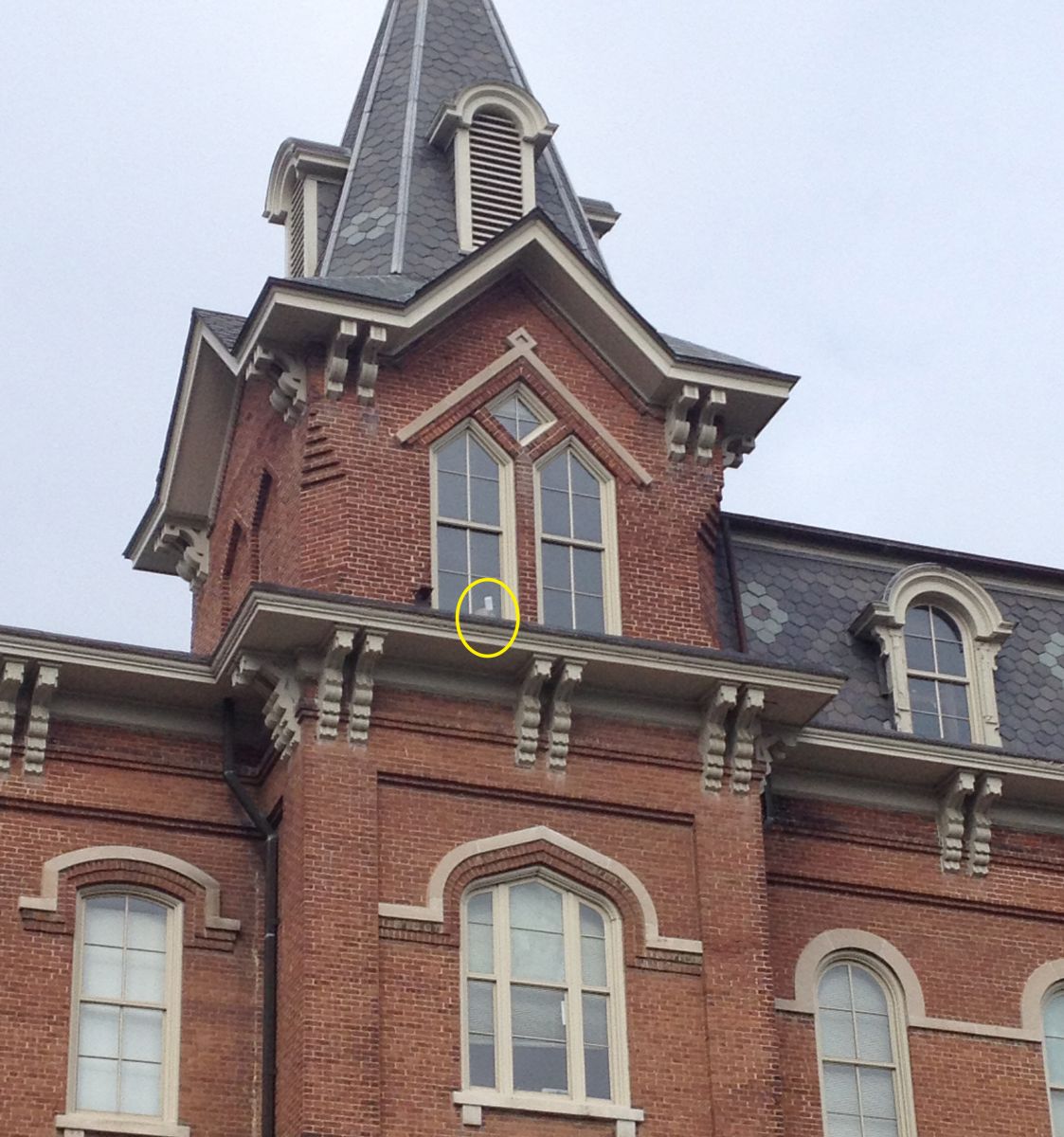 For a second year, a company created by information technology students in the College of Technology has provided the wireless network for vendors and students at Purdue's Industrial Roundtable, the largest student-run job fair in the nation.
Challenge Systems was created in 2012 by graduate and undergraduate students and a professor to help customers handle high demands on wireless and mobile networks.
For the Industrial Roundtable, the group created a wireless network that was available to more than 2,000 students and vendors. The network was connected to Purdue's own computer network, which is typically not accessible to people who are not students or employees.
Graduate students enrolled in CNIT 58100 (Wireless Computer Technology) assisted with planning and coordinating the set-up of the wireless network.
"Many of these students don't have a background in wireless, so this project helped them understand the concepts better," said Ben Doll, a graduate student in the Department of Computer and Information Technology and senior network engineer for Challenge Systems.
Read more about Challenge Systems from the 2013 Innovation magazine.
(Photo: In the campus's oldest building, University Hall, Challenge Systems set up the access point from the wireless network to the Purdue network).