Louis Hickman, a Ph.D. student studying under Mesut Akdere, associate professor in the Department of Technology Leadership & Innovation, was given an Outstanding Reviewer Award at the Midwest Academy of Management Conference.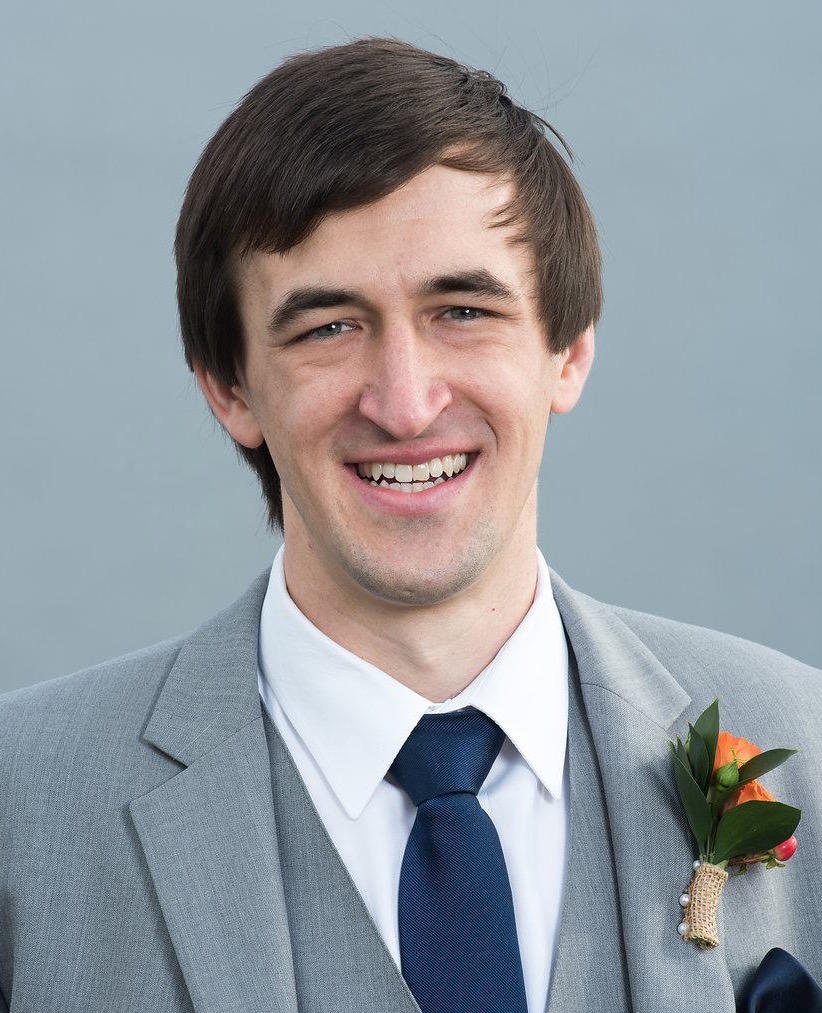 The Midwest Academy of Management is a professional organization designed as a forum for the latest management theory and research. The academy held its 60th annual meeting in Chicago in October.
Hickman was one of nearly 150 people who dedicated time to review the scholarly materials submitted by researchers to the conference, two dozen of whom were recognized as outstanding reviewers.
"Dr. Akdere has encouraged me to think about research problems that most interested me in organizations. Reviewing articles for conferences and journals is a chance to learn more about those research problems, and it is an important service to the academic profession," said Hickman. "Reviewing helps graduate students gain a better understanding of how to publish and a greater appreciation for the academic field in which a student specializes. Additionally, it is a way to learn how to become a better writer."
Additional information: