As Purdue Polytechnic's May 2017 graduates move into their careers, we are profiling a few and finding out their future plans and how they arrived at this point in their lives.
---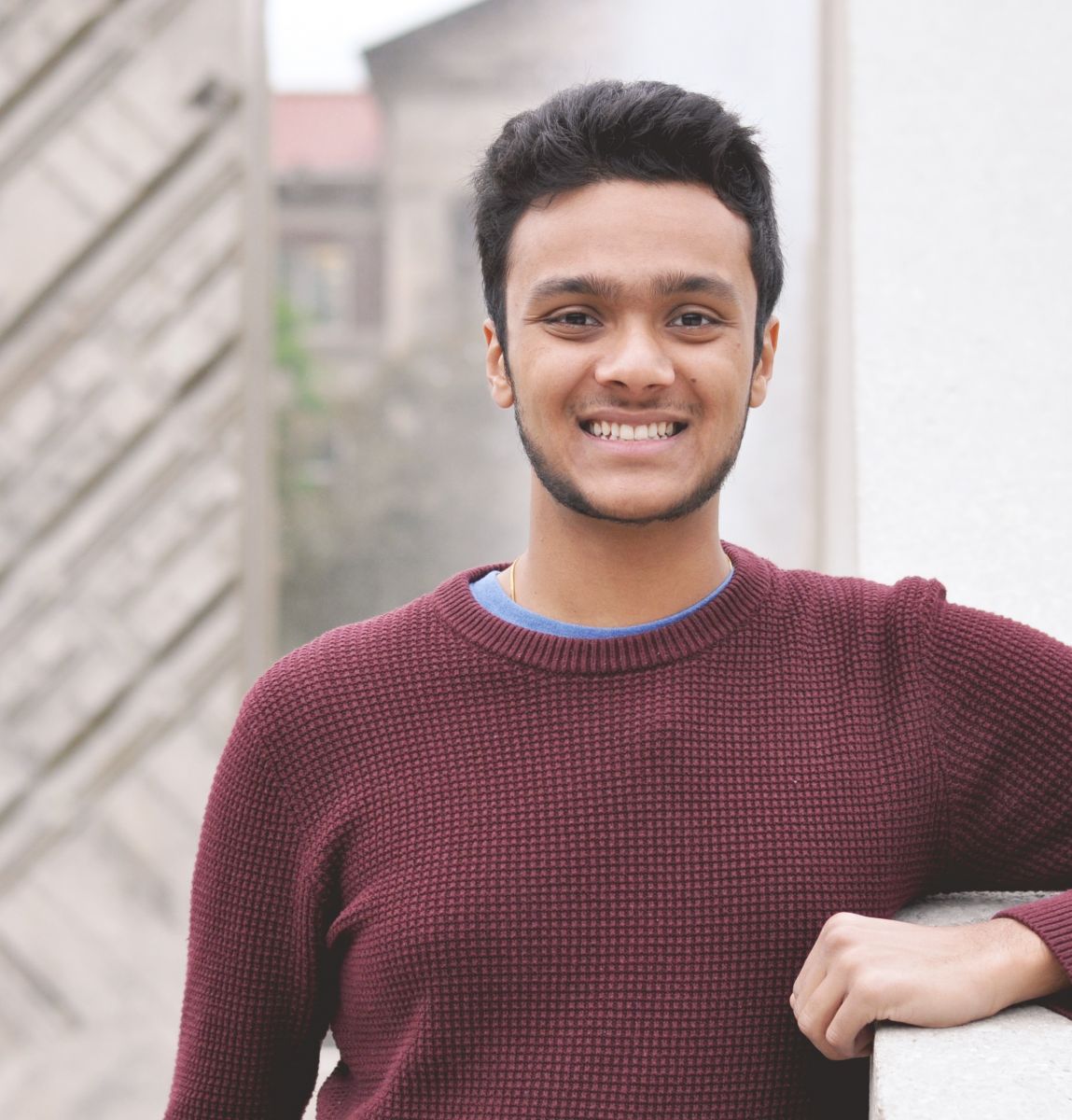 Abhishek Balaji, Singapore
Associate Product Manager for Salesforce in San Francisco, CA
Education
Bachelor's degree in computer and information technology with a minor in management from the Krannert School of Management.
Job duties
Leverage market analysis, competitive understanding, and customer research to define the roadmap for the product.
Purdue classes that helped Abhishek prepare for his job
In my major, CNIT 28000 (Systems Analysis and Design) and CNIT 58100 (Systems Thinking) helped me to understand the concept of systems thinking and the components needed to successfully conceptualize and build a product. Outside of my major, Financial Management and Principles of Marketing helped me understand the key business concepts needed to validate and implement a product in the market.
Other ways the college and/or Purdue provided preparation and assistance
Back in my freshman year, I learned of the Center for Career Opportunities (CCO), and ever since, I have been using their services to help build my professional presence. The CCO helped me to build a resume, prepare cover letters and even helped with suggestions for building my LinkedIn profile. In addition to this, I have benefited from going to the various career fairs held by student organizations and collegiate departments in order to get interviews and eventually find jobs.
Thanks go to:
In no particular order:
Subramaniam Balaji, Uma Balaji and Adarsh Balaji – my family, for continuing to inspire, support and motivate me with unconditional love and affection.
Professor Victor Barlow – for encouraging me to get involved on campus during my freshman year.
Dr. Brandeis Marshall and Dr. John Springer – for allowing me to gain exposure to undergraduate research as early as my freshman year.
Roger Stewart – for connecting me with multiple on-campus and alumni resources.
Sharan Babashetty, Ben Pippenger, Eric Hannon and Falk Gottlob – my managers during my various internships who helped me to venture into the product management path.
Daksh Jain and Nishchay Kakkar – my best friends from high school who have stayed with me through all my highs and lows.
Rachel Aker, Sravya Antharam, Eren Bozbag, Nilankan Chaudhuri, Isha Kaul, Mel Dre King, Dhruv Subramaniam, Kirtana Venkatraman, Victoria Vieira (in alphabetical order) – my friends who have always put a smile on my face, supported me and have encouraged me to achieve my dreams.
Abhishek delivered the student response during the commencement ceremony on May 13, 2017.
In 2015, Abhishek described what it's like being a Polytechnic student in our "I'm A Techie" video series: