As Purdue Polytechnic's May 2017 graduates move into their careers, we are profiling a few and finding out their future plans and how they arrived at this point in their lives.
---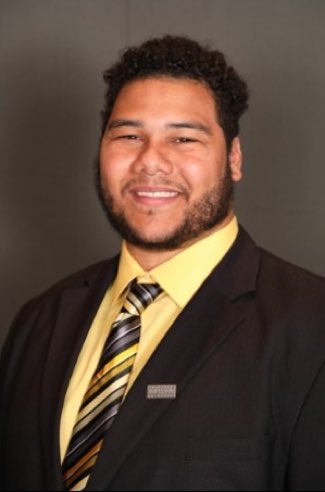 Christian Skinner, Indianapolis, Indiana
Signature Construction in Kyle, TX
Education
Bachelor's degree in building construction management with a certificate in entrepreneurship and innovation
Job duties
I will be working on submittals, contacting subcontractors, and coordinating with suppliers and vendors to ensure construction teams have the materials they need.
Purdue classes that helped Christian prepare for his job
BCM 45701 (Construction Safety)
BCM 28500 (Construction Mechanics)
BCM 17500 (Construction Materials And Methods)
Other ways the college and/or Purdue provided preparation and assistance
In my major, we have had a career fair every semester to help students find a job in our field of study.
Thanks go to:
Professor Jenkins – For helping me when I was struggling in class and allowing me the opportunity to fix some of my mistakes.
Support staff – For being so friendly and inviting, while I was waiting for other classes.
Professor Baha – Thank you for not making your class easy, but for helping me elevate my thinking and my capacity to learn.