As Purdue Polytechnic's May 2017 graduates move into their careers, we are profiling a few and finding out their future plans and how they arrived at this point in their lives.
---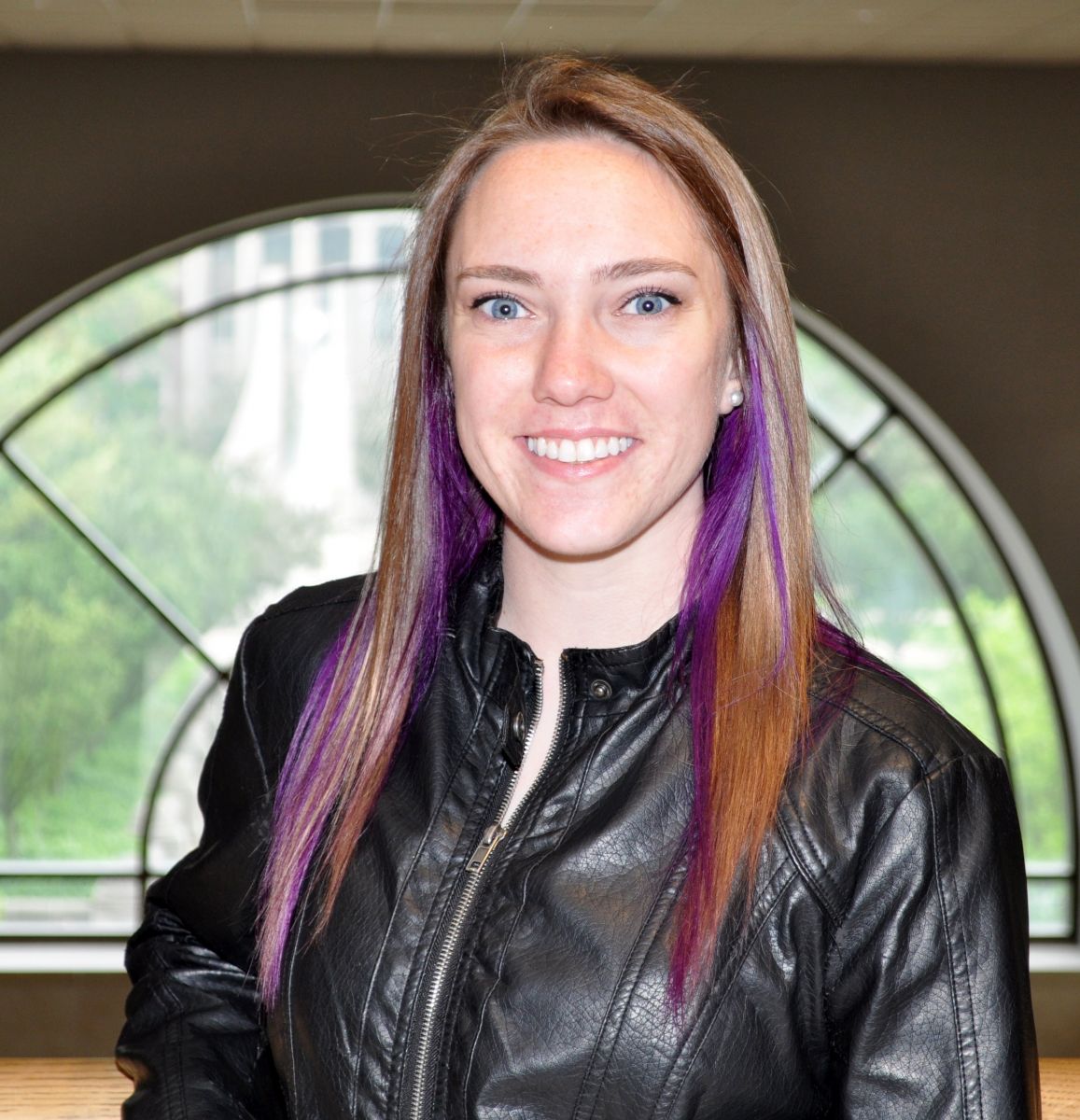 Elizabeth 'Biz' Hartman, Carmel, Indiana
Associate engineer for process automation ArcelorMittal in Burns Harbor, IN
Education
Bachelor's degree in electrical and computer engineering technology and computer and information technology.
Job duties
Focus on real-time computer control and monitoring of steel mill processes and engineering duties. Some of these duties include software development; system, sub-system, and production support; and coordinating new technology research and development with other departments.
Purdue classes that helped Biz prepare for her job
CET 270 (Electronics Prototype Development And Construction)
ECET 274 (Wireless Communications)
ECET 277 (AC And Power Electronics)
CNIT System Development)
CNIT 17600 (Information Technology Architectures)
CNIT 39200 (Enterprise Data Management)
CNIT 32500 (Object-Oriented Application Development)
Other ways the college and/or Purdue provided preparation and assistance
Right from the get-go, my classes used a hands-on approach, which really puts the Polytechnic up to real-world standards, as far as working with different tools and equipment. I also believe that Toni Munguia has done a great job with the Women In Technology organization. I was lucky enough to serve a year on its executive board with an awesome set of female technology students.
Thanks go to:
Professor Jacob: Thank you for being one of the most inspiring, knowledgeable, and enthusiastic professors I have had the opportunity to learn from. All of your materials may have been tough, but I have admired the investment you have in the students.
Dr. Rayz: Thank you for being one of the most understanding professors. Not only do you know your stuff, but your willingness to provide students with the education that is right for each individual.
Chris DeEulis: Thank you for taking care of me and the rest of the Cooperative System. It takes an incredibly patient and generous person to deal with all the craziness of moody college students.
Vicki Gilbert: Thank you for supporting Maclure Cooperative and its 22 members. I'm glad we have a strong woman in our lives who will always be there for us no matter what!
My mom, dad, and younger sisters: I don't think a million "thank you's" would be enough to show you how much I love and appreciate everything you have done to help me achieve a diploma with two degrees! Thank you for everything!