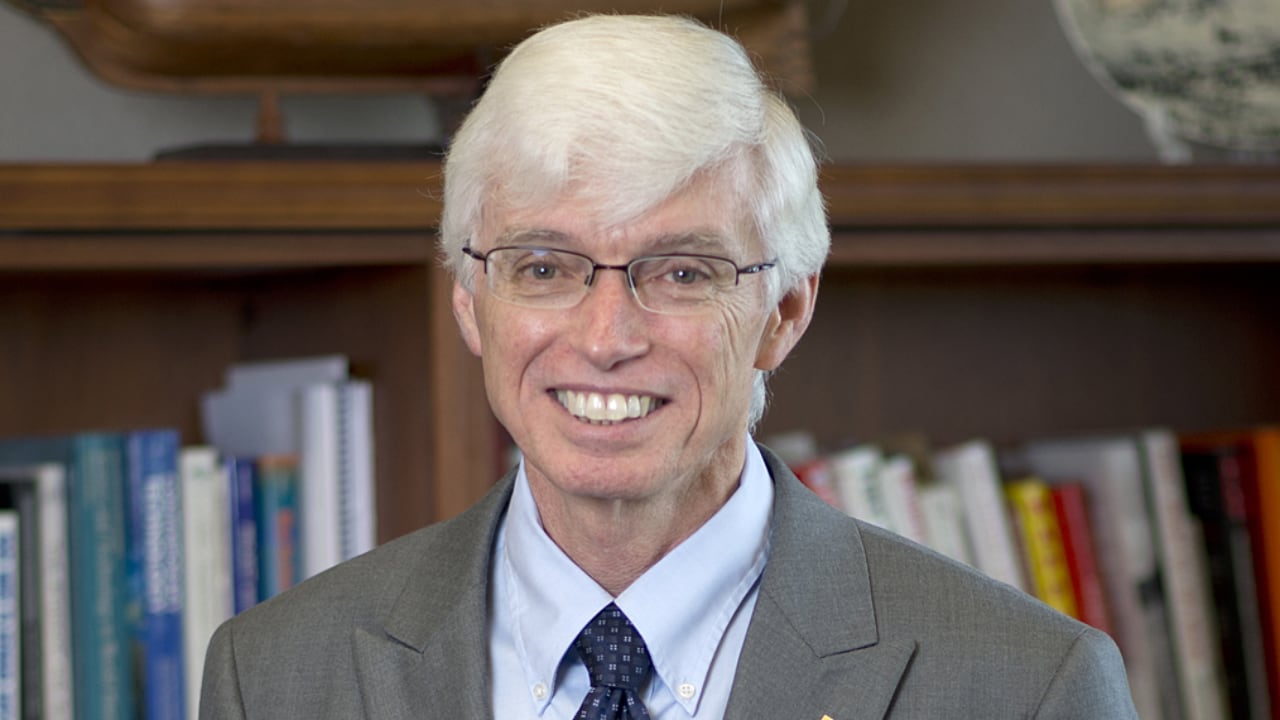 Dear Purdue Polytechnic Institute community,
We find ourselves in an unprecedented time of change and uncertainty due to COVID-19 precautions in our state, our nation and our world.
In all of this uncertainty, I am amazed and delighted by the ways in which Purdue Polytechnic Institute students, faculty and staff have stepped forward to meet a new set of challenges with persistence, innovation and collaboration. As we respond to today's unique circumstances, we find within ourselves the ability to do more, to be better, and to improve the world around us, and I have never been so proud of our college.
I hear conversations about when things return to "normal," and I am certain that we are now setting the bar for a new normal: an even more agile, connected and collaborative college and community.
Keep up the good work. Share your successes and your challenges, so that we can all grow together. Boiler up!
Staying up-to-date

Multiple resources are available to help us all stay up-to-date during this unusual time: