About

The body of the page should explain briefly what the purpose of the center is and what it does day-to-day. Does it offer classes and certificates? How about research on a specific topic? What is the problem that is being solved by this center, and what are the expected results? It shouldn't get very technical. Everyone viewing the page should understand even if they don't have a technical background.
MEMBER/SPONSORS/PARTNERS

Highlight a partner here, or list sponsors, etc.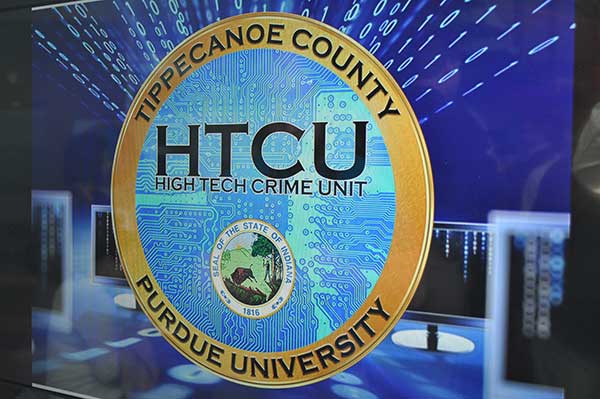 High Tech Crime Unit

The Tippecanoe County High Tech Crime Unit (HTCU) is a collaboration of local law enforcement agencies and Purdue University to provide investigative resources when examining with various forms of digital evidence. Purdue's partnership provides students great opportunities for real world experience, research topics, software development, and digital forensics training.