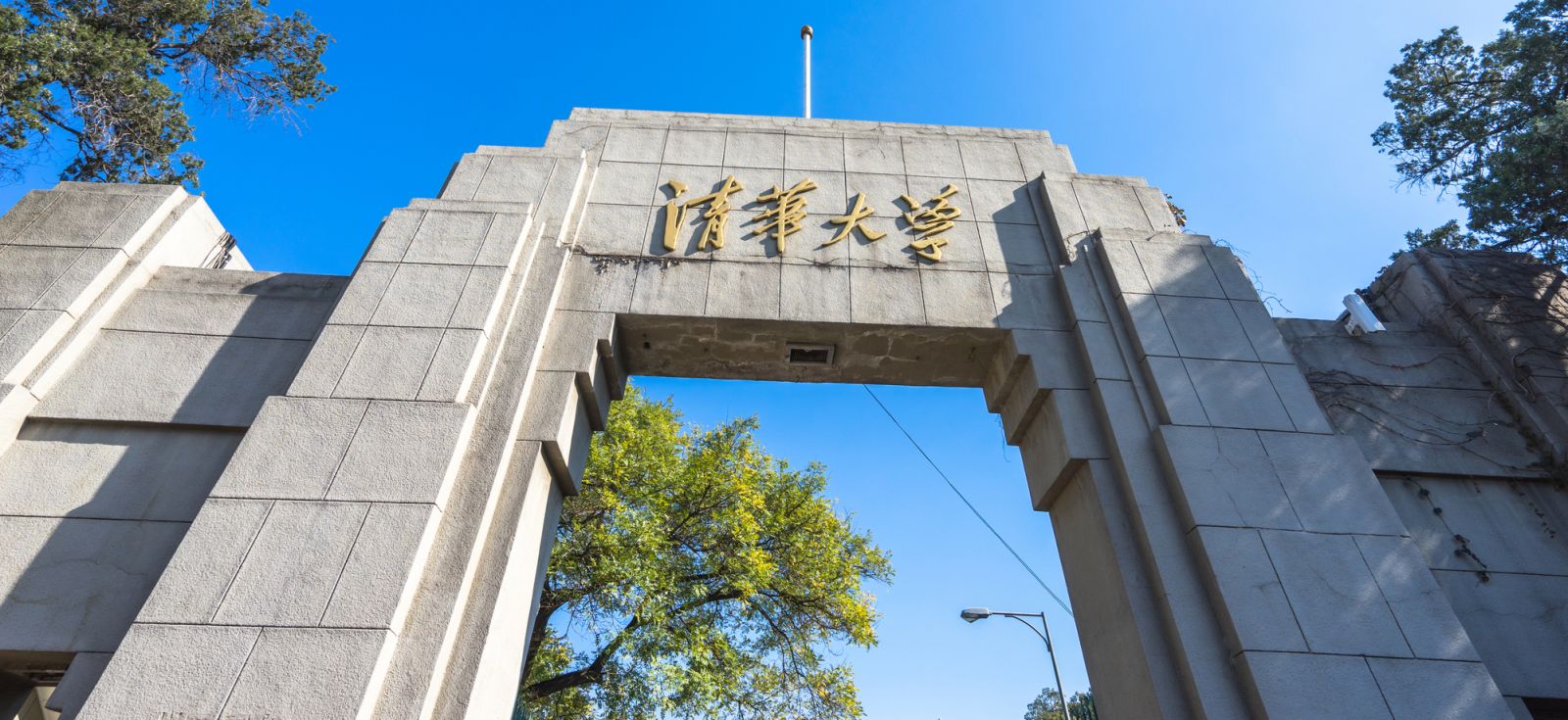 The final phase of the Dual Degree program will be a Master of Engineering Management degree from Tsinghua University. After completing the Purdue M.S. degree, students will have the option of working or going directly onto the second Master's degree. Students participating in this dual degree program will approach a traditional Engineering Management degree with a unique perspective after having participated in the Global Digital Innovation program. This perspective will help our students to shape future organizations and take leadership roles as they help define how digital innovations can revolutionize our current operational approaches in industry and the public sector.
To learn more about the Master's degree in Engineering Management offered by Tsinghua University, please visit their website http://mem.ie.tsinghua.edu.cn/.
Admissions Requirements for Tsinghua M.E.M.:
Please visit the Admissions page to learn more about the admissions requirements for the Tsinghua University Master in Engineering Management program.