The Office of Engagement works with industry, government, and non-profit partners to fulfill their needs. Whether our partners have personnel or technical needs, we can find the solutions utilizing faculty with years of industry experience and students who apply theory to real-world problems. We provide innovations for industry's challenges, now and in the future.
TechConnect Portal

The TechConnect portal links students, faculty, staff, and industry partners to internship and job postings, announcements, scholarships, and Capstone projects. Log in with your Purdue career account or create an industry account to see what opportunites are provided in the TechConnect portal
Workforce Development

When your workers are ready to take the next step in advancing their education, we will collaborate with you to create applied learning opportunities in aviation, computing, construction, engineering technologies, technology education, and technology management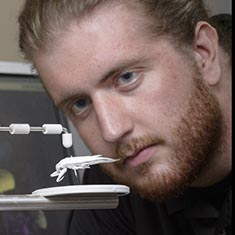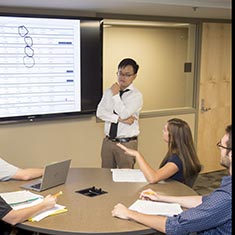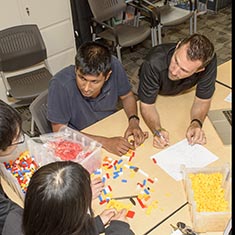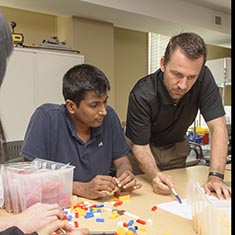 Research

Let's solve tomorrow's problems together through innovative, use-inspired research. Our faculty, graduate research assistants, and undergraduates use technology to improve business, industry, education, and society.
Global Opportunities

While the world continues to get smaller, Purdue Polytechnic global and cultural opportunities continue to grow. The Office of Globalization in the Purdue Polytechnic Institute focuses on the global reach of the college through a variety of programs.