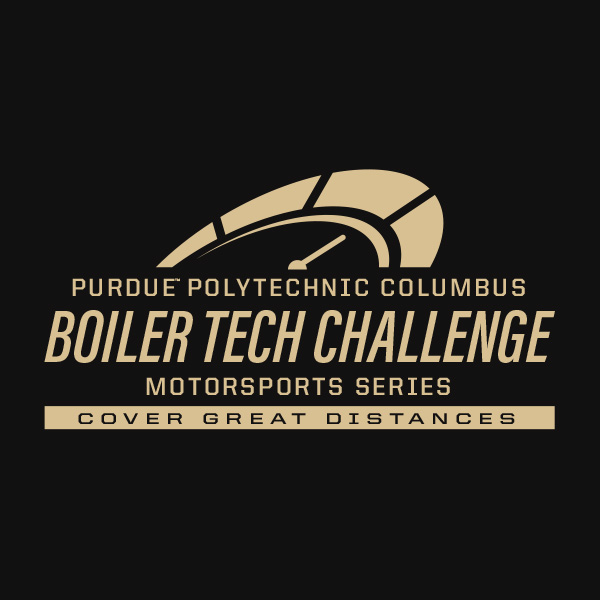 Boiler Tech Challenge 2019 will take place on Friday, April 5, 2019. Teams of students from area high schools will spend the day completing engineering and technology challenges; all hoping for the chance to win the Purdue Polytechnic Columbus Boilermaker Train Trophy!

The theme for the 2019 challenge is Boiler Tech Challenge: Take Giant Leaps
Registration for 2019 is now open. High schools interested in participating should contact Whitney Ramer at wnramer@purdue.edu.

Current Participating Schools
Brown County High School

Columbus East High School

Columbus North High School

Columbus Signature Academy

Jennings County High School

North Decatur High School

South Dearborn High School

South Decatur High School
Forms for participants

These high school teams will compete in a variety of engineering challenges designed to test their knowledge and skills. Challenges are listed below but details are not released until the day-of.
Boiler Tech Challenge 2018 Winners: Brown County High School