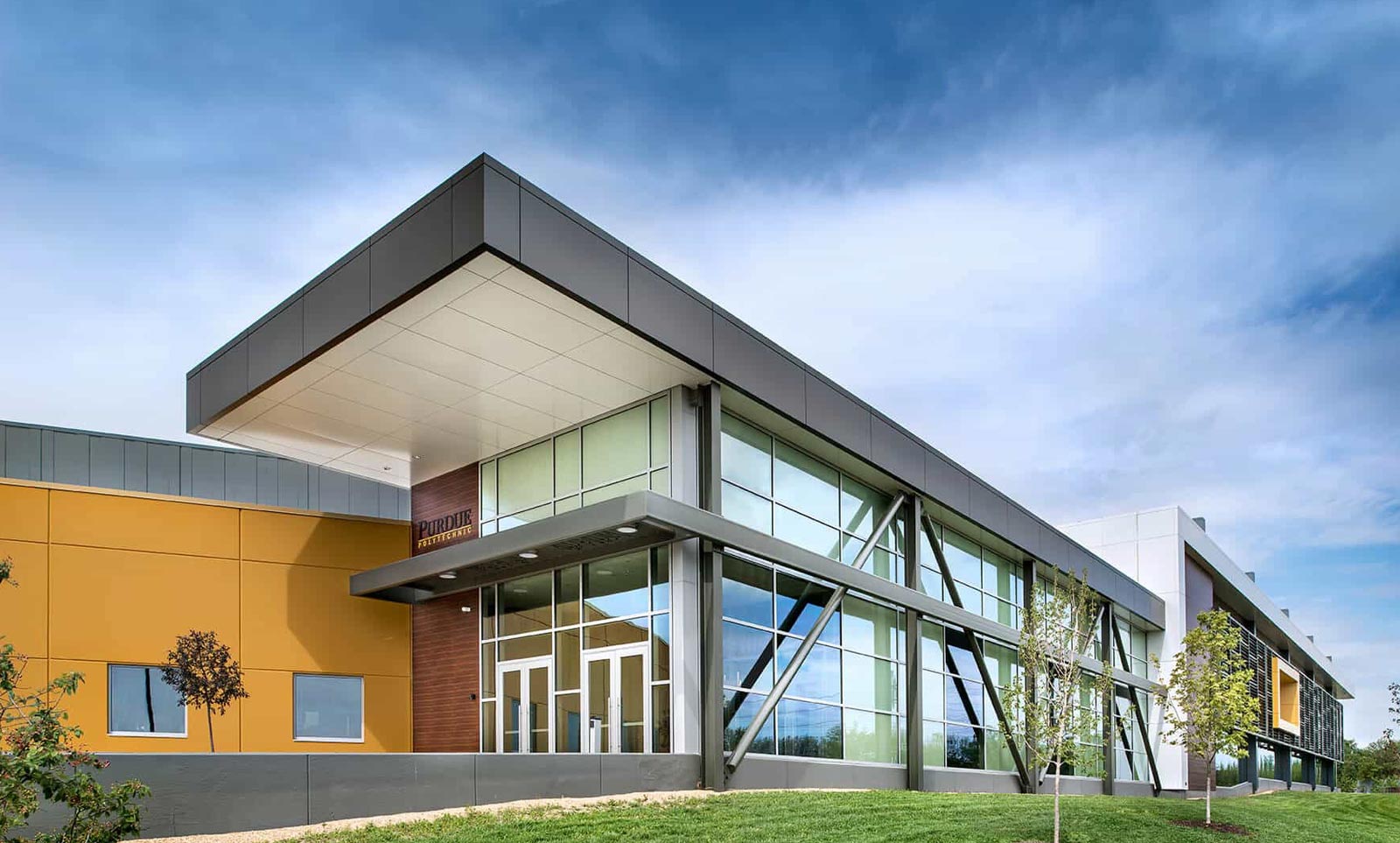 Purdue Polytechnic in Anderson offers five undergraduate majors as well as and certificate programs for the local workforce. Our state-of-the-art facility features the P3 Makerspace for collaboration with Anderson's entrepreneurs and industry partners.
Headquartered in the Advanced Manufacturing Center of Excellence (AMCE), Purdue Polytechnic in Columbus offers four undergraduate majors plus certificates. Our facilities include the Purdue Polytechnic Measurement Center, an environmentally-controlled laboratory. Student housing is available.
Purdue Polytechnic in Indianapolis offers a degree-completion program in aeronautical technology for Vincennes University graduates in select programs. Class are offered at the Aviation Technology Center at Indianapolis International Airport.
At Purdue Polytechnic in Kokomo, Purdue faculty focus on teaching courses specific to our six undergraduate majors and two certificates. Courses are offered to accommodate the work schedules of part-time students and serve the needs of full-time students.
Purdue Polytechnic in Lafayette, located on the Subaru manufacturing campus in Lafayette, is designed for working adults. Classes are offered during the day and evening so that you can continue to meet your work and family obligations while working toward one of our undergraduate majors or a certificate.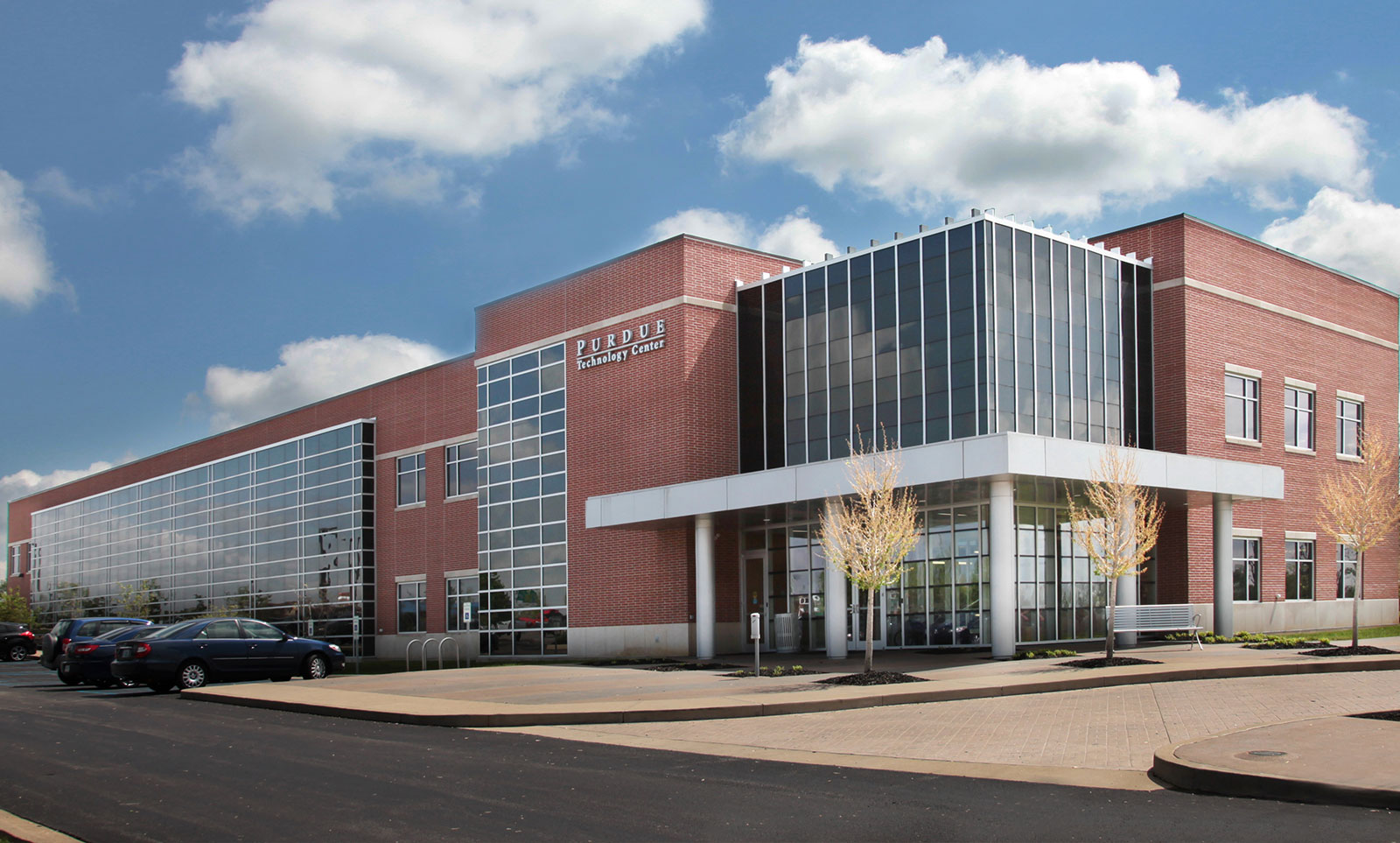 Purdue Polytechnic in New Albany is located in the state-of-the-art Purdue Technology Center of Southeast Indiana. We offer 11 undergraduate majors and a certificate program for students in the Greater Louisville area. In-state tuition rates are offered to residents in select Kentucky counties.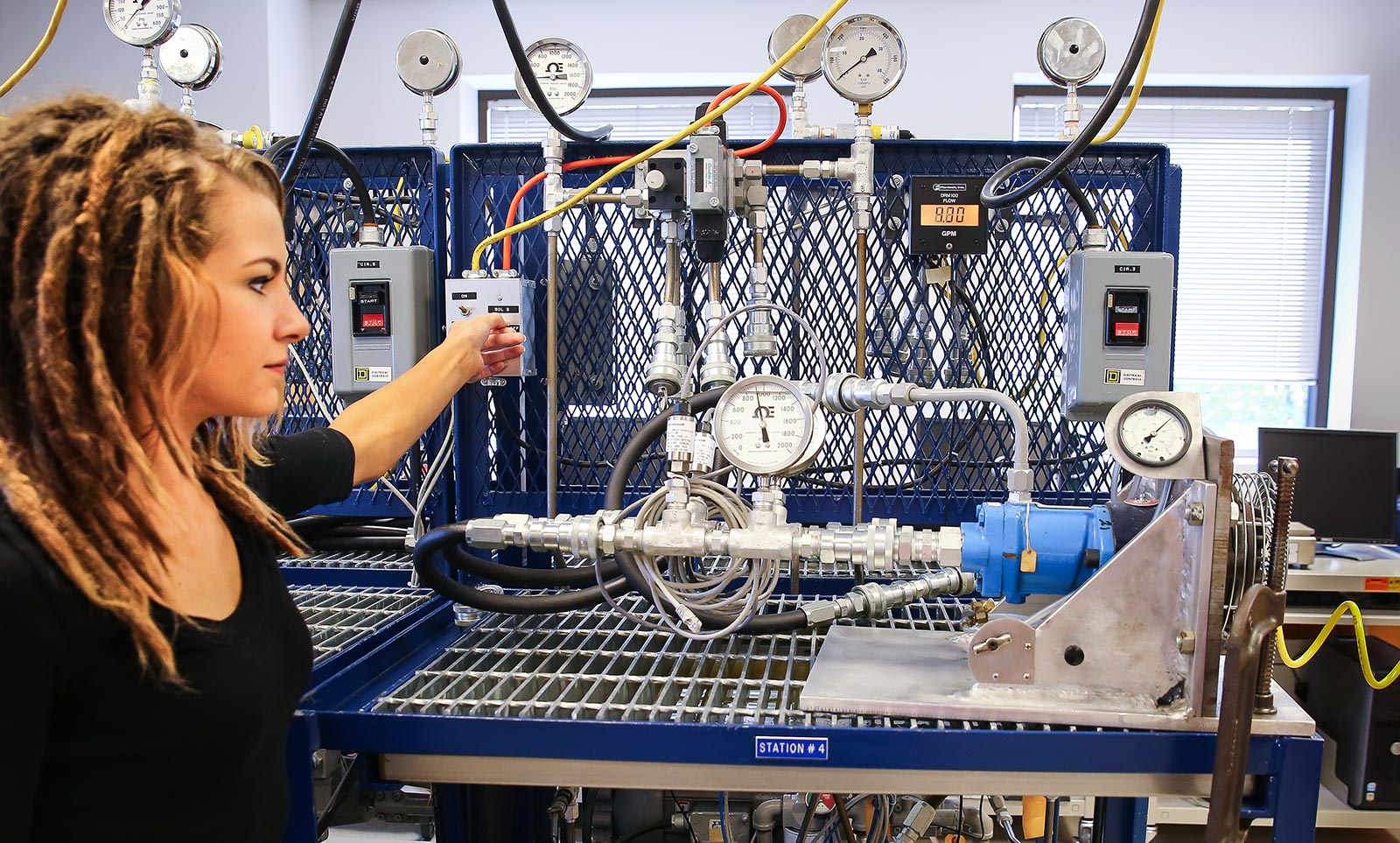 Purdue Polytechnic in Richmond serves east-central Indiana and west-central Ohio residents, offering four undergraduate majors and two certificate programs.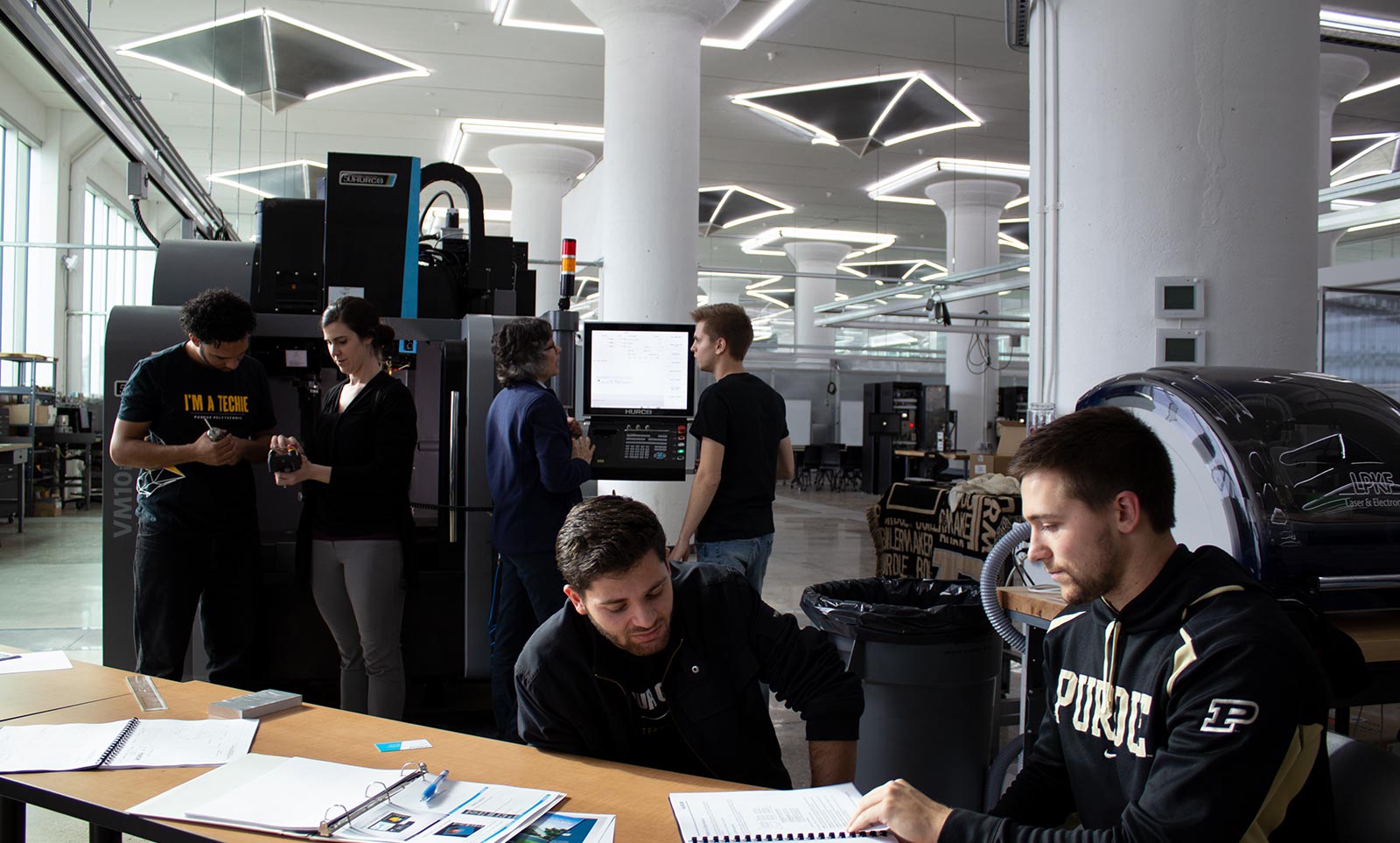 Purdue Polytechnic in South Bend serves nearly 200 students from 13 Indiana counties, offering three undergraduate majors plus certificates.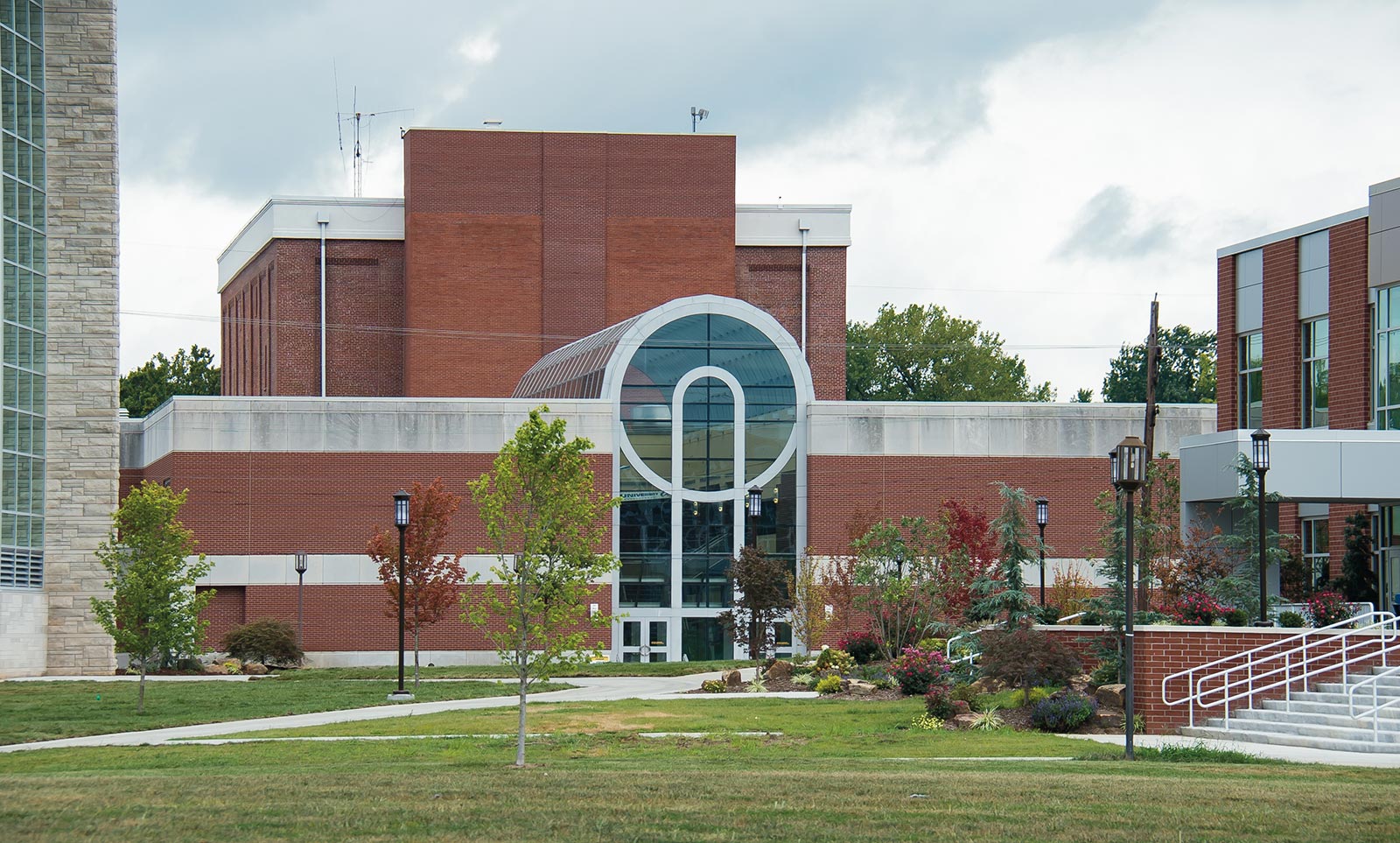 Purdue Polytechnic in Vincennes' "2+2" partnership is unique. Students study at Vincennes University during their first two years, earning an associate's degree. For their junior and senior years, they work toward a Purdue bachelor's degree in multidisciplinary technology. The smaller size of our program provides an abundance of one-on-one contact with faculty.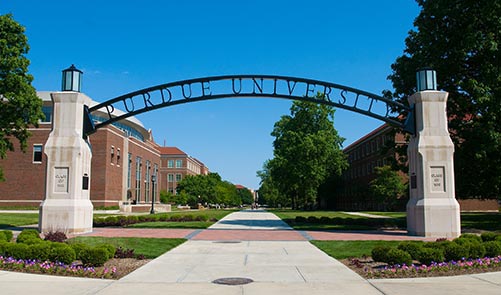 The Purdue Polytechnic Institute is one of 10 academic colleges at Purdue University, offering undergraduate and graduate degrees and certificate programs in a wide range of disciplines.