Andrea Fay Barber-Dansby, senior lecturer at Purdue Polytechnic Anderson, received the Jefferson Award for Outstanding Public Service.
The award recognizes individuals who serve their communities and, in turn, generate ripples of good. It was awarded by Multiplying Good, a New York-based foundation that advocates for public service.
Barber-Dansby serves her community through organizations and initiatives like Junior Achievement, the Purdue Black Alumni Organization, the Step Up program and the Quality of Life Fund. She also created her own tutoring service called Strive Learning.
"At the core of who I am, I'm an educator," Barber-Dansby said. "Seeing that light bulb come on and that hunger for knowledge and learning in students is what keeps me going. I'm always trying to instill that we have to be lifelong learners. I consider myself a lifelong learner, and I have a goal for myself to learn something new every day."
Barber-Dansby's work to uplift and empower people through initiatives like the Food Engineer Adventure Camp for children inspired Corey Sharp, Purdue Polytechnic's director of statewide partnerships, to nominate her for the Jefferson Award.
See the full Purdue Today story by Kayla Vasilko.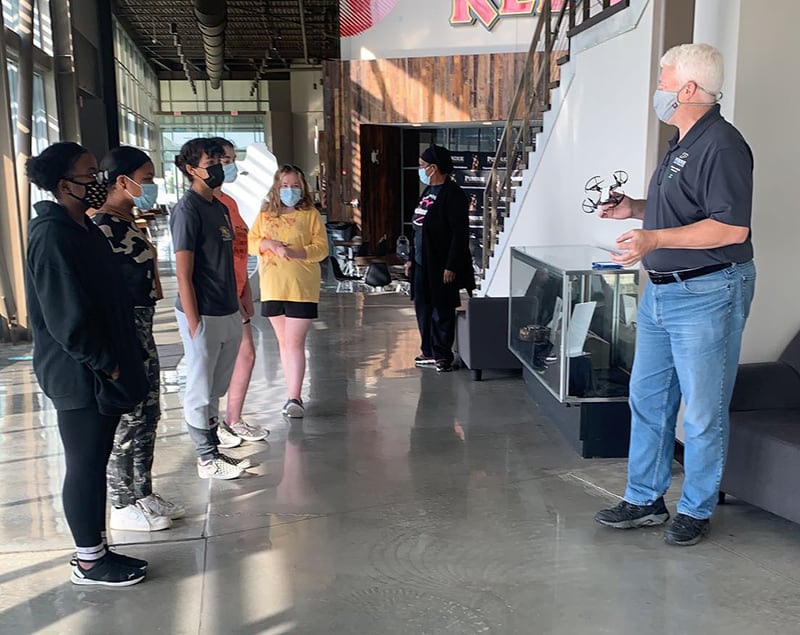 Additional information