The United States has a cybersecurity problem: Even though more than 700,000 people are employed in cybersecurity professions across the U.S., an additional 300,000 employees are needed to fill vacancies in the cybersecurity workforce, according to CyberSeek.org, a nonprofit organization supported by the National Initiative for Cybersecurity Education.
Ida Ngambeki, assistant professor of computer and information technology, is doing her part to address the talent shortage. She wants to get more high school students interested in the field, and to do that, she needs more high school instructors to incorporate cybersecurity topics in the classroom. That's why Ngambeki hosted a cybersecurity workshop for high school students and teachers entitled "Cyber Encounters" on November 6. The workshop was attended by 105 students and 26 teachers from across Indiana.
"We want people to know that careers in cybersecurity are out there," said Ngambeki. "We want more people coming into the field and we want those people to be as diverse as possible. That includes not just highly technical people but also policy people. We need people who understand communication and arts. We need all of those different personalities and talents in the cybersecurity pool."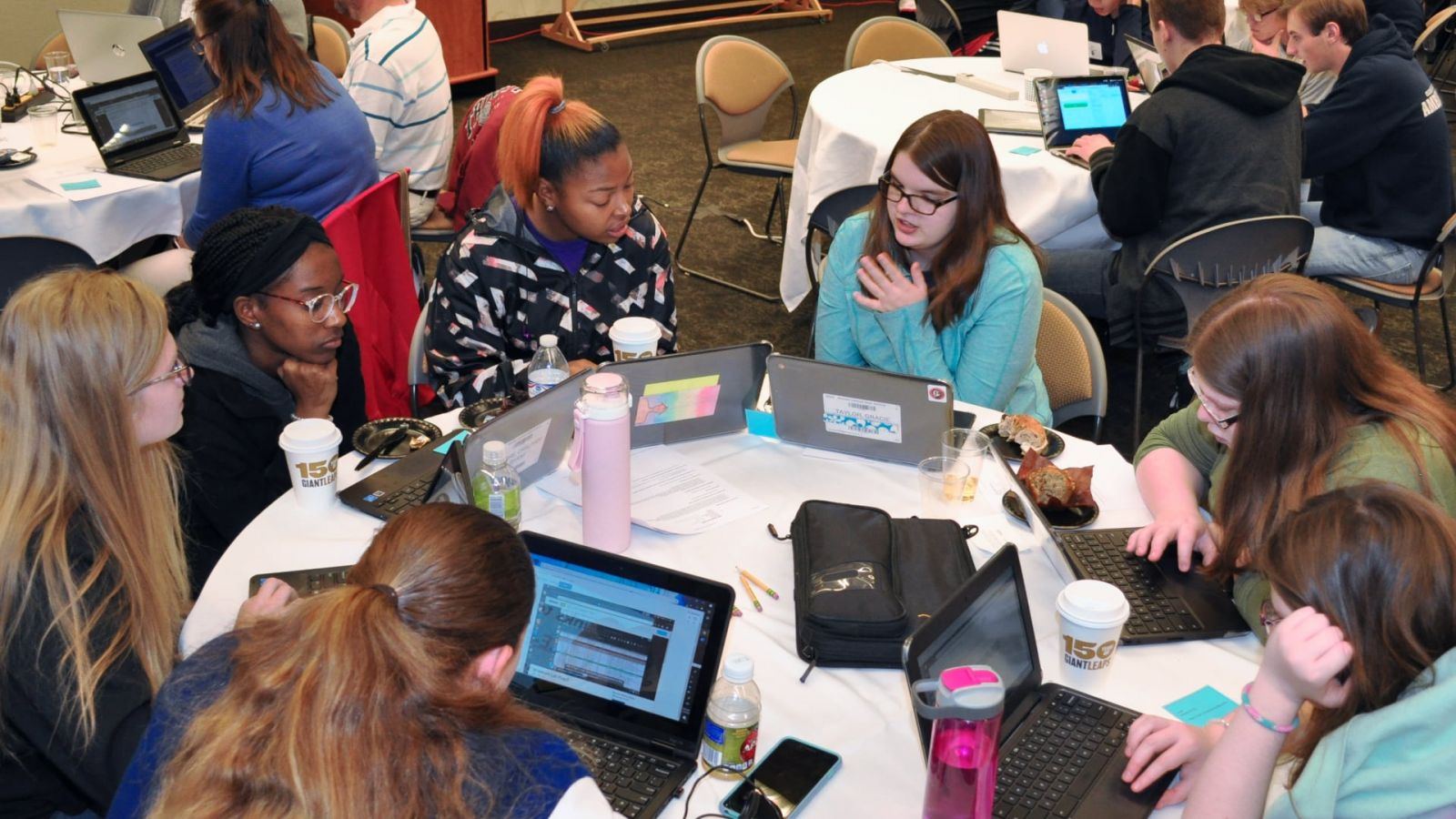 Besides giving the students and teachers a reason to visit the Purdue campus, Ngambeki said the event gave attendees "the opportunity to work with tools they haven't worked with before, practice on tools they might already be familiar with, spark an interest in cybersecurity or support an interest that already exists."
Ngambeki realizes that it's natural for people to find learning new things to be intimidating, but she hopes the workshop alleviated some of those fears.
"To the teachers who are not already working with these (cybersecurity) tools, I want them to know this isn't that hard," she said. "They can incorporate some of these things into their classrooms, which will give them a chance to expose more of their students to these tools."
The Cyber Encounters workshop was held in collaboration with SANS Cyberstart, CSforAll, the Computer Science Teachers Association, the Women in Cybersecurity Organization and the Cybersecurity Education, Research and Outreach Center at Tennessee Tech. The sponsors chose Purdue Polytechnic to host one of only five workshops in the country.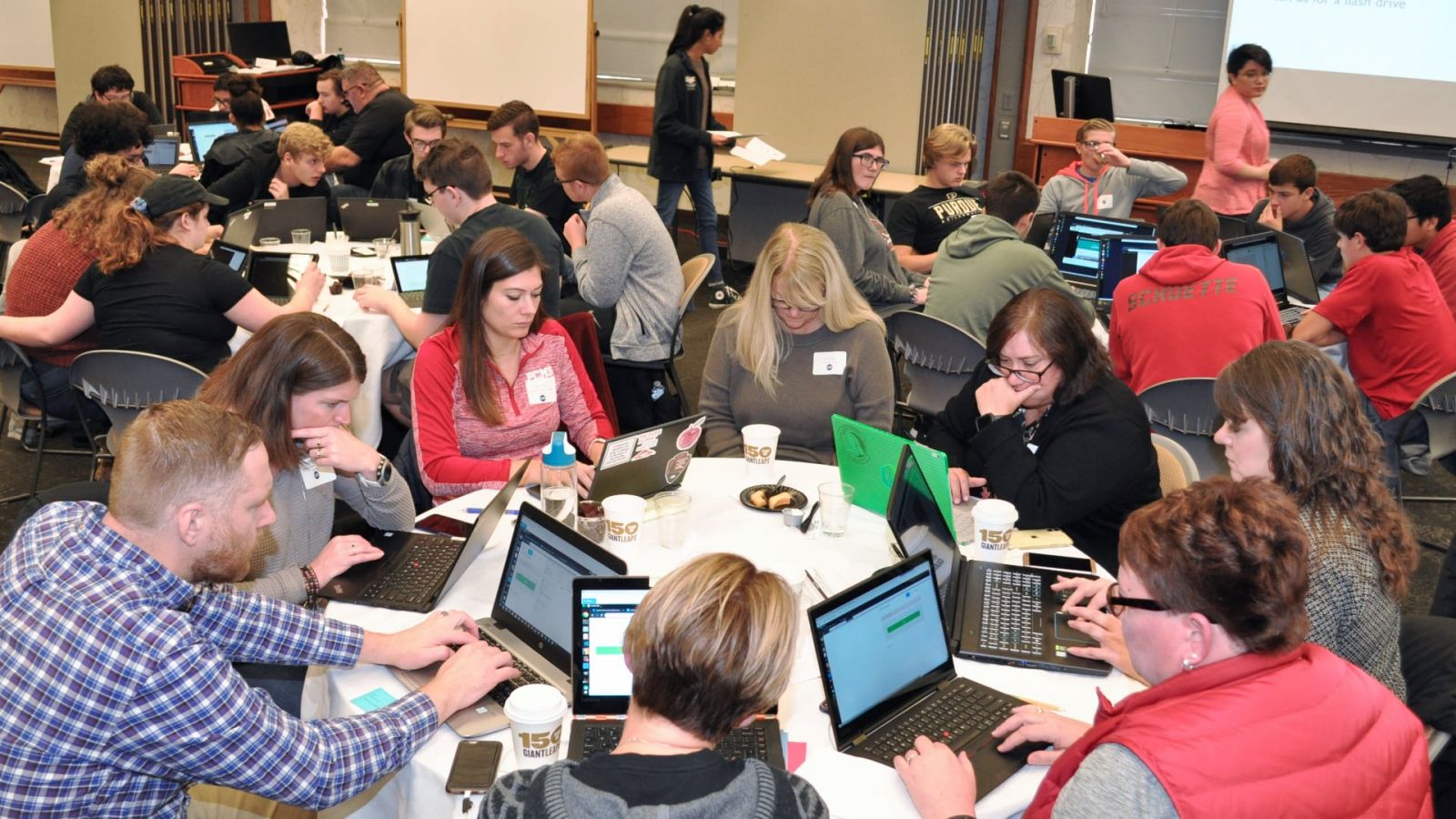 Additional information