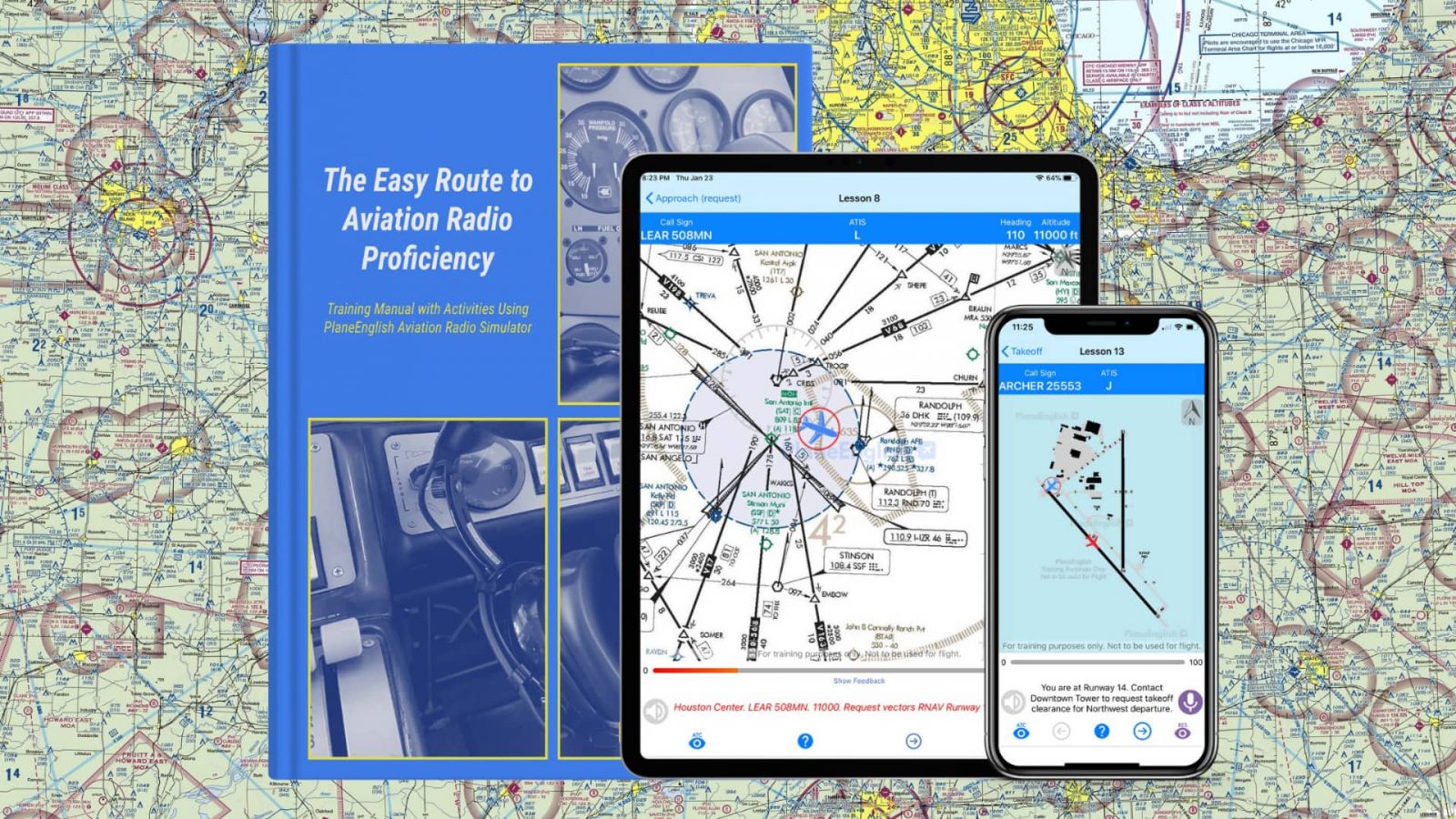 PlaneEnglish, an aviation radio simulator app created by a Purdue Polytechnic alumnus and other Purdue graduates, now has a new co-pilot. Eren Hadimioglu, an alumnus from the School of Aviation and Transportation Technology, and other Purdue alumni are the simulator's creators.
The PlaneEnglish team now offers a new companion manual titled "The Easy Route to Aviation Radio Proficiency" that provides more in-depth content to help pilots master cockpit communication skills faster.
Located at the Purdue Research Park in West Lafayette, the team is working closely with the Purdue Research Foundation as they develop their technology.
See the full Purdue Research Foundation article by Chris Adam.
Additional information