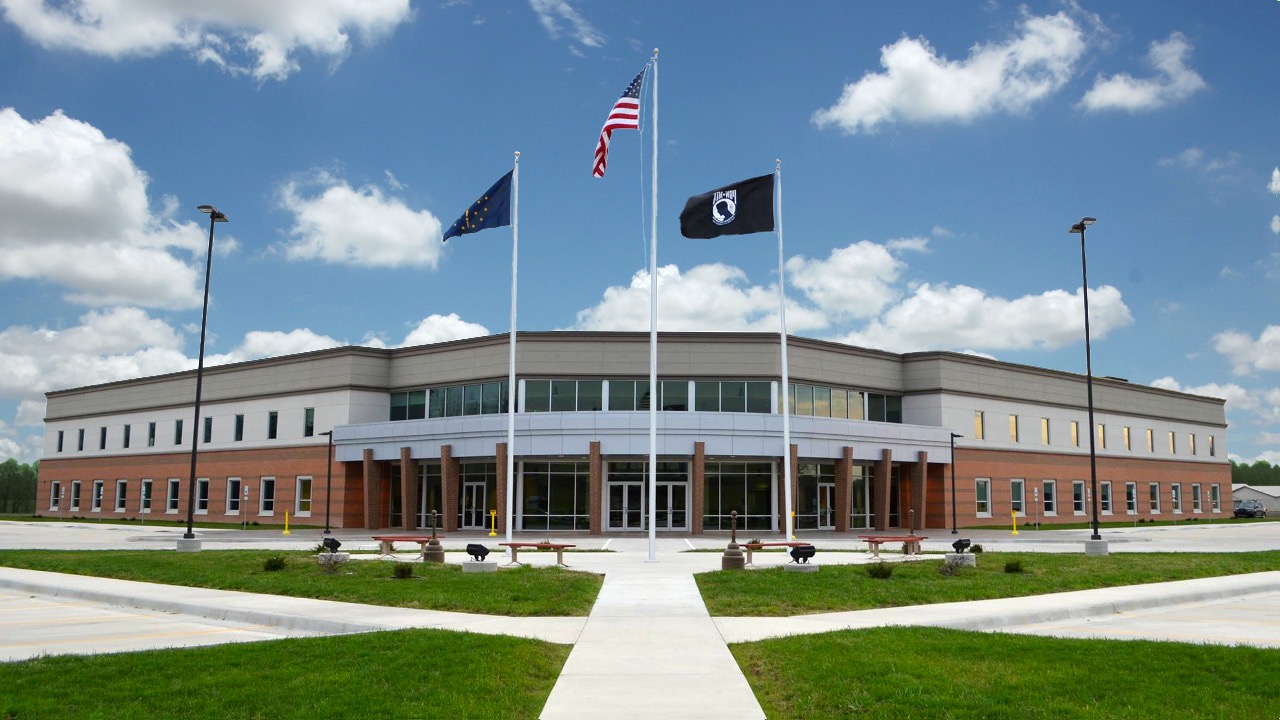 Courses in cybersecurity titled Certified Ethical Hacking and Certified Information Systems Security Professional will be the first CareerMakers certification opportunities offered by the Purdue Polytechnic Institute at Westgate @ Crane Technology Park.
The Certified Ethical Hacking Course (CEH) will run at WestGate @ Crane Technology Park in Odon, Indiana. The Certified Information Systems Security Professional course will take place at WestGate Academy. Both are six-day, on-site workshops in August.
"Protecting our national cybersecurity is a top priority for Crane Naval and its contractors," said Doreen Gonzalez-Gaboyan, associate director for workforce development. "Bringing our West Lafayette academic programming to Purdue @ WestGate will not only provide participants with the expertise they need and also provide the critical certification in cybersecurity required by these experts."
"Our cybersecurity degree program is growing in popularity, and we are pleased to be able to offer workshops and certifications such as these at key locations across Indiana," said Gary Bertoline, dean of Purdue Polytechnic. "This program is another component in our effort to create learning environments that are better aligned for the digital age."
Registration for these courses begins on Monday (April 16), with 20 openings available in each workshop. Both courses are open to individuals from the public, the defense industry or the Naval Surface Warfare Centers' Crane Division (NSWC Crane).