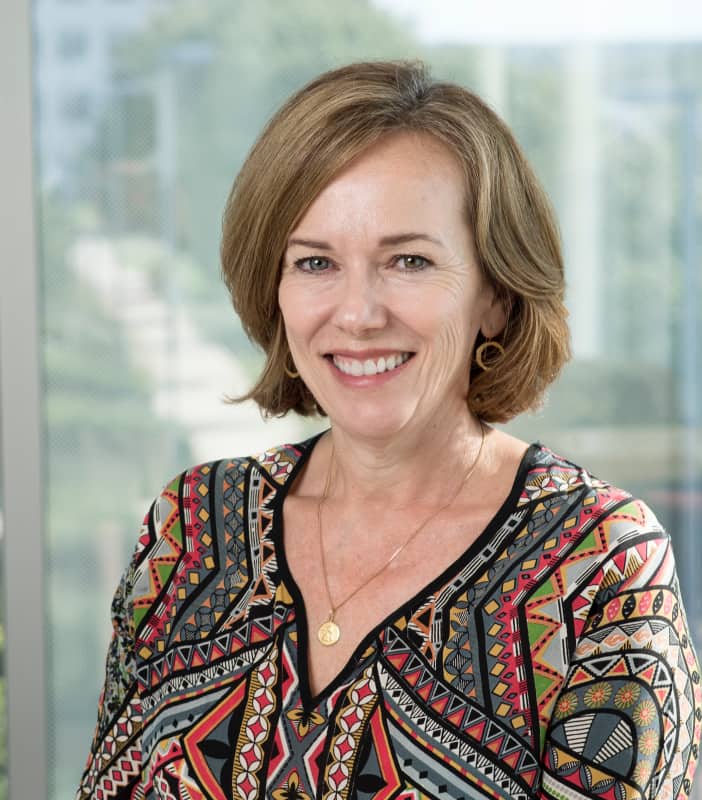 Nathalie Duval-Couetil, professor of technology leadership and innovation, has been named Purdue Polytechnic's Innovation and Entrepreneurship Fellow. She will serve as a resource to the college's faculty and students interested in pursuing technology commercialization and also help develop commercial-oriented collaborations with other Purdue researchers.
"I will direct them to individuals, university entities and programming that can help them meet their goals," said Duval-Couetil. "Technology commercialization can be a very complex and nonlinear process, and it can be challenging to sort through the various resources, as well as the objectives of the various stakeholders involved. It helps to have someone within the college who is familiar with the entrepreneurial ecosystem within and outside of Purdue."
Carrie Berger, interim dean of Purdue Polytechnic, said that it's a well-deserved recognition.
"We applaud Nathalie's dedication to entrepreneurship and innovation," Berger said. "I am confident that Nathalie will help our college leverage the unique resources of the Burton D. Morgan Center for Entrepreneurship as we continue to empower our faculty and students with the tools they need to become the next generation of innovators and business owners."
See the full Purdue News article by Steve Martin.
Additional information