Nathalie Duval-Couetil, professor of technology leadership and innovation, was honored with two awards from the United States Association for Small Business and Entrepreneurship (USASBE) at the group's annual conference, held January 7. The USASBE is a national organization, founded in 1981, that advances entrepreneurship education through teaching, scholarship and practice.
Because of her outstanding contribution to the development, furtherance and benefit of entrepreneurship, Duval-Couetil was awarded the Justin G. Longenecker Fellow, the USASBE's highest accolade. The award "recognizes the achievements of men and women whose passion and burning desire for small business and entrepreneurship is reflected in their teaching, writing, research, training and public service."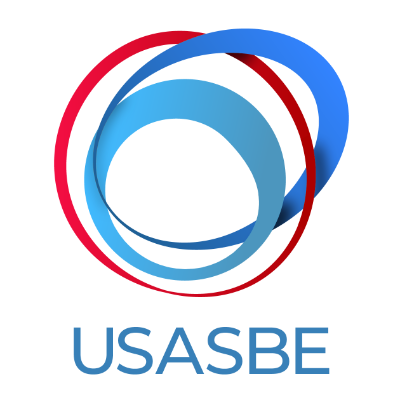 She also received the Entrepreneurship Education Innovator Award, which "recognizes a higher education faculty member who has demonstrated extraordinary pedagogy and/or research in minority and/or women's entrepreneurship."
"I was honored to receive these awards," said Duval-Couetil. "Purdue was one of the first universities to see the value in cross-campus entrepreneurship education and I have been fortunate to lead and scale this model. Along the way, I recognized and experienced the stereotypes and biases around entrepreneurship that persist, and have worked hard to incorporate this into programming and research."
"Nathalie's accomplishments and contributions to entrepreneurship education are truly remarkable," said USASBE Longenecker Fellows director Jeff Hornsby. "For nearly two decades, her diverse research portfolio, her role in building outstanding programming and assessment frameworks, and her advocacy for engaging entrepreneurial pedagogy at the university level have made her a trusted and respected leader in the field of entrepreneurship education."
In addition to her role as professor, Duval-Couetil also is the associate director of the Burton D. Morgan Center for Entrepreneurship and director of the Certificate in Entrepreneurship and Innovation program, which instructs Purdue students in all academic majors how to implement their innovative ideas.
Additional information