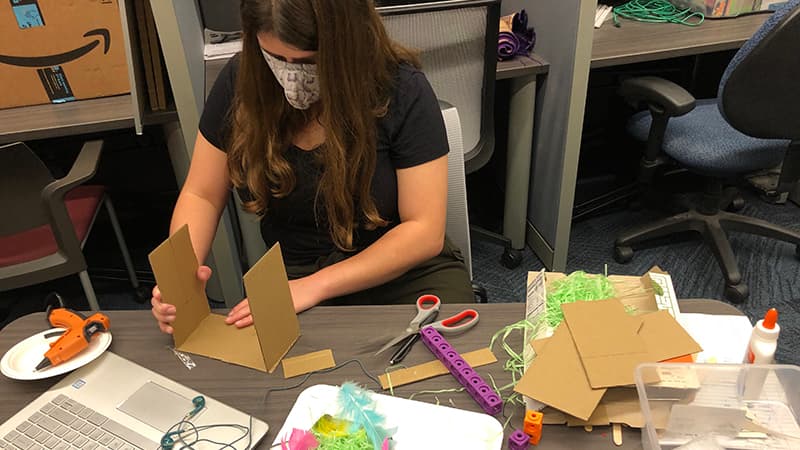 Polytechnic students majoring in engineering/technology teacher education to become K-12 STEM (science, technology, engineering and math) instructors learned "Engineering by Design," a new STEM-focused teaching model. Engineering by Design incorporates age-appropriate lessons that are engaging for children in pre-kindergarten through grade 12. The lessons are designed to be captivating to even those students who aren't interested in learning about STEM.
"They need to understand why what they're learning is relevant to them," said Nathan Mentzer, associate professor of technology, leadership and innovation.
Polytechnic students who become certified in Engineering by Design receive course credit for the capstone workshop. They also receive a year's membership with the program's developer – the International Technology and Engineering Educators Association – with access to the organization's resources.
Read the full Purdue News article by Greg Kline.
Additional information