Pre-service teachers develop manufacturing-specific STEM experiences for K-12 classrooms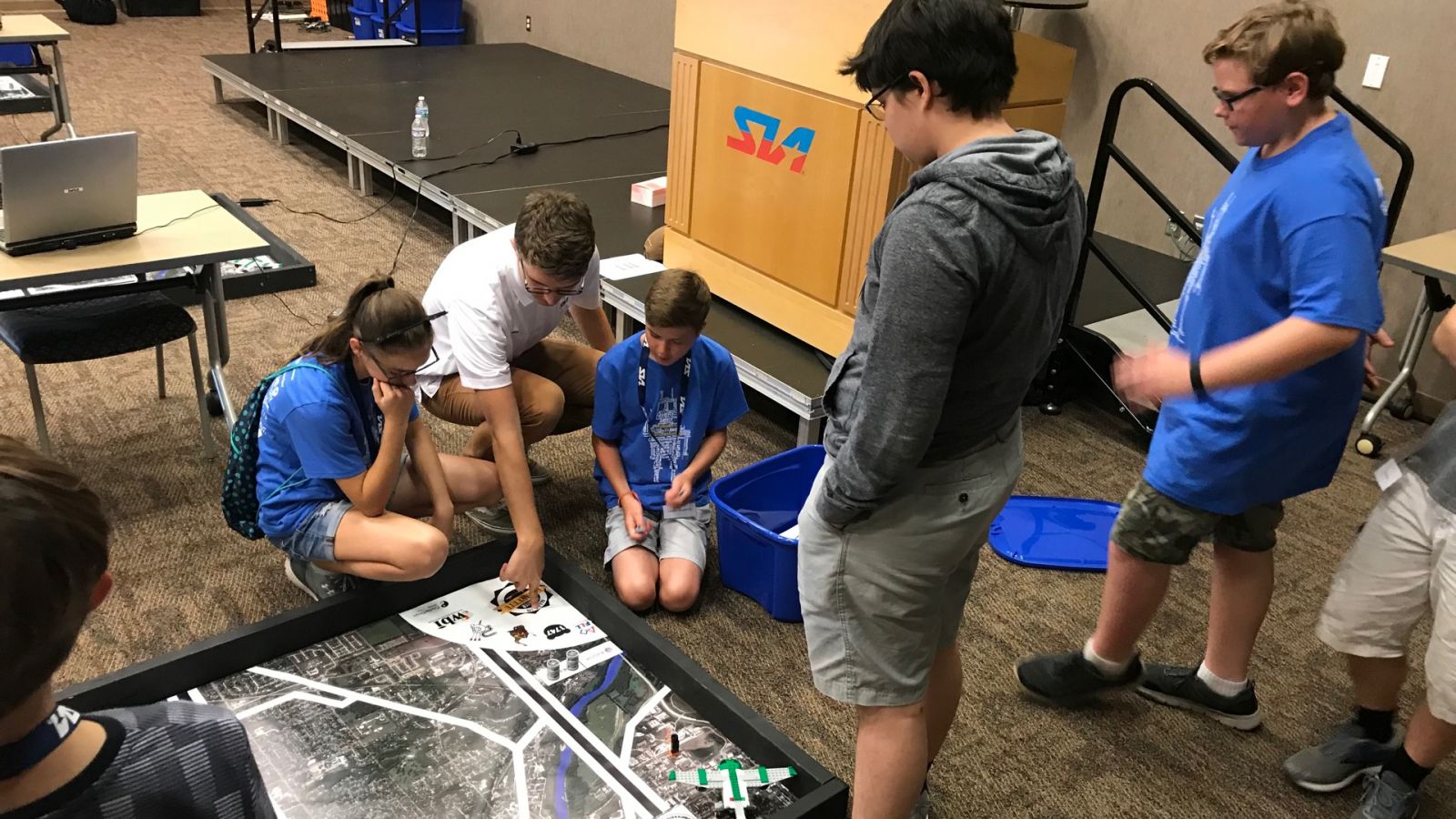 Jackson Otto, a junior in Purdue Polytechnic's engineering-technology teacher education program, made the most of his summer vacation by working with the associate relations department at Subaru of Indiana Automotive (SIA) in Lafayette, Indiana, to update and enhance their educational tour program. He used virtual reality, modular robotics, 3D printing and other techniques to develop a tour that immerses visiting elementary, junior high and high school students in authentic activities that mimic the processes found in the SIA manufacturing plant. Along the way, Otto learned how to bring manufacturing-specific STEM experiences to his own future K-12 students.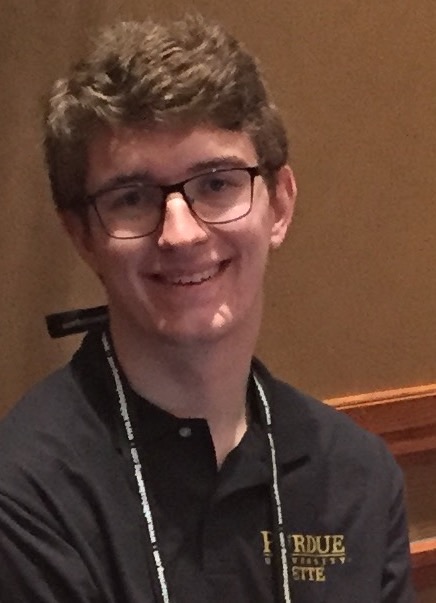 Otto is one of four students participating in the Improving Regional Manufacturing Ecosystems (IRME) project, an undergraduate research/engagement initiative for pre-service teachers. "This hands-on student engagement project helped me develop my own ability to make manufacturing an exciting and important part of the high school STEM classes that I plan to teach," said Otto. "My students will gain an understanding of critical thinking and problem solving, and they can apply that knowledge in their future careers."
The IRME project is led by Greg Strimel, assistant professor of engineering-technology teacher education at the Purdue Polytechnic Institute, and was launched through support from the Indiana Next Generation Manufacturing Competitiveness Center (IN-MaC), a partnership between Purdue, Ivy Tech Community College and Vincennes University to address the economic need to rebuild manufacturing capacity in the U.S. The goal of the IRME project is to help future teachers engage with regional industries, learn more ways to generate interest in manufacturing careers, and improve the future employability of their students.
According to Strimel, manufacturers in the United States struggle to find and retain the workers they need. Challenges for these employers include a shortage of qualified new talent, the retirement of an aging workforce and a lack of interest in manufacturing careers. Outdated perceptions of the manufacturing industry—perceptions held by both students and their parents—also hamper employers' ability to fill open positions. Via the IRME project, higher education partners hope to tackle these issues from the K-12 side of the equation and strengthen the manufacturing sector of American industry.
"We designed IRME as a resource for future teachers to engage with regional industries and local manufacturers," said Strimel. "In the long run, this program is aimed toward creating K-12 classrooms that produce more employable graduates who are ready to be effective contributors to the manufacturing workforce and the regional economic ecosystem."