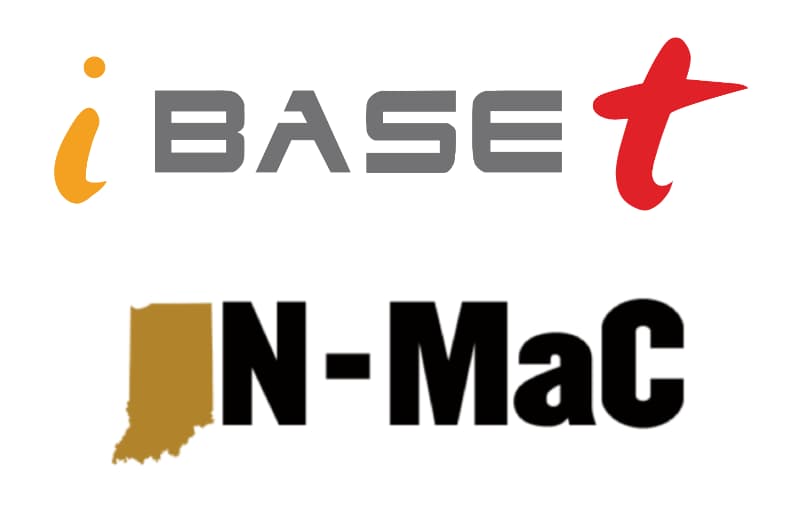 iBASEt, a software company that provides manufacturing operations management solutions for simplifying how complex products are built and maintained, announced a partnership with Purdue University to collaborate on next-generation innovations in manufacturing operations. As part of the partnership, iBASEt's Solumina iSeries software will be implemented at Purdue's Indiana Manufacturing Competitiveness Center (IN-MaC).
Solumina iSeries introduced a new way to manage how complex manufacturing operations are performed while meeting strict quality standards. Using the software, students can gain experience on what is involved when planning and controlling complex manufacturing processes.
"We are excited to work closely with iBASEt to further strengthen an alignment between private industry and the academic community through IN-MaC research and technology adoption, where students and people from the manufacturing community can gain hands-on experience while helping to drive innovation in the industry," said Nathan Hartman, Dauch Family Professor of Advanced Manufacturing, head of Purdue Polytechnic's Department of Computer Graphics Technology, and co-director of IN-MaC. "By deploying iBASEt technology at Purdue, we can create a realistic representation of the digital thread from design to production to assembly, with a return loop of information that reinforces digital twin techniques."
See the full announcement from iBASEt.
Additional information