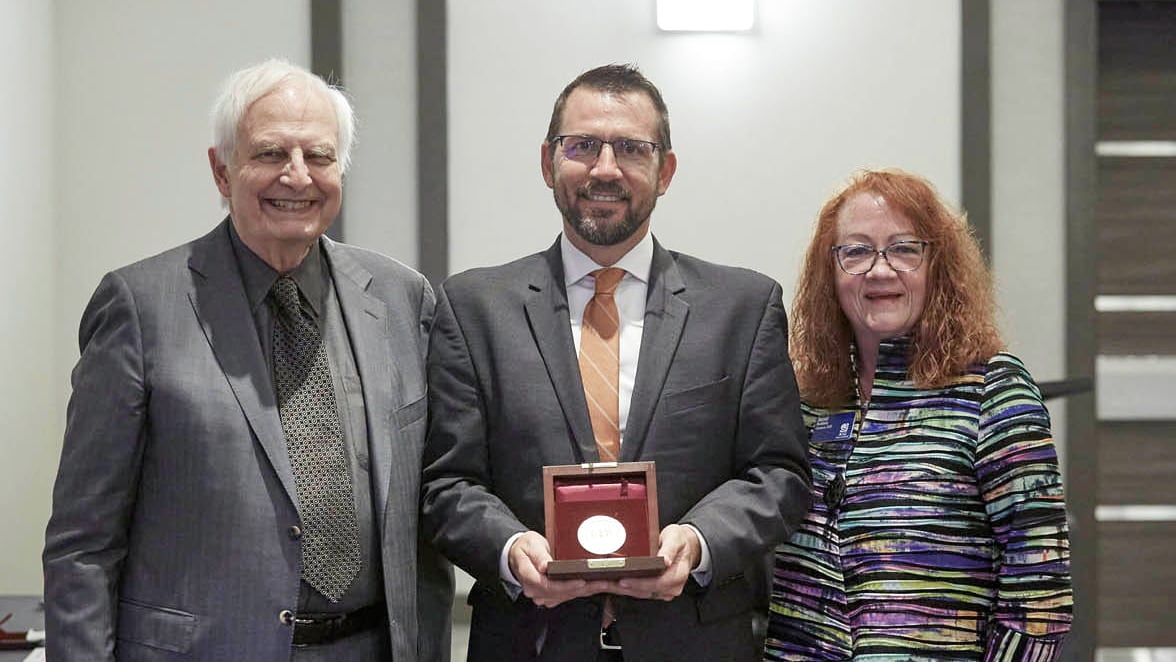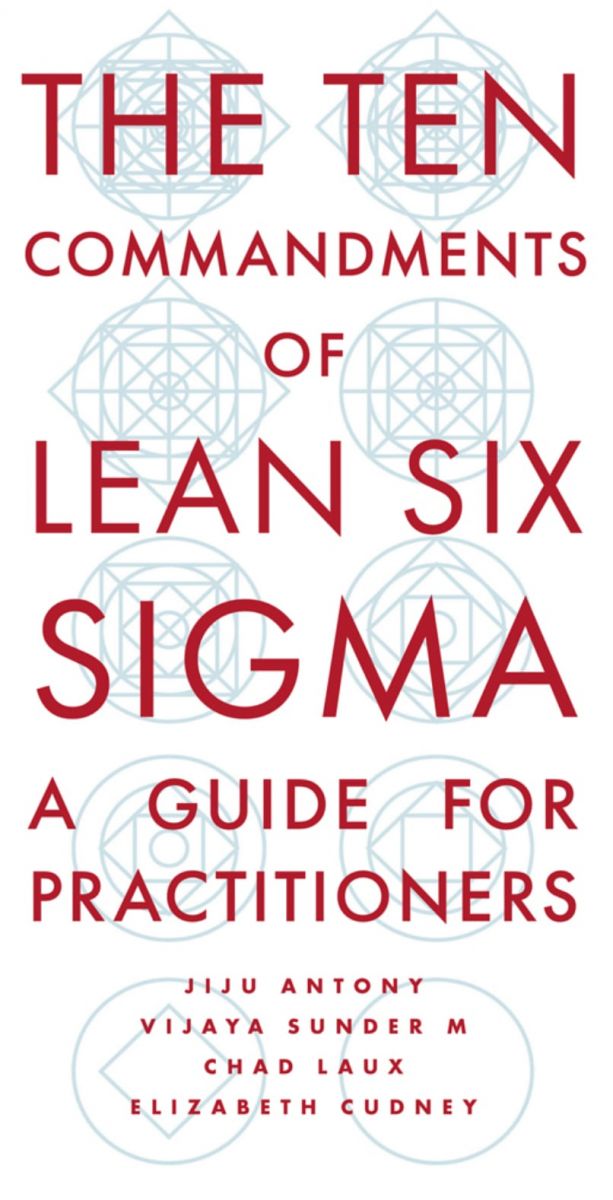 Chad Laux, associate professor of computer and information technology at Purdue University, was one of four authors to receive two prestigious awards in recognition of "The Ten Commandments of Six Sigma: A Guide for Practitioners," the book written by Laux, Jiju Antony, Vijaya Sunder M and Elizabeth Cudney.
Laux and his co-authors each received the Crosby Medal, presented annually by the American Society for Quality to the individual who has authored a distinguished book contributing significantly to the extension of the philosophy and application of the principles, methods or techniques of quality management. They also received the Walter E. Masing Book Prize, awarded annually by the International Academy for Quality, for a significant contribution to the world's knowledge in the field of quality.
"I aspired to do my best, but never imagined that I would actually win either of these awards," said Laux. "I definitely appreciate this recognition of the career I've had so far."
Laux teaches Lean Six Sigma at the undergraduate and graduate level in the Department of Computer and Information Technology at the Purdue Polytechnic Institute, one of Purdue's 10 academic colleges.
Additional information