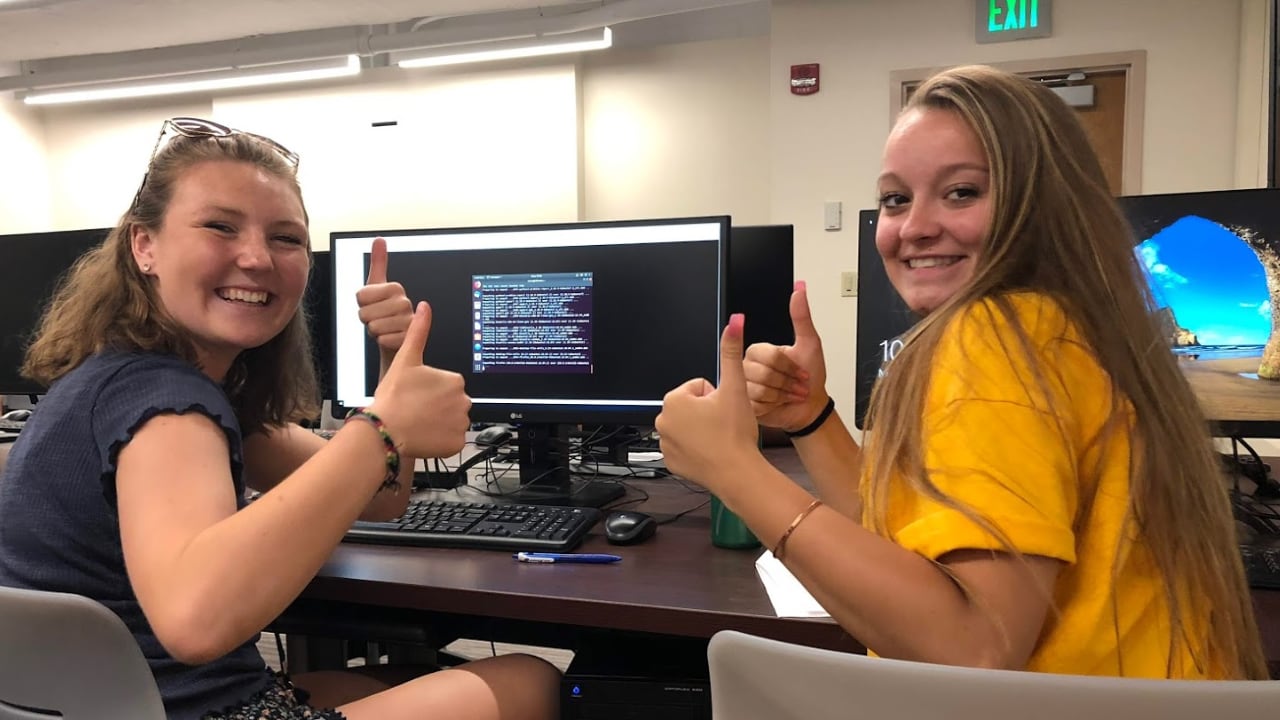 Girls entering the ninth through 12th grades will have another opportunity to attend a free residential cybersecurity camp this summer.
The Purdue University Cybersecurity Camp will return to Purdue's West Lafayette campus June 9–14, 2019. All program costs, including accommodations, meals and activities, will be covered for all 40 girls accepted for the program.
Participants will attend the camp's foundational courses in programming, cybersecurity and networking, and they'll also explore topics including "thinking like an adversary," ethics and online safety. Additional courses titled High Tech Crime Unit, Wireless Security, Digital Forensics, Homeland Security, Mobile Forensics, Catching Phish, Robotics and The Cybercriminal will also be offered.
The Wireless Security course is new for 2019.
"Students are constantly aware of the Wi-Fi networks available for their use," said Kathryn Seigfried-Spellar, assistant professor of computer and information technology. "Wireless Security will be a very practical module, and I am sure high school girls will find it relatable."
In other elective courses during the camp, students will learn about different types of phishing scams, such as vishing and spear phishing, and how to flag emails that exhibit features of phishing or social engineering. Students may also explore homeland security and emergency response management as it relates to cyberterrorism and how to recover and identify digital evidence from different types of mobile devices.
The 2016 and 2018 editions of the camp proved popular with both participants and faculty.
"Girls who come to our camp discover the passion we all share for the field of cybersecurity," said Dawn Laux, clinical associate professor and associate department head of computer and information technology. "Both times we previously offered the Purdue Cybersecurity Camp, girls told us it was the first time they met other girls interested in computers. As professors, helping girls learn more about our field while they share common interests with new friends is very rewarding."
GenCyber camps are open to all student and teacher participants at no cost. Funding is provided jointly by the National Science Foundation and the National Security Agency. Purdue's camp will be the only residential GenCyber student program to be offered in Indiana and surrounding Midwestern states.
Applications for the 2019 Purdue University Cybersecurity Camp are being accepted on the camp website. Spots are limited, and organizers plan to begin reviewing applications by the end of April.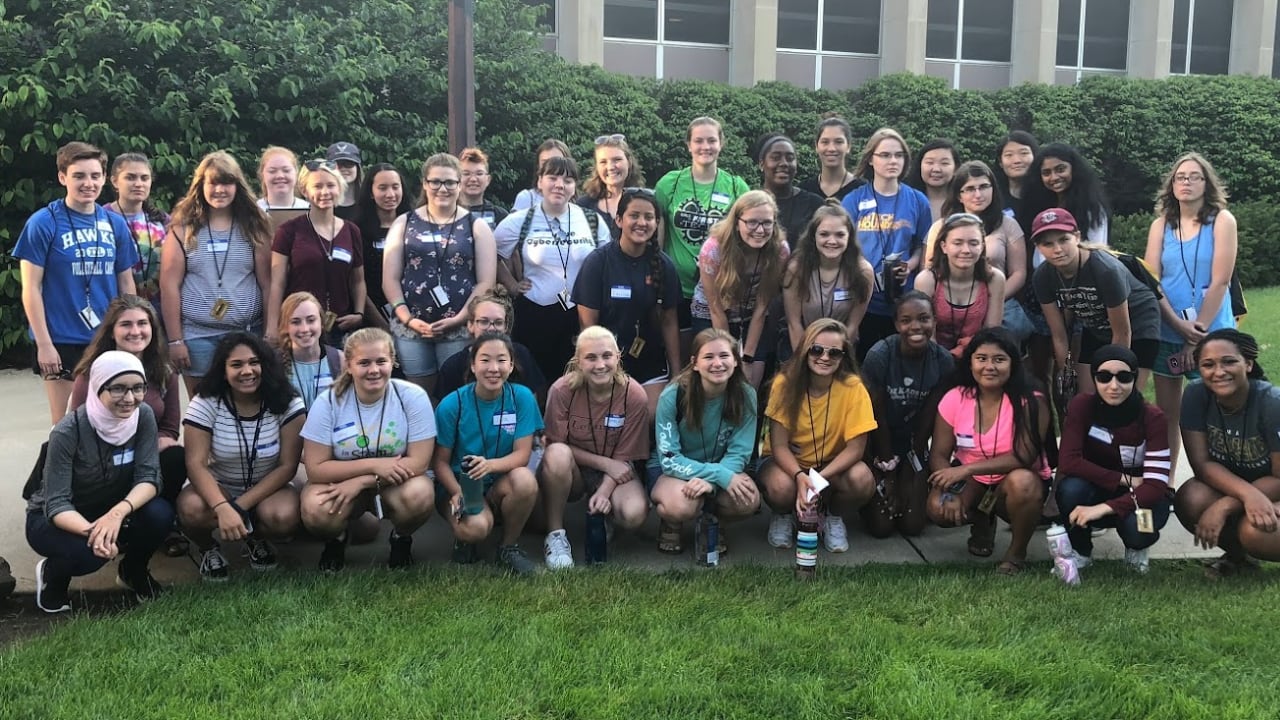 Additional information: