Greg Strimel, assistant professor of engineering-technology teacher training, Tanner Huffman, assistant professor of K-12 engineering and technology education at The College of New Jersey, and Michael Grubbs, technology education supervisor for the Baltimore County Public Schools, have launched a research project titled "Advancing Excellence in P-12 Engineering Education (AEEE)."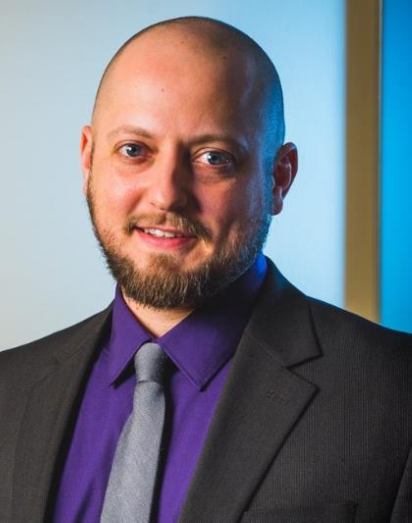 Through the research, Strimel, Huffman (Ph.D. '15, technology leadership & innovation), and Grubbs aim to promote collaboration across the engineering and education community, pursue a vision and direction for preschool through high school (P-12) engineering education, develop a coherent content framework for scaffolding the teaching and learning of engineering at the high school level, and provide a series of action-oriented gatherings to conduct research on the learning of engineering within primary and secondary schools.
"AEEE leadership purposefully identified and selected a wide range of individuals to gain equitable perspectives on how best to address engineering at the P-12 level," said Strimel.
​Strimel, Huffman, Grubbs, and others coordinated efforts to establish a taxonomy for the study of engineering and to draft corresponding progressions of learning during the International Technology and Engineering Educators Association's first High School Engineering Education Symposium, held in Baltimore, Maryland, in August.
The ongoing project is sponsored by the International Technology & Engineering Educators Association (ITEEA), Pre-College Engineering Education Division of ASEE, Technical Foundation of America, Goodheart-Wilcox, Texas Instruments, Maryland Society for High School Engineering Programs, and RoboMatter, Inc.
​
Additional information: