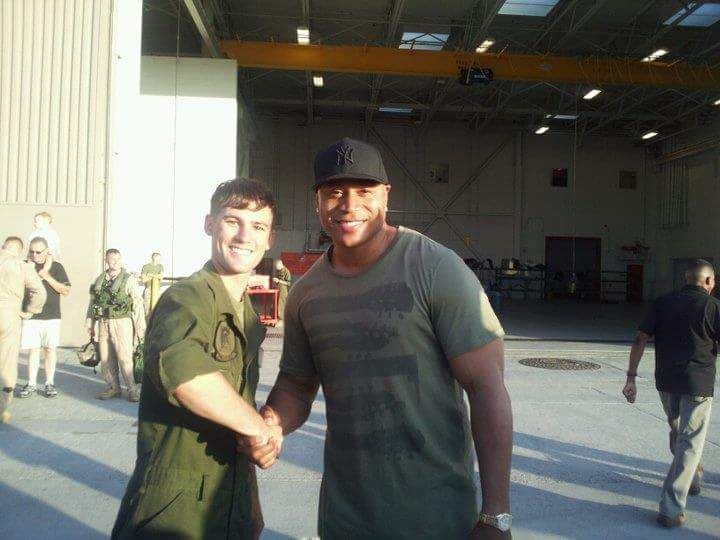 Dustin Weisner, a junior in the Purdue Polytechnic Institute, started his Purdue career after serving four years in the military. He was 24 when he began his college career.
Weisner enlisted in the Marine Corps in 2008, straight out of high school. He was stationed at Camp Pendleton in southern California. For the duration of his enlistment, Weisner was a helicopter mechanic, a job which pushed him in the direction of aeronautical engineering technology. Weisner hopes to work for an aviation defense contractor, making aircraft safer and better suited for the military.
At Purdue, Weisner knew he would be much older than many of his peers, but he found several clubs and organizations to get involved in, including the Purdue Student Veteran Organization, of which he is the president.
Read the full story from the Purdue Exponent.