Learn leadership and business concepts for construction, renovation or restoration projects. Prepare to be an effective leader and partner to clients.
Majors in this degree program
Accreditation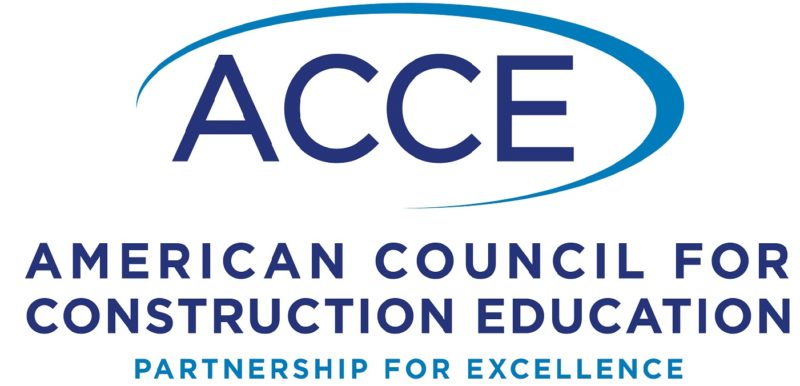 ACCE: The Construction Management Technology Program at Purdue University is accredited by the American Council for Construction Education.
Objectives/Goals/Mission

Purdue University's Mission
BCM program Mission
Admission Requirements

Click here to learn more about Purdue's admission requirements.
Student Achievement

Student Organization Awards
Student Scholarships
PEER Programs

Enrollment Trends

| | 2008-2009 | 2009-2010 | 2010-2011 | 2011-2012 | 2012-2013 | 2013-2014 | 2014-2015 | 2015-2016 | 2016-2017 |
| --- | --- | --- | --- | --- | --- | --- | --- | --- | --- |
| West Lafayette | 512 | 480 | 426 | 399 | 360 | 355 | 365 | 380 | 449 |