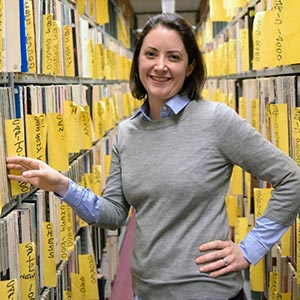 Adriana Cuervo

Adriana Cuervo has served as Associate Director of The Institute of Jazz Studies (IJS) at Rutgers University – Newark since 2013. She is currently pursuing an MA in American Studies at Rutgers University – Newark. Adriana has published extensively on the management and preservation of performing arts collections in archives and special collections settings.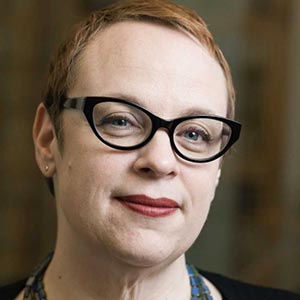 Jessica Lacher-Feldman

Jessica Lacher-Feldman has served as Assistant Dean and Joseph N. Lambert and Harold B. Schleifer Director of Rare Books, Special Collections, and Preservation at the University of Rochester since 2016. She held previous special collections leadership positions at the University of Alabama and Louisiana State University. Jessica has written and presented widely on a variety of topics, most notably in the area of exhibition development in archives and special collections libraries.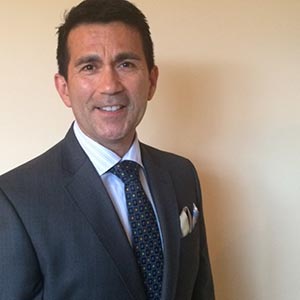 Mark A. Puente

Mark A. Puente is the Director of Diversity and Leadership Programs at the Association of Research Libraries (ARL). He serves as the staff liaison to the ARL Diversity, Equity, and Inclusion Committee. Mr. Puente develops and directs the ARL Leadership and Career Development Program (LCDP), and serves as faculty for the ARL Leadership Fellows Program, and the Medical Library Association/Association of Academic Health Sciences Libraries Leadership Fellows Program.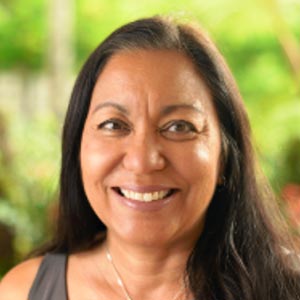 Helen Wong Smith

Helen Wong Smith is the Archivist for University Records at the University of Hawaii at Manoa, she has been a member of the Academy of Certified Archivists since 2001. She held the positions as librarian of the Hawaiian Collection at the University of Hawai'i Hilo, lead archivist for the Pacific Island Network of the National Park Service, the Executive Director of the Kaua'i Historical Society. She has also been the president of the Association of Hawaiian Archivists twice, the Hawaiian Library Association, and the Hawaiian Historical Society. She was named a Distinguished Fellow by the Society of American Archivists in 2016.