Florence Adibu

Florence Adibu is a Diversity Liaison and an Intercultural Learning Specialist for Purdue University's Center for Intercultural Learning, Mentorship, Assessment and Research (CILMAR).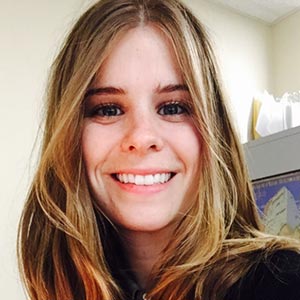 Carly Dearborn

Carly Dearborn is the Digital Preservation and Electronic Records Archivist with Purdue University Libraries.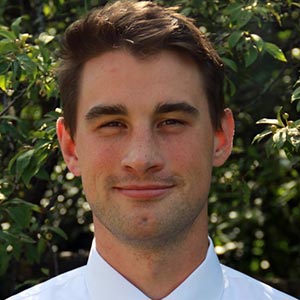 Michael Flierl

Michael Flierl is an Assistant Professor of Library Science and Learning Design Specialist at Purdue University Libraries.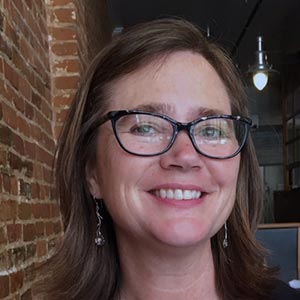 Tracy Grimm

Tracy Grimm is Associate Head of the Archives and Special Collections Division of the Virginia Kelly Karnes Archives and Special Collections Research Center and Barron Hilton Archivist for Flight and Space Exploration.
Jeremy (Jer) Sklar

Jer is currently a Visiting Associate Professor teaching Screenwriting and filmmaking in Purdue's Film and Video Studies department and is in post-production on his debut feature as director, TOM OF YOUR LIFE which is slated for a 2020 release.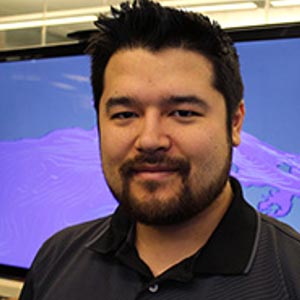 George Takahashi

George Takahashi is the Technical Lead at the Envision Center at Purdue University – West Lafayette and a research programmer for Research Computing, ITaP.