Industrial Engineering Technology Certificate

The certificate in industrial engineering technology helps improve both your technical and leadership skills. Coursework focuses on both technical- and human-centered approaches to technology, preparing you for success in a wide variety of industries.
A certificate consists of six courses (18 credit hours). Many of the courses taken for the certificate program may be applied toward associate's and bachelor's degrees in the same program.
All certificate-track students must apply to and meet admission requirements of the Purdue Polytechnic Institute.
The certificate program is designed for:

Current students who wish to enhance a bachelor's degree.
Full-time employees who wish to pursue their education on a part-time basis.
Employees who are in supervisory positions who also want additional skills.
Employees who want to move into a role with more responsibilities.

If you're interested in adding this certificate to your education, contact your advisor.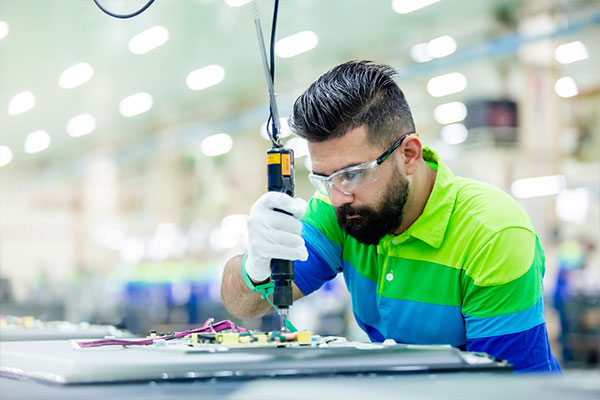 WHERE TO STUDY

This degree is offered at the following locations:
ADDITIONAL INFORMATION