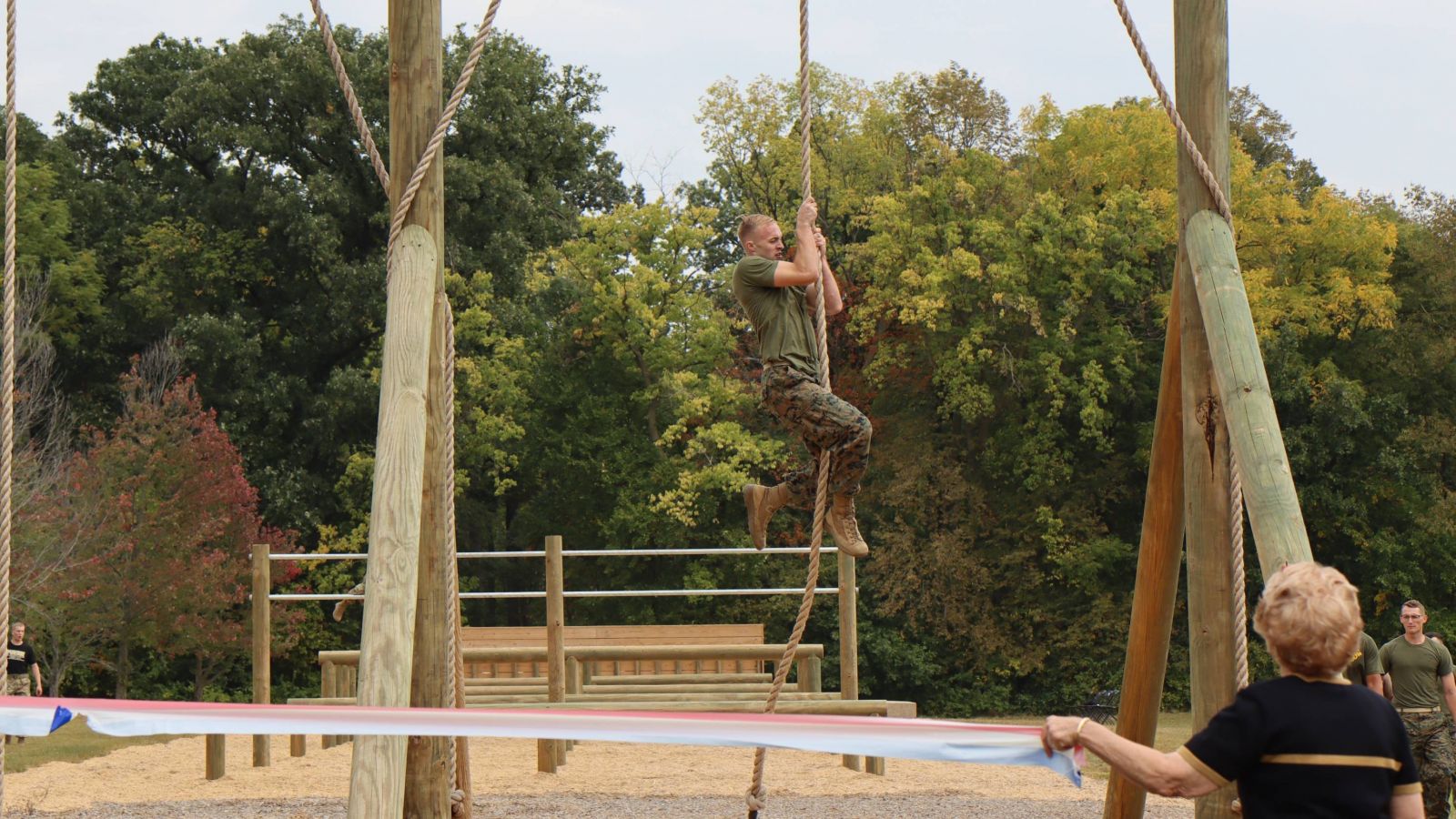 The new obstacle course for Purdue University's Reserve Officer Training Corps (ROTC) was dedicated on Thursday, September 21. The course's donor, James Kasmark, is an alumnus of Purdue's mechanical engineering program (1958) and a veteran of the Army's 82nd Airborne Division (1958-1961).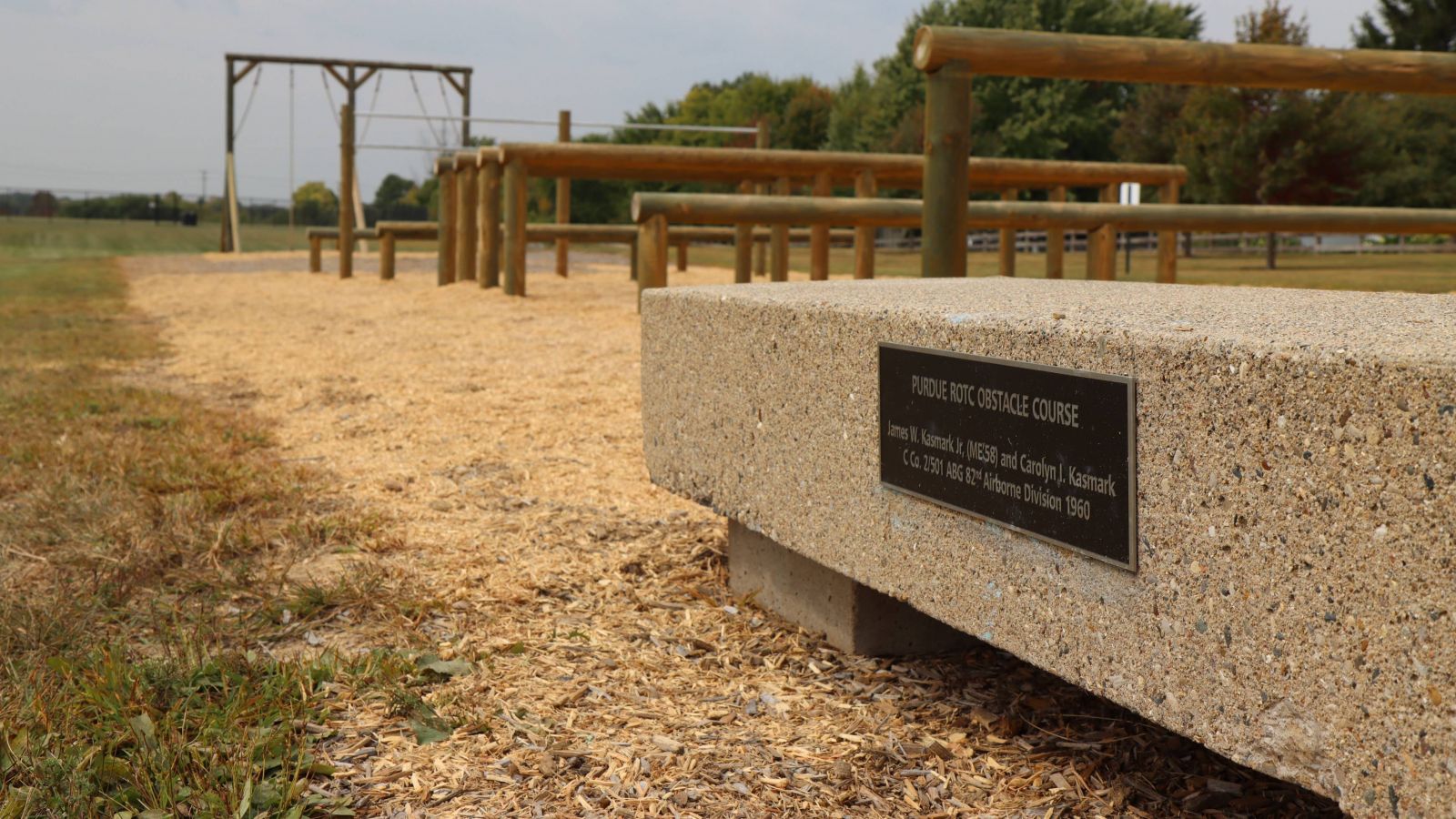 The dedication, also attended by members of the Kasmark family, featured a sequence of competitive time trials. These time trials gave ROTC cadets and midshipmen the opportunity to showcase the intense physical training regimen that is central to their curriculum at Purdue.
Kasmark spoke highly of Purdue's ROTC regimen, and emphasized how military training remained important even after decades of success in private industry following his Army career. "I learned more about leadership and life during three years in the Army than I did in any ten-year period of my civilian life," Kasmark said.
Captain Christopher Nelson, the Naval ROTC's commanding officer on campus, also stated that the gift was "tangible, not merely symbolic."
"With this gift, we're literally building out the university's capacity to train the next generation of men and women to protect this country," Nelson said.
ROTC is sorted under Purdue Polytechnic's Division of Military Science and Technology. As a consequence, Purdue Polytechnic is the college charged with upholding the "military science" commitments of the Land-Grant Act of 1862. Upholding such commitments is what allows Purdue University to retain special status in Indiana as the state's sole land-grant university.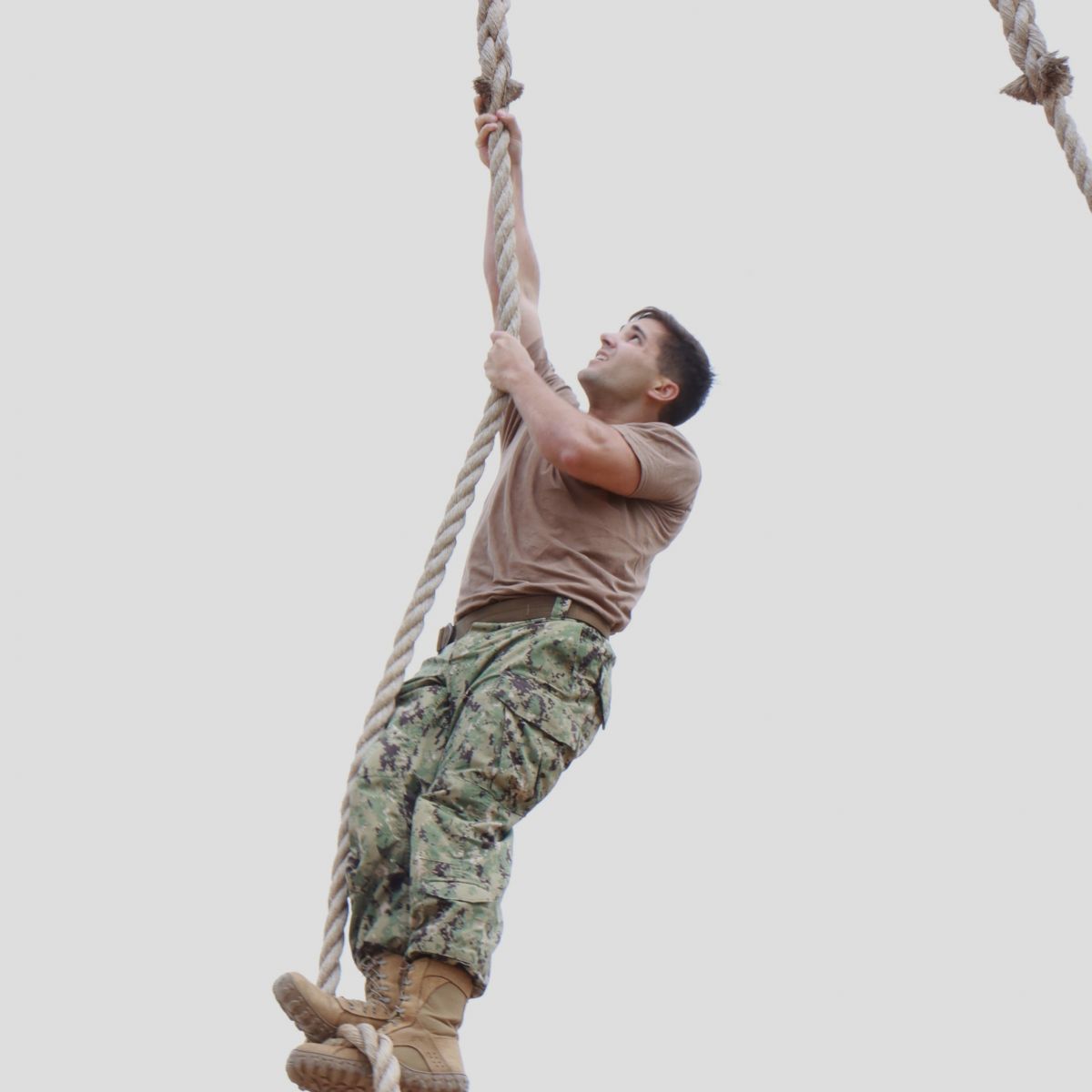 Purdue Polytechnic's Dean, Daniel Castro, highlighted these unique educational demands placed on cadets and midshipmen. "You are special contributors to this college," said Castro, "because you have been called to serve the United States in addition to getting a traditional education."
The Naval midshipmen who won the final time trial, Ryan Getler, is also a Polytechnic major. "We're training hard here at Purdue," Getler, who is enrolled in the Naval ROTC's Marine Corps program, said to Castro. "And I will say, the Polytechnic has treated me well the entire time I've been here."
As an Army veteran and Purdue alumnus, Kasmark feels a particular connection to the Army ROTC program, known on campus as the Boiler Battalion. "When I read about the Boiler Battalion, I can tell that you are being well-trained," Kasmark said. "I think you are much better prepared to lead the men and women of the Armed Forces than we were."
After the dedication, Kasmark also noted his hope that Purdue's ROTC programs can heighten its recruitment, for both patriotic and strategic reasons. "You've got to have both types of people—people who are well-educated and people who know how to defend their country."
Kasmark, who felt that it was "a real honor" to give back, believes that Purdue's ROTC programs inculcate both of these virtues in the next generation of Armed Forces officers.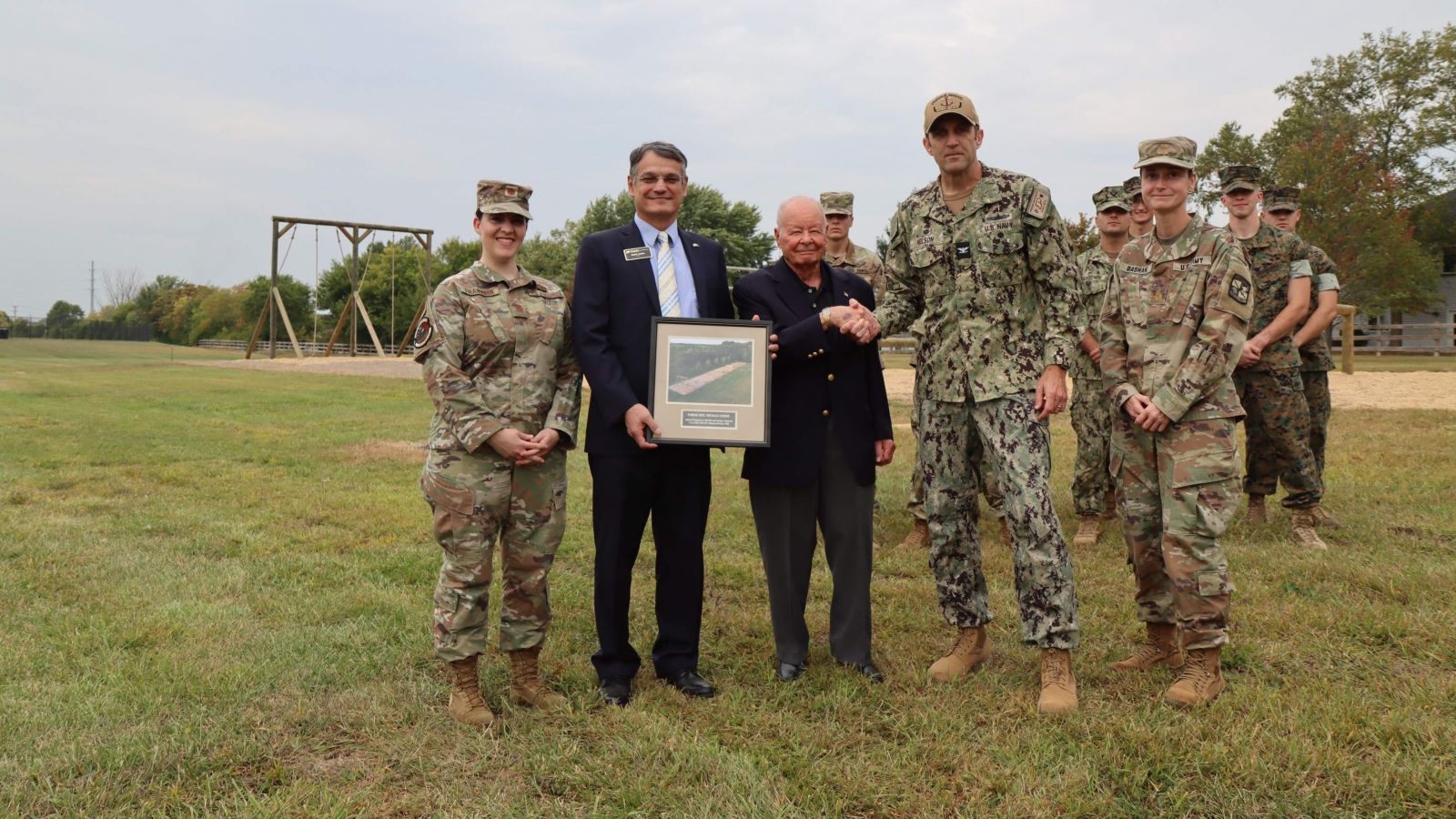 Additional information