Mesut Akdere, associate professor of human resource development, has received the inaugural Center for Intercultural Learning, Mentorship and Research (CILMAR) Faculty Fellow Award. The award recognizes faculty who demonstrate a commitment to intercultural teaching, learning, and research.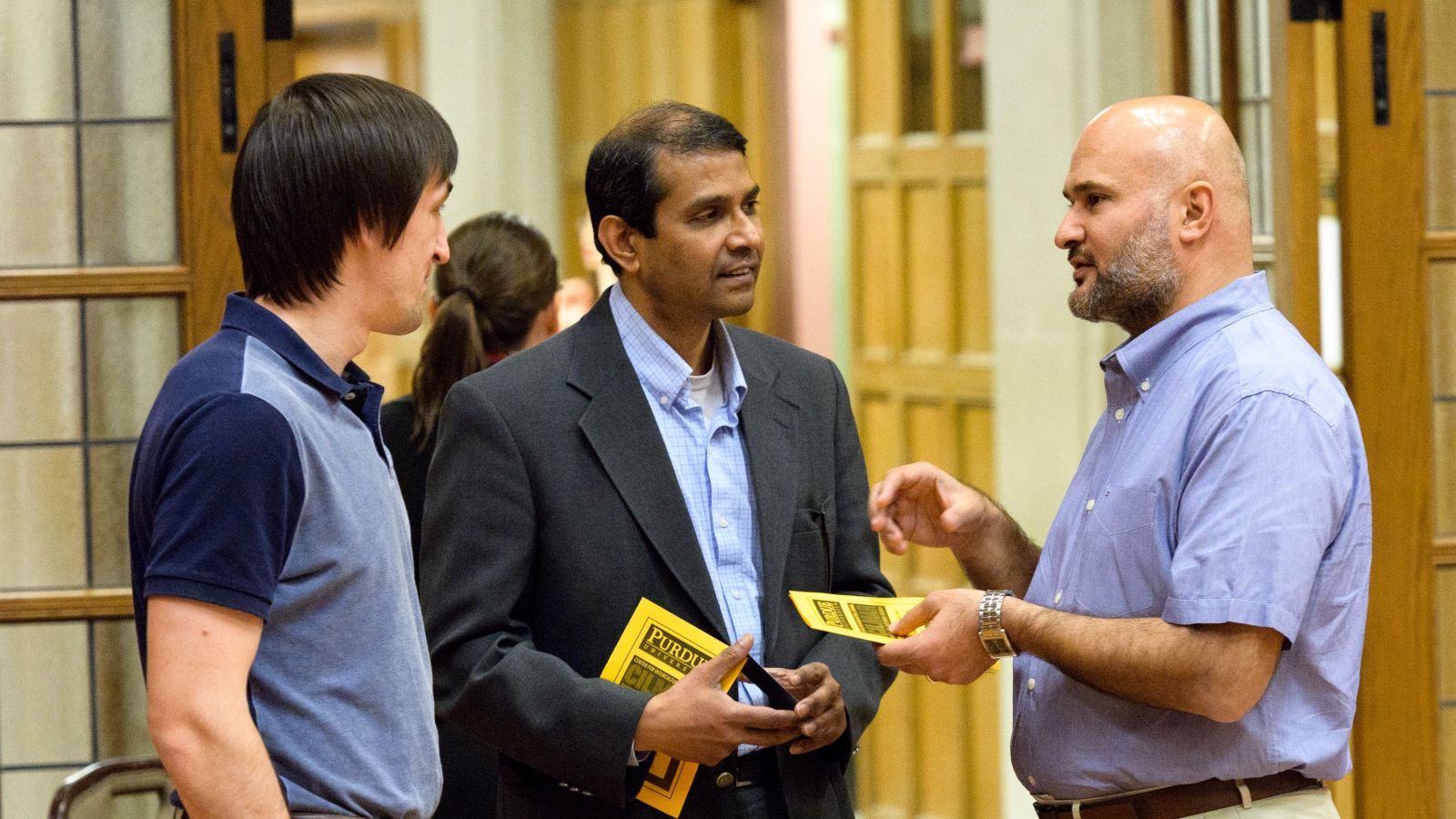 The award will support Akdere's continued efforts to utilize virtual and augmented reality in intercultural leadership competencies through the Purdue Polytechnic Leadership Academy, which he directs.
Louis Hickman, a doctoral student in the Department of Technology Leadership & Innovation, was awarded a CILMAR mini-grant. Hickman's funded research will examine how perceptions of cultural controllability impact intercultural competence.
Applications for the grant were open to faculty, staff, and graduate students to support work that furthers research on intercultural competency development.
Students from Akdere's TLI 35600 (Global Technology Leadership) were recognized for obtaining Intercultural Certificates. The certificates are awarded to students who take part in and reflect on a series of six intercultural experiences. All students in the course completed the program.
Additional information: