A faculty member in Purdue Polytechnic's Department of Technology Leadership & Innovation has co-authored a new edition of an engineering-technology textbook for high school students.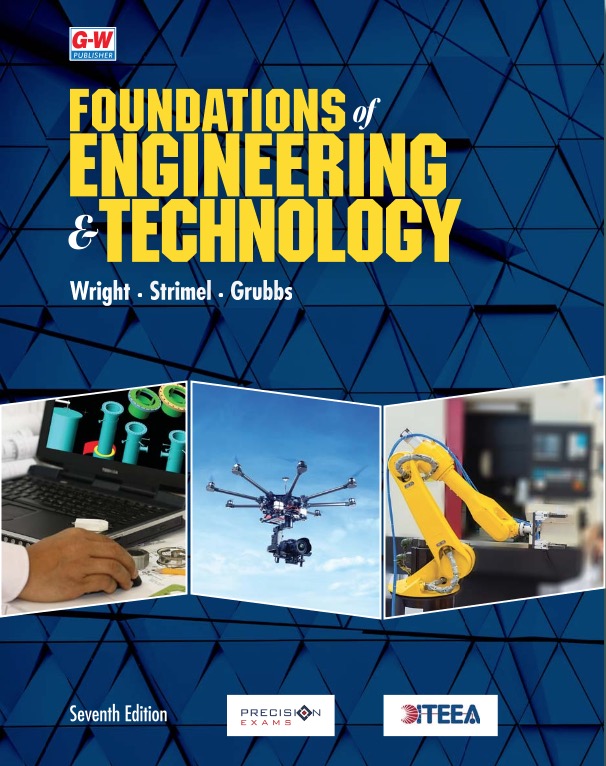 Greg Strimel, assistant professor of engineering-technology teacher education, and Michael Grubbs, technology education supervisor for the Baltimore County Public Schools, worked with R. Thomas Wright, the George and Frances Ball Distinguished Professor Emeritus of Industry and Technology at Ball State University, to publish "Foundations of Engineering & Technology, 7th Edition."
The textbook, a revision of Wright's earlier text named "Technology & Engineering," now provides an in-depth look at engineering design practices and covers how such practices are used in the creation of technology. Strimel and Grubbs were selected to lead the revision of this textbook as a result of their ongoing efforts to address the paucity of engineering at the P-12 level and to establish a coherent and scaffolded framework for the secondary teaching and learning of engineering and design.
"Our goal was to create a new edition which is the most up-to-date, comprehensive coverage of engineering, technological systems, and design," said Strimel, "and to demonstrate how they are connected and interdependent."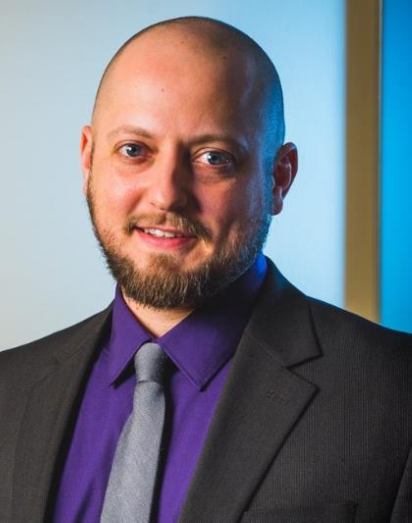 Designed specifically to meet the needs of foundational high school engineering/technology courses, the book incorporates the benchmarks for the Standards for Technological Literacy by the International Technology & Engineering Educators Association (ITEEA) and connects them to relevant concepts in engineering. The book is also aligned to Precision Exams' Foundations of Technology exam standards. In recognition, Precision Exams and ITEEA granted permission for their logos to be featured on the book's cover.
The authors provided STEM (science, technology, engineering, and math) applications, engineering design challenges, and other modular activities to relate chapter content to math, science, history, communications, and real-world situations.
"We wanted to provide students who will use this book with numerous examples of how engineering and technology impact the world," Strimel said. "Making it practical and meaningful to them was important to us."
The textbook, a lab workbook, online instructor resources, instructor's presentations, and over 1,300 test questions are available from Goodheart-Willcox Publisher.
Additional information: