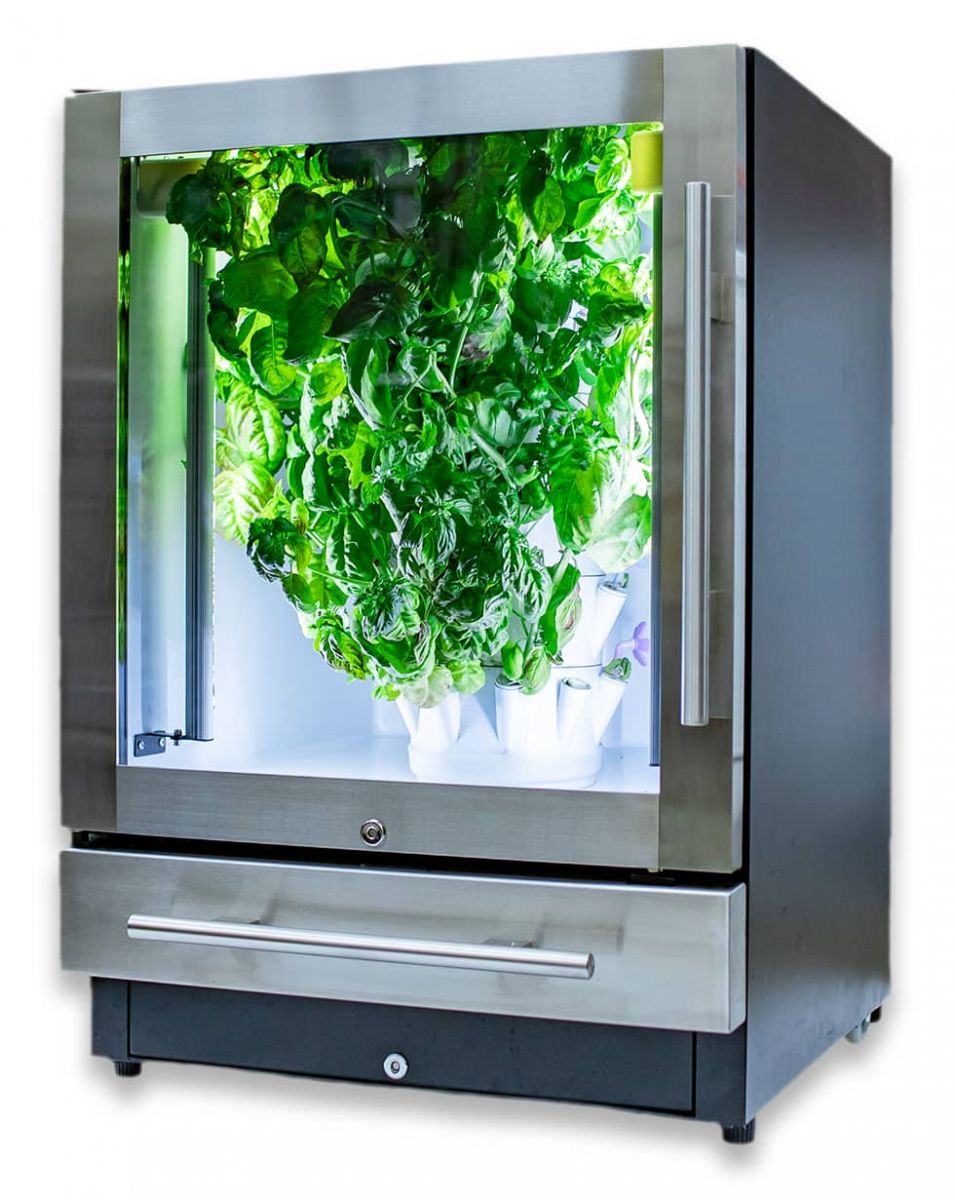 During World War II, many homes across the globe supplemented their war rations with food they grew in their yards, in what would become known as "victory gardens." Today, during our battle with COVID-19, people are again turning to home gardening — although today's victory gardens are getting a high-tech makeover.
Heliponix LLC, a Purdue University-affiliated startup founded by Polytechnic graduates, is selling the GroPod Smart Garden Appliance. The stylish, stainless steel mini-greenhouse installs below the kitchen counter. And since the appliance is only about the size of a dishwasher, it enables even apartment dwellers access to fresh greens that are pesticide-free.
In the appliance, consumers grow what inventors Ivan Ball (BS electrical and computer engineering technology '17) and Scott Massey (BS mechanical engineering technology '17) have named "Pure Produce" from subscription Seed Pods.
Read the full Purdue News story.
Additional information