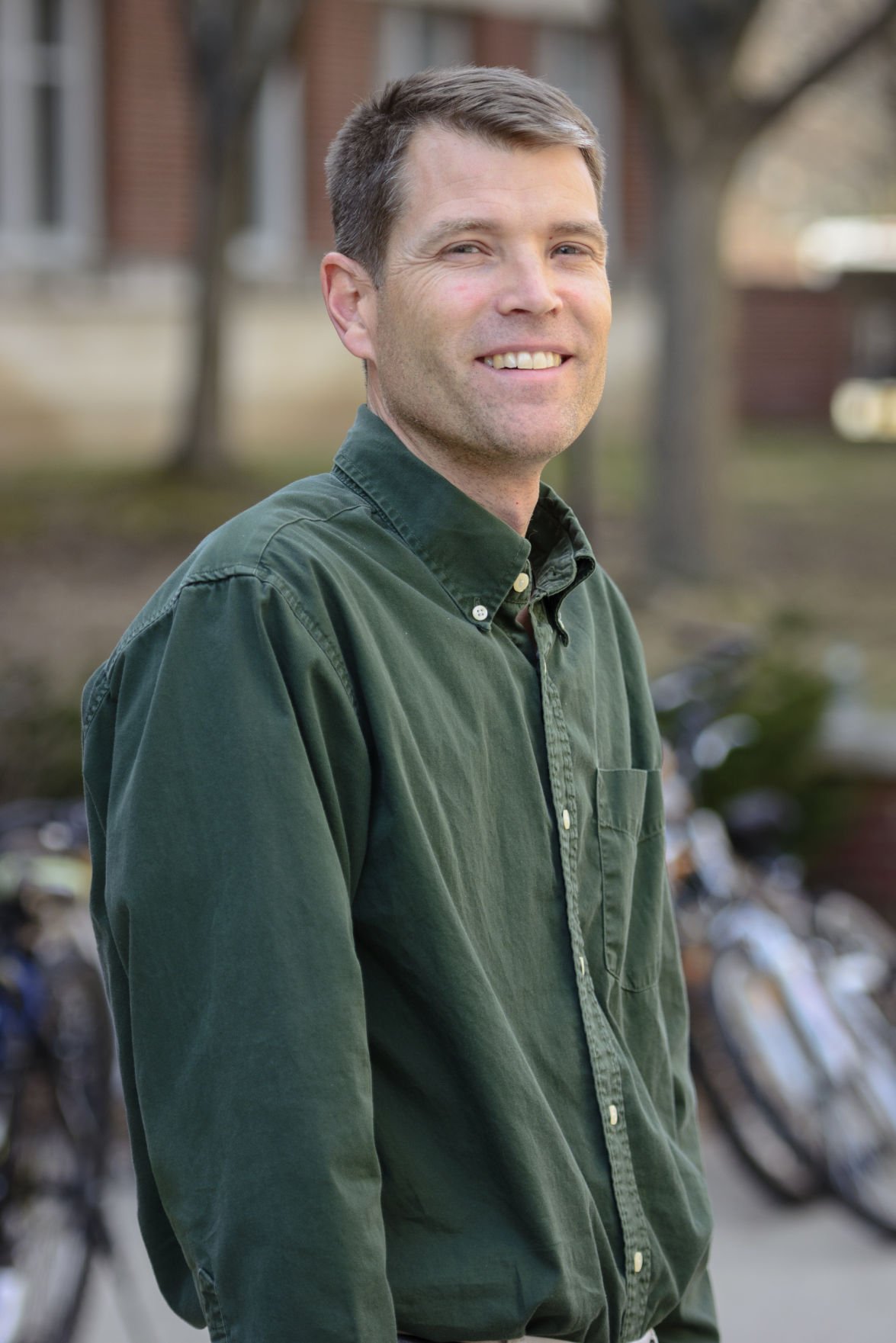 Todd Kelley, associate professor of engineering/technology teacher education, and Sherylyn Briller, associate professor of anthropology, have teamed to create a course titled "Design and Innovation." In the class, "students learn how to use anthropological techniques to talk to people about technology, understand patterns and begin to generate innovative design ideas," Briller told the Purdue Exponent.
Kelley's teaching career has been an evolution, and engineering design has played a bigger role in his research and courses over the last few years.
Read more about the concept and Kelley's work from the Purdue Exponent.