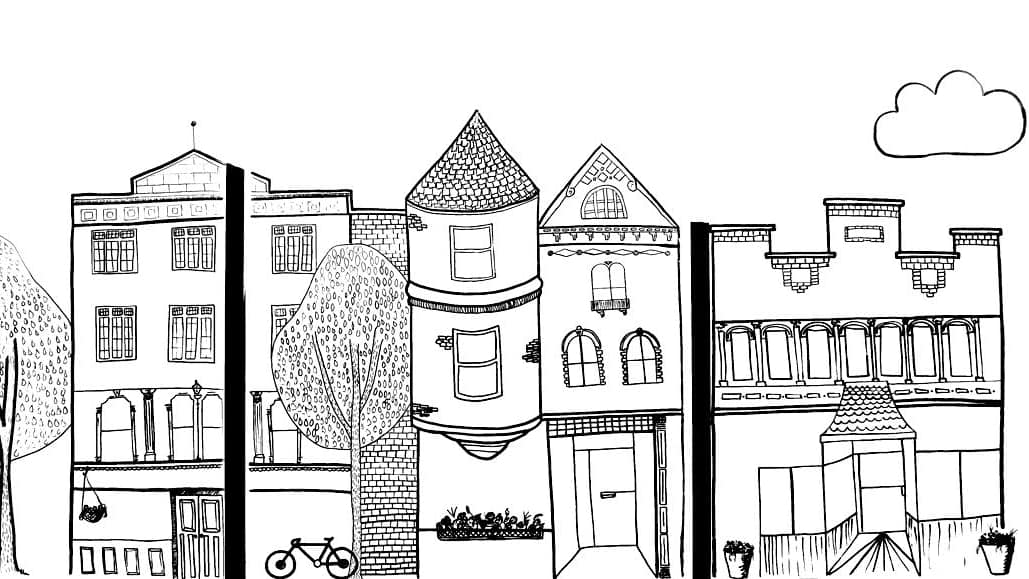 RICHMOND, IND. — The Center City Development Corporation (CCDC) and the Purdue Polytechnic Institute at Richmond are pleased to announce an expanded location for Polytechnic students. Beginning June 1, 2020, Purdue Polytechnic will relocate its computer graphics laboratories to Richmond's Innovation Center at 814 E. Main St., where the college will offer degree programs in animation, game design development, web programming and development, and graphic design. Courses in computer technology and engineering graphics will be offered at the Innovation Center to support mechanical, industrial, and robotics engineering technologies degree programs. The Polytechnic's local administrative offices also will relocate to the center.
Purdue Polytechnic's Richmond location offers the same technology degrees available in West Lafayette, but in a setting that is small enough to provide dedicated, one-on-one attention while students earn their Purdue degree. These programs contribute to retention of talent in the area, as many graduates of Purdue Polytechnic Richmond's programs choose to stay local, working in business and industry in Richmond and surrounding communities.
"Purdue Polytechnic is delighted to have these programs located in the Innovation Center," said Michael Swain, director of Purdue Polytechnic Richmond. "The Purdue Polytechnic model of higher education is based on providing practical experiences for students by partnering with real businesses and industry. This new location puts local Polytechnic students right in the hub of the area's tech community and start-up businesses. Our students will have the whole of Richmond and its great assets as their campus."
The Center City Development Corporation (CCDC) believes this collaboration with the Purdue Polytechnic Institute is a great opportunity to continue to serve its vision of leading change to create a vibrant downtown where people want to live, work and play.
"Purdue Polytechnic is also committed to Richmond's downtown and its continuing growth," said Swain. "One of our goals is to be a part of the revitalization of Main Street by drawing people of all ages there through classes, events, projects and workshops."
"Bringing Purdue Polytechnic students and administration downtown will absolutely fuel the energy in the area," said Melissa Vance, president and CEO of the Wayne County Area Chamber of Commerce and CCDC vice president. "The opportunity to have students in the same building with entrepreneurs and small businesses creates a natural environment for learning."
Bringing design, organization, promotion and economic vitality to downtown Richmond

CCDC is refocusing on the Main Street model as established by the Office of Community and Rural Affairs. The "Transformation Strategy" takes four elements — design, organization, promotion and economic vitality — to drive change and produce outcomes.
"We are excited that this partnership with Purdue is the launching point for great things downtown," said Shelley Miller, president of CCDC. "Over the years, CCDC has been involved in several initiatives that have diluted the overall focus. Now, our board has resolved to take us back to our roots, which is Main Street. We look forward to our committees taking on the four areas of design, organization, promotion and economic vitality for the citizens and students of Richmond."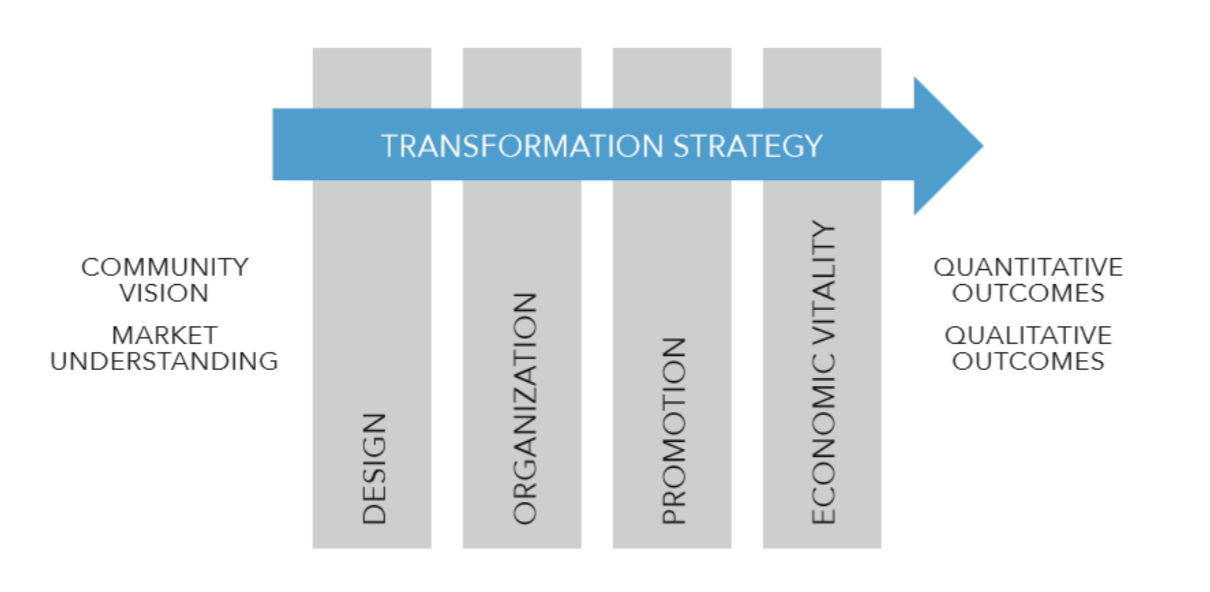 For more information about degrees and programs at Purdue Polytechnic Richmond, visit polytechnic.purdue.edu/richmond. For information regarding CCDC, visit RichmondInnovates.com.
About the Purdue Polytechnic Institute
The Purdue Polytechnic Institute is one of 10 academic colleges at Purdue University, offering undergraduate and graduate degrees in a range of disciplines: aviation, computing, construction management, engineering technology, technology leadership and technology education. Learn more online at polytechnic.purdue.edu.
In addition to Purdue University's main campus in West Lafayette, Indiana, Purdue Polytechnic offers select degree programs in nine Indiana communities: Anderson, Columbus, Indianapolis, Kokomo, Lafayette, New Albany, Richmond, South Bend and Vincennes.
CONTACT:
Center City Development Corporation Shelley Miller, President smiller@westendbank.com
Purdue Polytechnic Richmond Michael Swain, Director swainmq@purdue.edu