Advanced Aviation Analytics Institute for Research: A Center of Research Excellence (A³IR-CORE)

The Advanced Aviation Analytics Institute for Research (A³IR- CORE), a University-level Center of Research Excellence that resides in the School of Aviation and Transportation Technology, is focused on the dual mission of solving industry problems and providing educational experiences for students by actively involving both graduate and undergraduate student researchers working closely with faculty mentors in a highly-collaborative multidisciplinary environment. The Center is sponsored by multiple industry and government partners, and much of the research performed occurs in conjunction with those partners.
The research agenda of the Center is focused primarily on the collection, aggregation, and analysis of distributed transportation data, and the development of decision support tools based on that analysis. The Center generates substantial scholarship that disseminates its research through internationally-recognized conferences and peer-reviewed scholarly journals.
Flagship functions of the A³IR-CORE center

To cultivate undergraduate research and enhance the undergraduate and graduate educational experience by facilitating teams composed of faculty mentors working alongside graduate and undergraduate students
To offer graduate students opportunities to lead research teams
To explore new and emerging technologies and apply them to existing and innovative research ideas
To contribute to Purdue e-Pubs, a product of Purdue University Libraries' open access publishing initiative
To promote the bridging of Aviation and Transportation Technology and engineering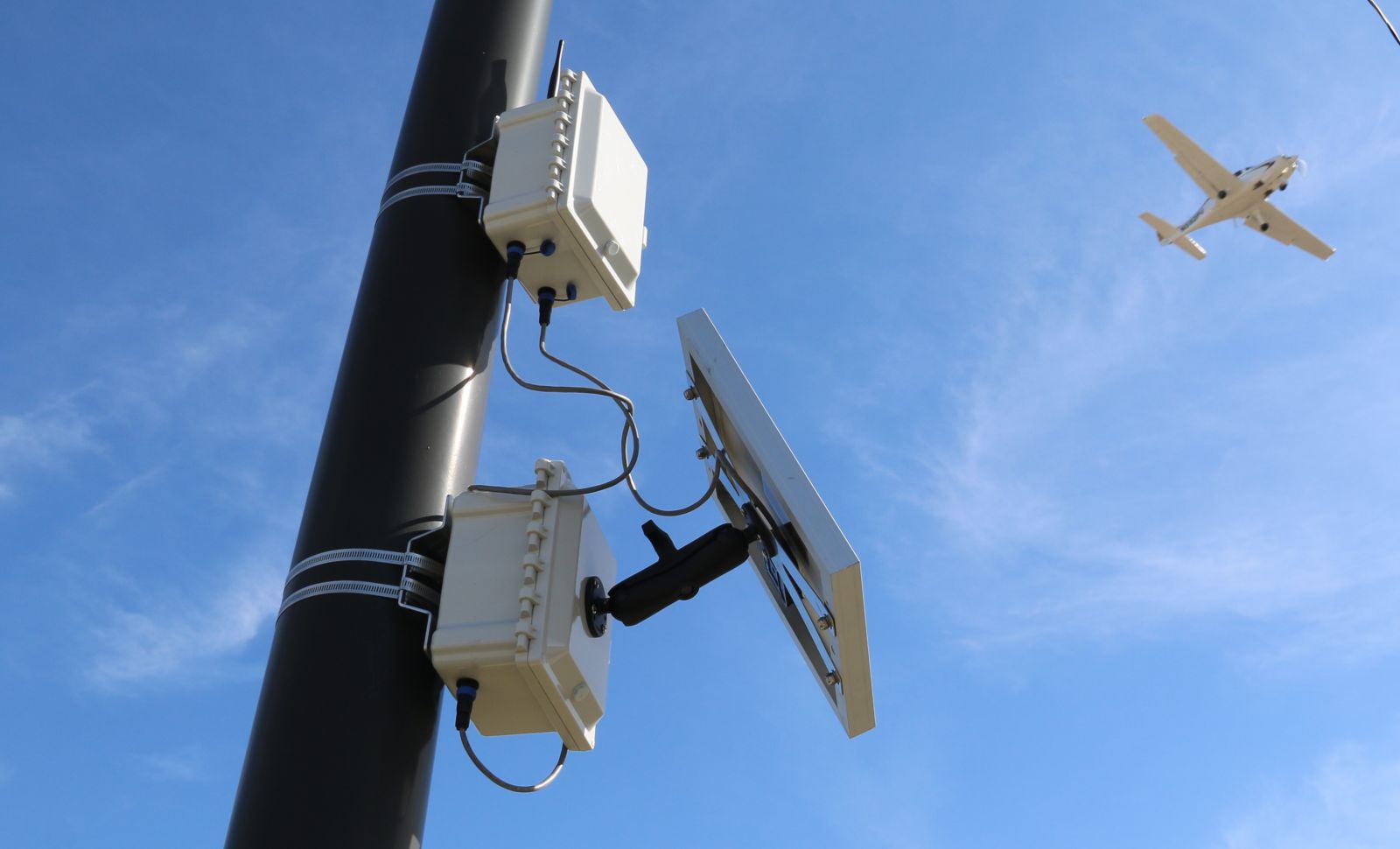 Current projects conducted by A³IR-CORE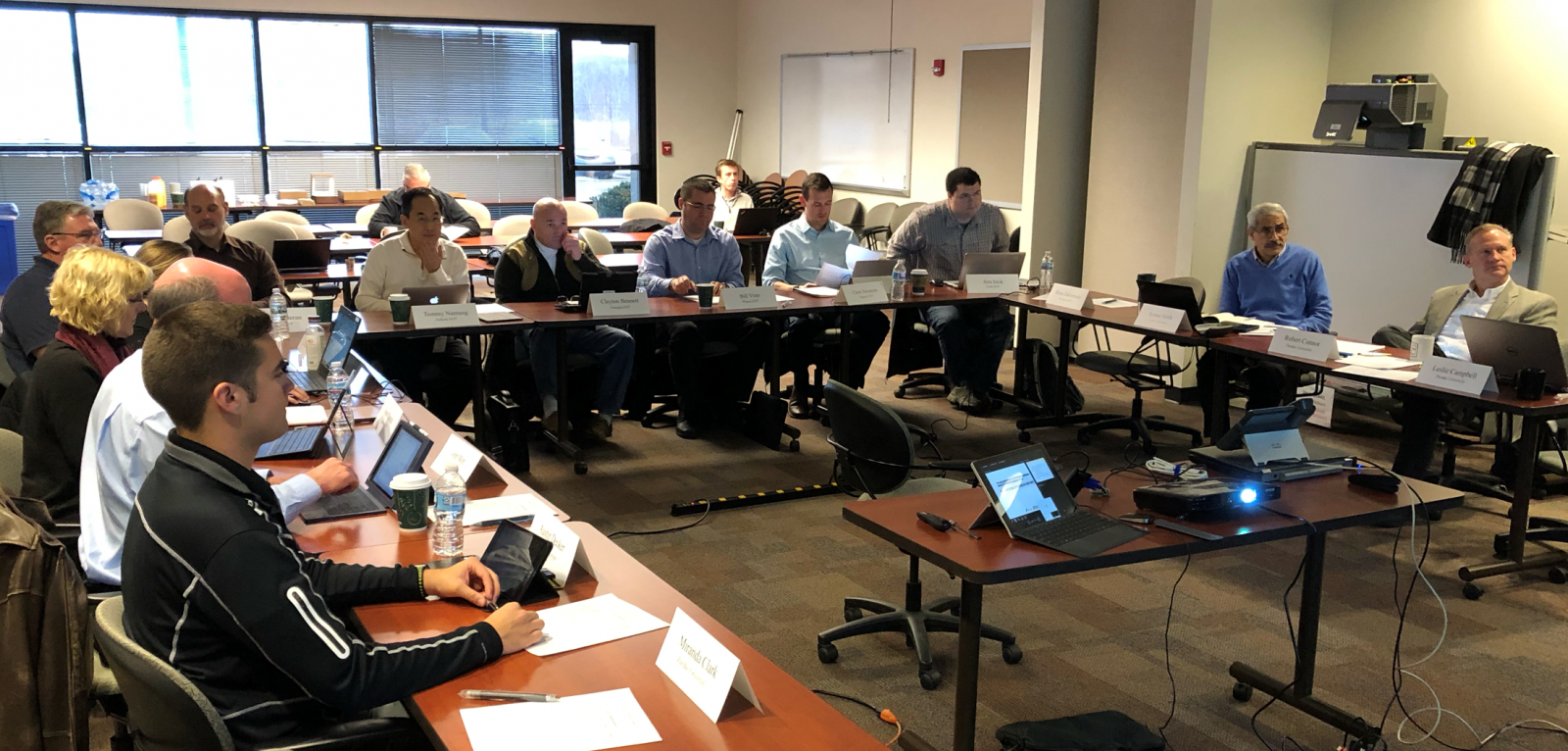 Multiple State Departments of Transportation: Development of an Integrated Unmanned Aerial Systems (UAS) Validation Center (Joint Project with JTRP / Civil Engineering). TRP-5(381): https://www.pooledfund.org/Details/Study/639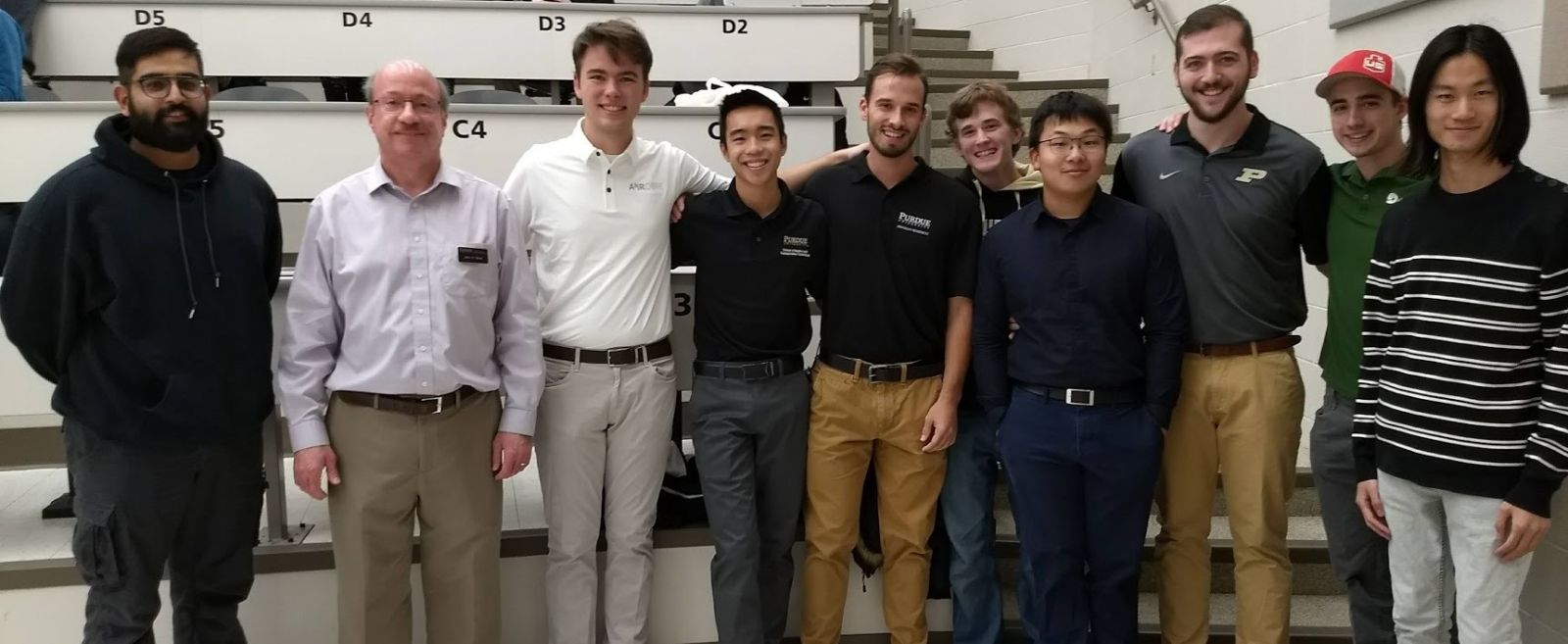 Purdue School of Aviation & Transportation Technology: Operations Control Center Analytics Team - Project to improve flight training safety and efficiency: https://www.purdue.edu/purduemoves/initiatives/affordability/value.php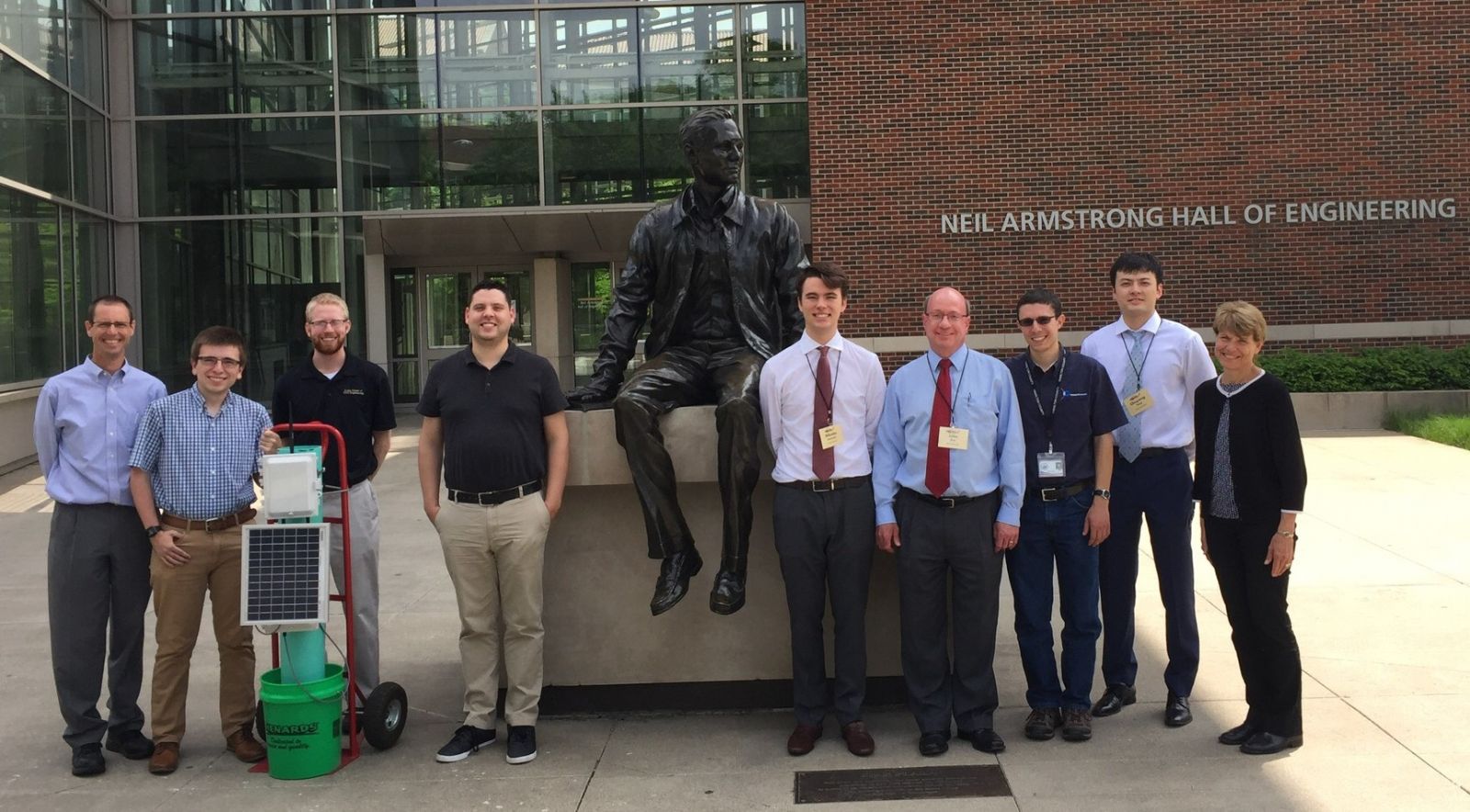 Federal Aviation Administration: PEGASAS Project 29 - Operations Counting Technology for Non-Towered Airports: https://www.pegasas.aero/projects/project-29-technology-assessment-to-im...
Delta Air Lines: Human Factors in Line Maintenance, TechOps and ACS Ergonomics Assessments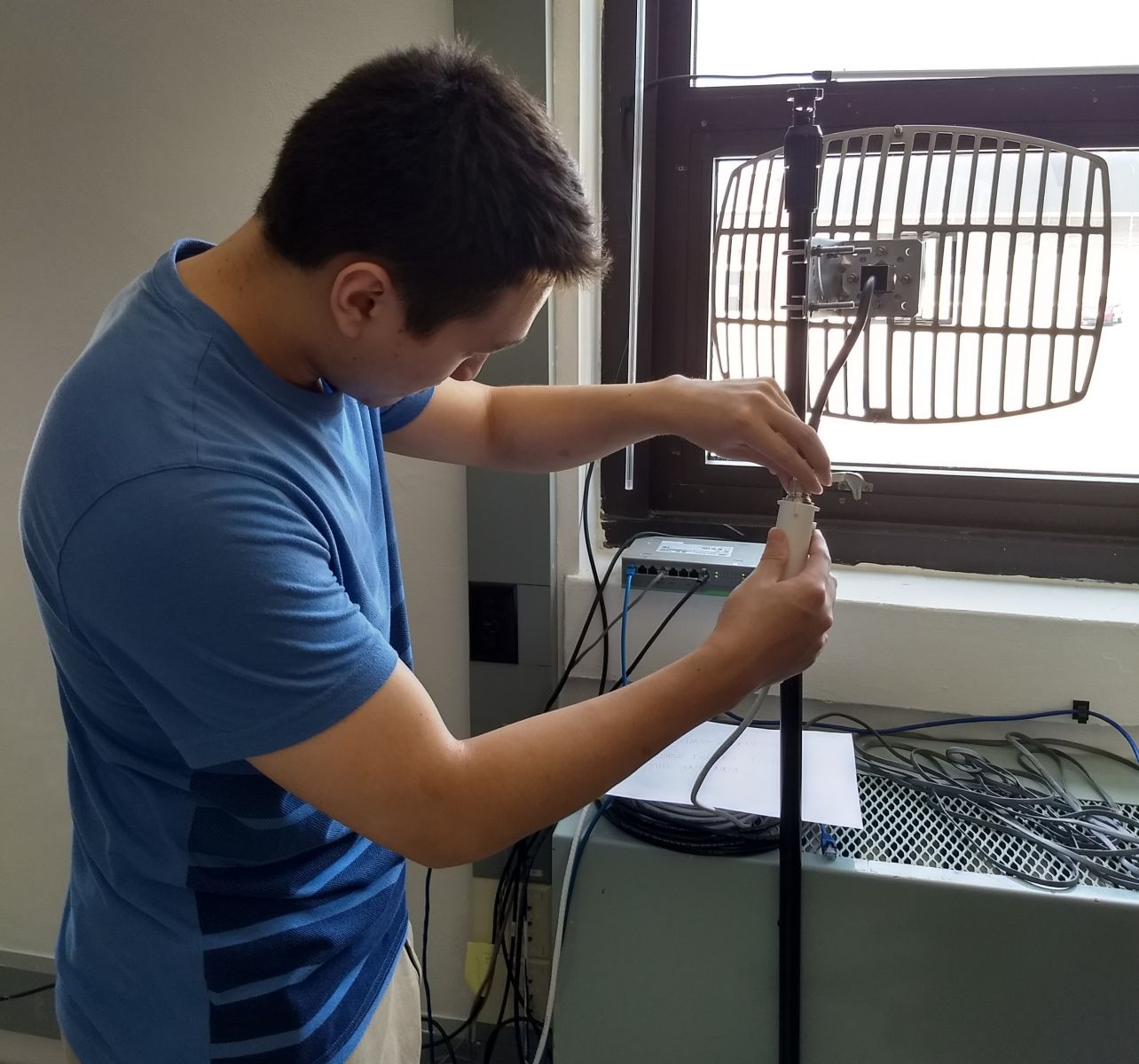 Purdue Polytechnic Institute: Reduction of Multipath Interference in Mid-Range Wi-Fi Data Transmission